Duet Display – Extend Display with iPad

If you happened to own an iPad and also a laptop (the 2 in 1 type being one of the example/Windows 7+/Mac OS X 10.9+ laptop ) or any of the Windows (7+) based pocket PCs such as the GPD Win and GPD Pocket or even the pocket desktop like Ockel Sirius B, you could actually turn your iPad into a primary or second/extended display when you need it.
Some may be thinking what benefit it brings? Well imagine that you are traveling for work or for leisure (but you need to get on to work out of sudden, hopefully not but you never know), with your pocket PC or laptop, it is good enough to keep you going but at times you may find that working with dual screen is much more efficient. What is better would be you have a bigger  and extended screen to do your work efficiently but you could never expect a monitor is provision to you while you are traveling. But fear not because you could actually use your iPad screen as the extension instead! Now, would that be appealing?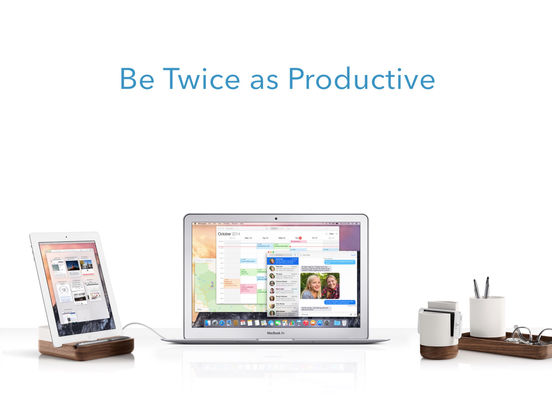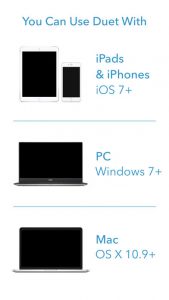 This is make possible by Duet Display developed by ex-Apple engineers. It would be a plus if you have a Mac with Sierra 10.12.2 as it would give you the extra touch bar feature.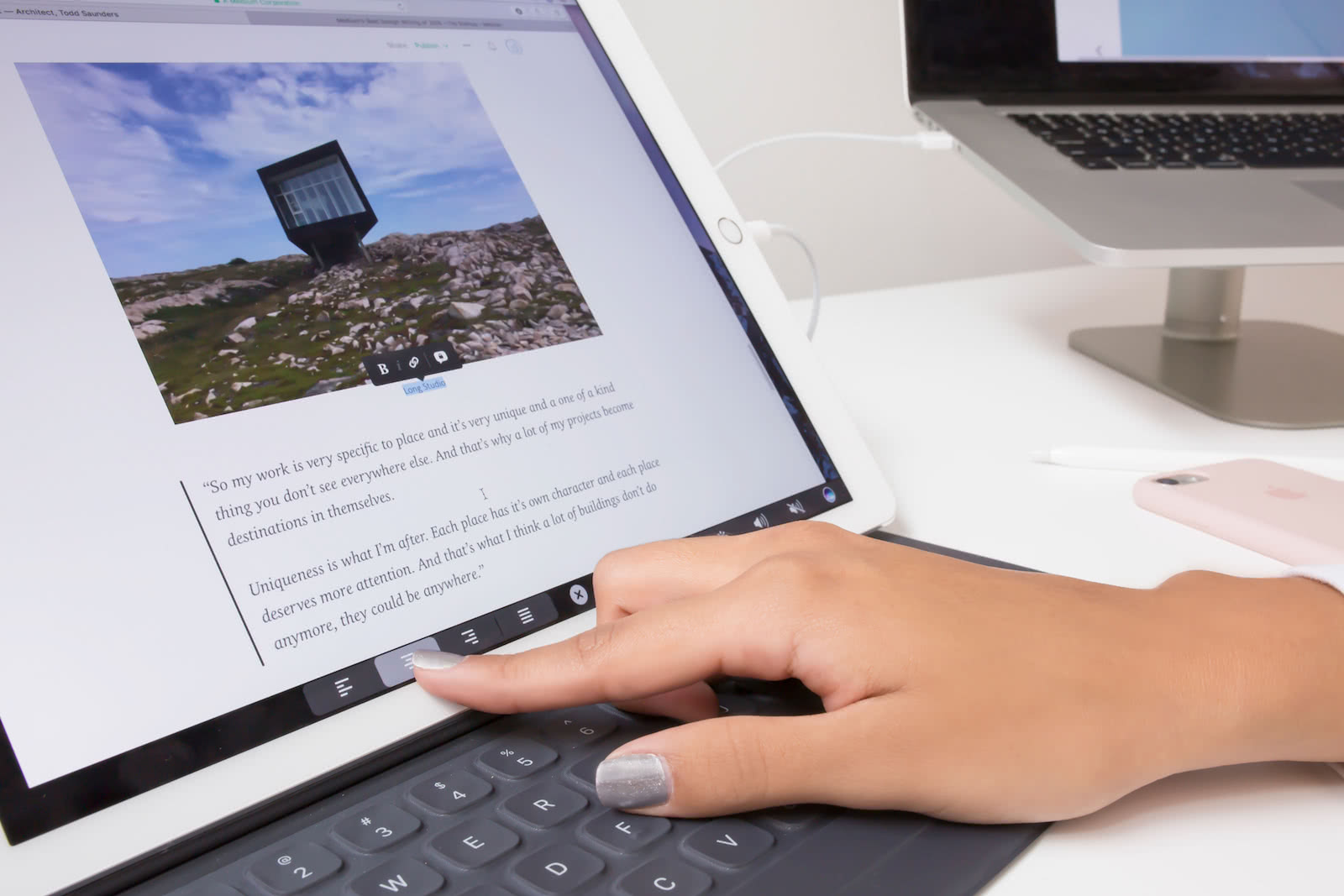 Here is a video that shows how cool your iPad and your portable PC would look like with Duet Display:
To find out more about how you could set this one up for yourself, tech it out @DuetDisplay in AppStore!
(Note that you will also have to install the corresponding program for example for Windows or Mac into the respective device which initiate the display. Access the Duet Display website link via the AppStore page available above)