Oaxis Air Scale – Multipurpose Travel Weigh Scale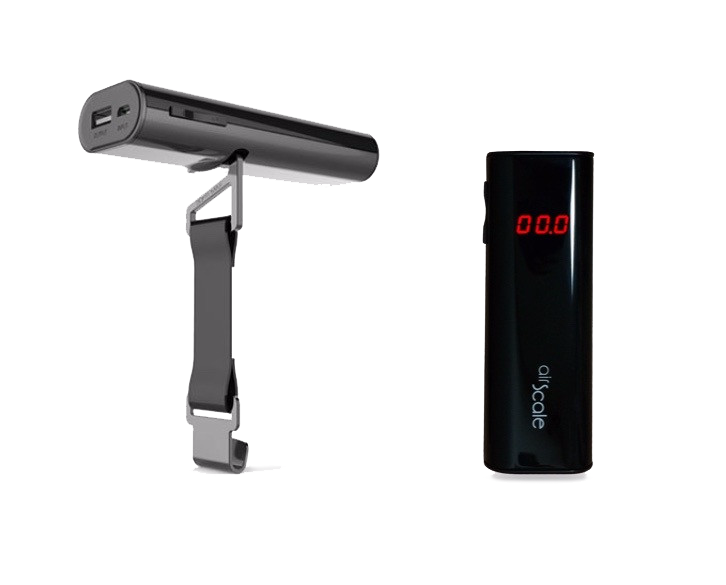 Have you ever run into situation where you always have an overweight baggage while you are traveling which you then either need to pay extra to check-in your baggage or you end up disposing some of the item(s) in order to proceed? Its disappointing for sure.
It certainly helps if you have a travel weigh scale with you at anytime and Oaxis Air Scale is one option to consider.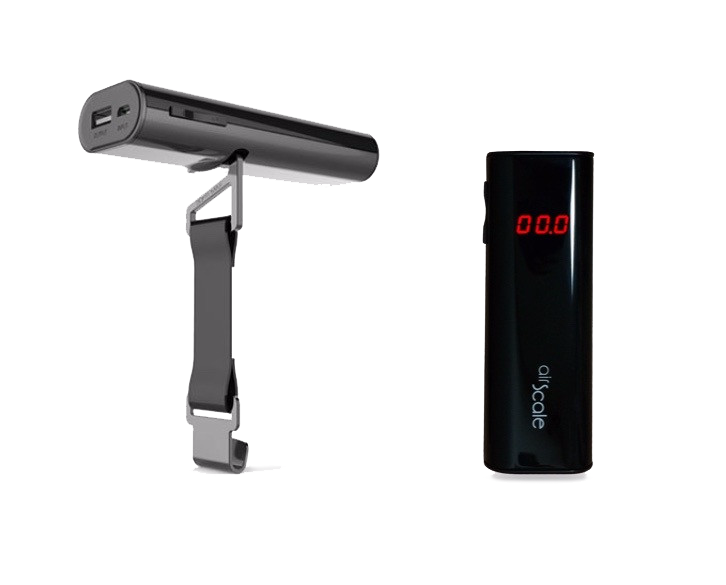 It looks pretty ordinary for a travel weigh scale where it could weigh your luggage for up to 40Kg. But considering you are traveling, and you may already have issue with your baggage weight most of the time, you would prefer not bringing any additional items such as a weigh scale itself. But what if it has more functionality, a high demand functionality which most of us would need especially we are away from home? The Oaxis Air Scale is not quite an ordinary travel weigh scale as you can think, it can be turned into a 6,500 mAh power bank too!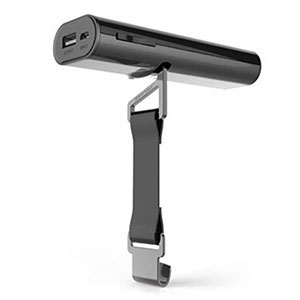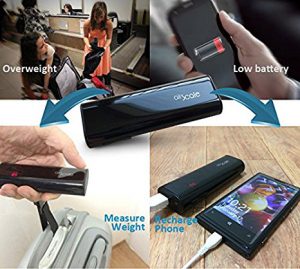 So this is actually a 2 in 1 travel weigh scale. You can have two devices being one at a decent size and pretty sure it won't take too much of your baggage space. Plus at 6,5000 mAh capacity, it means that you could averagely charge about 2.5 times of most mobile phones.
Convenient and space saving! If you are interested to have one so that you are worry free from overweight baggage as well as running out of battery on your portable devices (especially mobile phone), Tech it out for its detail and its price HERE!