Asus Transformer T102 – A light weight and eye appealing 2 in 1 Laptop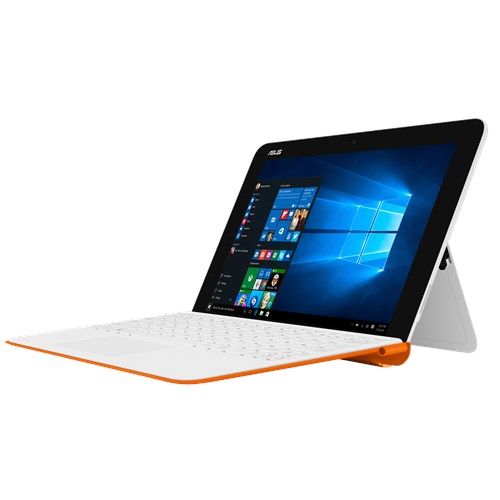 A 10.1 inch 2-in-1 laptop that comes with a detachable keyboard and a stylus pen! Plus its running with Windows 10.
If a 5.5 inch pocket PC is too small (though its convenient), how about a laptop with double the screen size?
The Asus Transformer T102HA detachable laptop is a bigger (in terms of its screen) option that I would fancy having as something that I can conveniently bring it along when travelling or even when you are just away from home or office.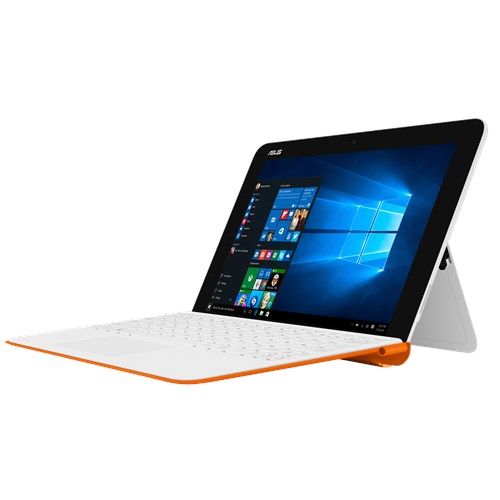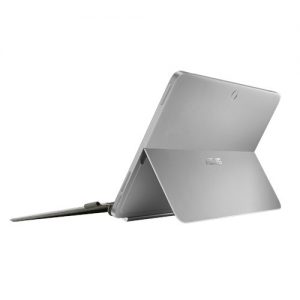 Pretty neat right (yes it may look like a Windows Surface Pro but smaller screen).
With the touchscreen, touch-pad and stylus (included) plus a decent keyboard attached (and detachable if you want to turn it into tablet mode), I would say it is just enough for you to bring it around and do your work without the need of an actual mouse or additional keyboard. I also like the fact that it comes with a stylus holder hence there is no headache of "where should I keep the stylus when I am not using it".
But it is more of a give and take situation though. If you check out its specs, it is certainly good enough for a not too heavy duty job and this cannot be compared with higher ends laptop or even the actual Windows Surface Pro series (where they are usually much more expensive for example one of the Windows Surface Pro 4 model). Consider this as a netbook instead that can be transformed into tablet (if you wish) where you could just flip the cover and get yourself moving.
The fact that it is just 10 inch (not quite a laptop specs with bigger screen 12.9′ and above), it wouldn't take up much of a bag space or even just holding it and bring it around. This is more of how I would relate to a gadget with its portability.
Tech it out this colorful and eye catching design laptop (2-in-1 netbook rather) in more details here.
Would like to own one of these for your convenience? Tech one out here.