Ockel Sirius B – A Windows 10 PC in your pocket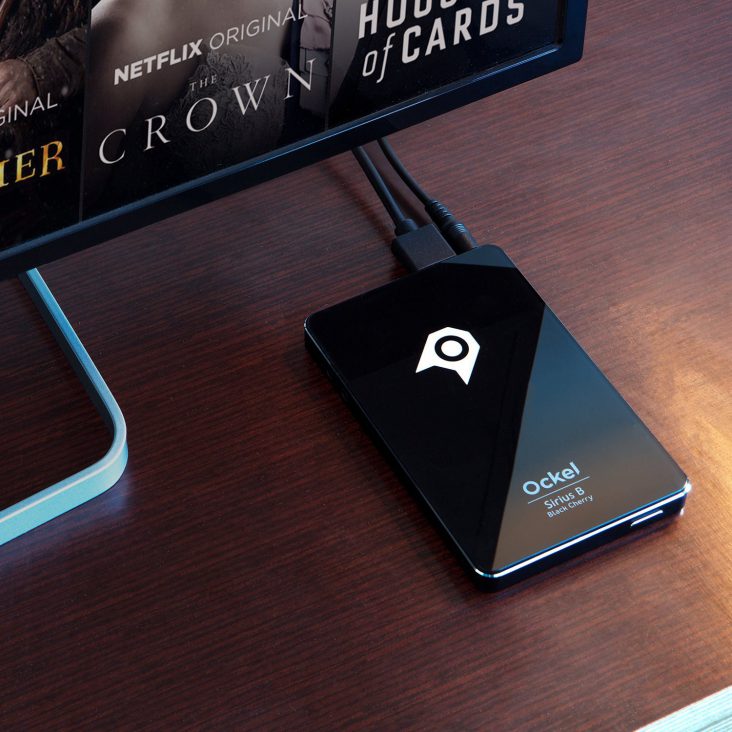 Its possibly a trend nowadays that people are looking for a solution that fulfill the following keywords, mobile, work, entertainment, game, browsing, etc. You may be one of them who are looking for a device that could fulfill not all but probably some of the keywords mentioned at least. You would like to have a device that could really allow you to do your work when you need to or just to use it for your daily needs such as browsing, entertainment or game. The Ockel Sirius B appears to have all the checkbox checked in this case.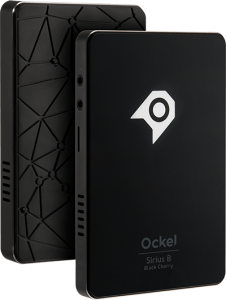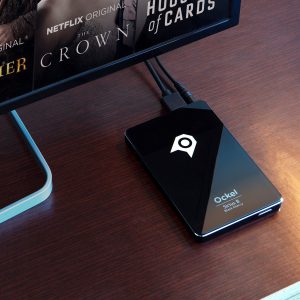 Its one of the pocket PC in the market that could do what a real PC could with an "almost" desktop-like specification. "Almost" is being used here in comparison with an actual desktop PC because its so small in size that there are some component built-in would only match a mobile/small device to date, for example its processor being an Intel Atom x5-Z8350. However, do not write-off the other specification that it has mainly: 4GB DDR3 (Which is comparable with most of the standard PC RAM used), 32GB/64GB (built-in, which is sufficient on the go and yet you can extend the storage) plus it is pre-installed with Windows 10 (which most of the commercial and home user uses when we talk about OS). Well they do sell model without a pre-installed Windows 10 in case you would want this tiny box to be installed with different Operating System instead. Just imagine that, this is like a shrink version of your desktop PC box (probably as big as your phone and its in a pretty slim design too!) plus it is built-in with the following ports:
1x USB3.0 and USB2.0 – where you could then connect this box with a wired/wireless keyboard and mouse or any other USB devices
1x HDMI – where you could hook this tiny box with any display device such as monitor/TV
1x Micro SD – so that you can extend your storage
1x Microphone
1x Audio out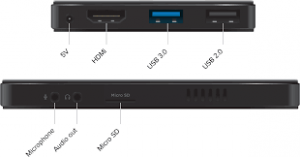 Isn't it sufficient for your day-to-day use against a PC? Be it for work, home use (browsing/entertainment) as well as gaming. But its much smaller and much convenient for you to bring it around.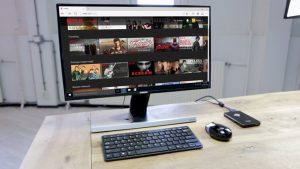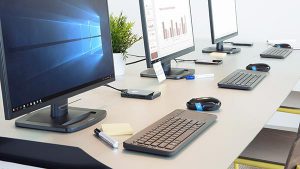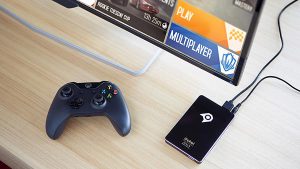 Tech it out this tiny little PC box for its detail and price HERE if you are interested to make your life much more convenient and do things on the go!
Also, stay tuned for Ockel's newer Pocket PC model which currently undergoing a crowd funding campaign @Indiegogo and estimated to be released by end of 2017.