GPD Pocket 2 – The Ultra Portable Laptop Returns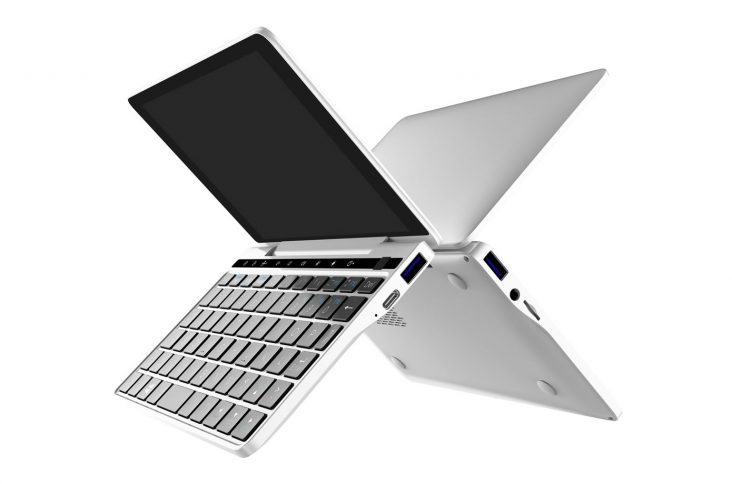 After a successful campaign of the GPD Pocket released last year, the GPD team is back with its successor and it simply named GPD Pocket 2.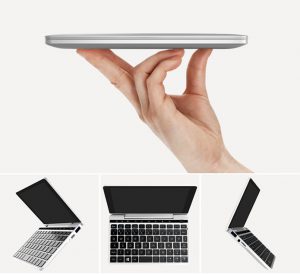 Pretty much the same concept, being a 7-inch (still) full fledged (I personally think) pocket laptop that you can conveniently bring it along with you wherever you are going but, it offers new and impressive hardware specification (as a mobile device/laptop) where you could easily call it an upgrade to the predecessor. One notable change of specs would be its processor where this unit comes with the Intel® Core™ m3-7y30 processor instead. Plus you are now given a choice to purchase either the 4 GB or 8 GB of LPDDR3 RAM where the previous one only offers the 8GB RAM model.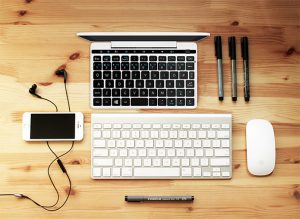 There are changes over the I/O ports too where the new generation provides 2x of USB A Port, 1x Full featured USB C Port, a headset jack (still) plus this time around they replaced the micro HDMI port with a Micro SD Card slot instead. Hence, for those who would like to extend their storage, you do not necessarily need a USB or USB C hub to do so. But on the other hand, you probably need a USB C Hub to extend your display to a monitor or a bigger screen instead. This may be pretty subjective, but I would find the Micro SD Card slot more useful as the 7 inch display is good enough for us to operate the laptop on-the-go under most circumstances. Besides you probably won't have easy access to a bigger display especially if you are not at desk and that is where a pocket laptop like this come in handy. And to be able to have more storage especially when you are away from work desk would be more appreciated by many business travellers I bet.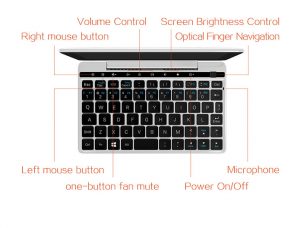 The newer version now uses the optical finger navigation instead where some people would find this much more friendly over the previous model's trackpad for navigating the mouse pointer. Touchscreen is still supported for sure.
The GPD team is currently running a crowdfunding campaign and if you are interested to unfold more surprises about this pocket laptop, tech it out and back it up @INDIEGOGO!