GPD WIN 2 – Gaming and Laptop in your pocket
The GPD team has started a new crowdfunding campaign in early 2018 and this time around its the GPD WIN 2, the newer version of GPD WIN which was released in close to late 2016.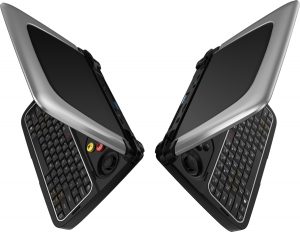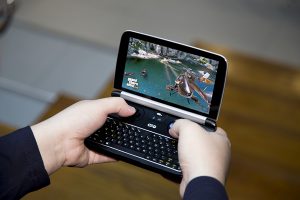 Its the same handheld game console plus pocket laptop concept but face-lifted (if I am allow to say so) plus a total upgrade (in my own opinion) compared to the first version, GPD WIN.
Some of the notable and impressive changes (well it impresses me for sure) are:
This device has a 7 Gen Intel Core m3 processor
8G RAM from the previous 4G
Replaceable but already has a built-in 128 GB SSD
There is no capacity limit of the SSD size that you can replace with! Hence, there is no worry of running out of storage space especially if you like to store more games, video or applications in this pocket size laptop.
6 inch display (Wow!) which is 0.5 inch extra to the previous version
The design and it I/O ports looks impressive too!
And with the upgrade of the hardware and specification as an overall, treating as a pocket laptop and to do business related work could be much more convenient especially you are travelling.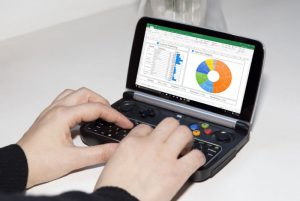 There are too many new things to outline about GPD WIN 2 and it is best to tech it out at its crowdfunding page HERE. And no surprise over the cheaper price privilege that you could get, if you back this product during the crowdfunding stage!