Microsoft Surface Go – The 2 in 1 Laptop on the go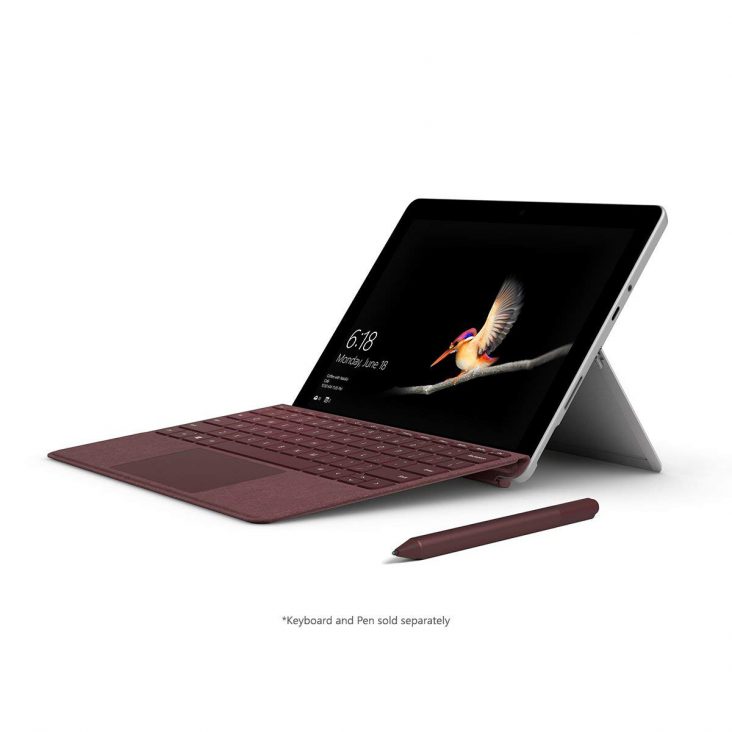 If you like to have one of the Microsoft Surface Pro laptop model but they may be considered an expensive piece of machine to you or you may find it huge (12.3" of display) and heavy (~786g), then the Microsoft Surface Go is something to be in your wishlist instead.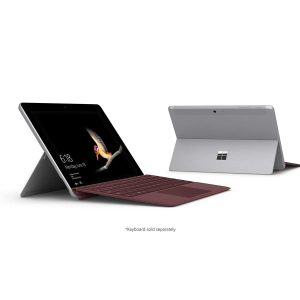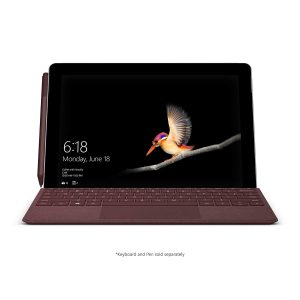 Its design does look like the Surface Pro but it is lighter (with ~500g) and it comes with a 10″ display which is smaller in size as well though. And it is cheaper! Why a cheaper version? The detail specification may explained it in this case. Apart from its smaller display, one other notable different would be its processor.  The Surface Go is built-in with the Intel Pentium Gold processor which is claimed to be a budget-level microprocessor where its performance is lower level than the Intel Core series processors offered in the Surface Pro. It is also built-in with the Windows 10 in S Mode (not Safe mode though) where it is more limited as explained here.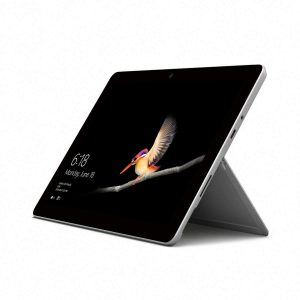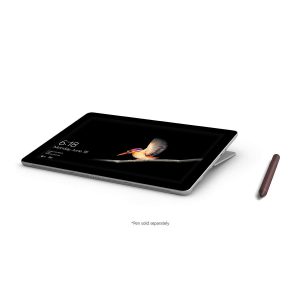 But it still comes with a decent combination of other specs though, for example the option of 4GB/8GB RAM and 128GB of storage. The I/O port is not too bad either, where it comes with 1x micro SD card reader, a headphone jack and a USB-C port (where you can extend the ports via a USB-C hub) too.
It is definitely a decent and convenient 2-in-1 laptop machine for a traveler who travels and/or work away from desk a lot as long as you could live with the give and take of what is built-in.
Tech it out for it detail price and available packages HERE!