LUXA2 PL1 Bag Tag – A bag tag that charges your device
How about saving your bag/luggage space by excluding your power bank in your next trip but you still get to charge up your phone/device when necessary? If a bag tag is something that you would bring along to help identify your bag when traveling, the LUXA 2 PL1 bag tag could be something to be added to your wishlist.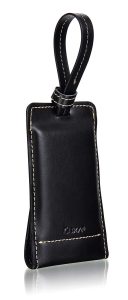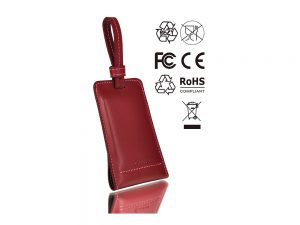 Its not just an ordinary leather bag tag that is FCC, CE and ROHS compliance but it has a built-in 2,800mAh power bank too. Its enough to fully charge at least once against most of the smartphones in the market.
Hence there is no need to necessarily bring along your power bank that could take up your storage space when you may have more important thing to bring along. Just tag it along conveniently via a bag tag such as the LUXA 2 PL1 and still get your phone or portable devices juice up when needed.
Tech it out the detail of this bag tag and its price HERE!