GPD P2 Max – One of the smallest Ultrabook on earth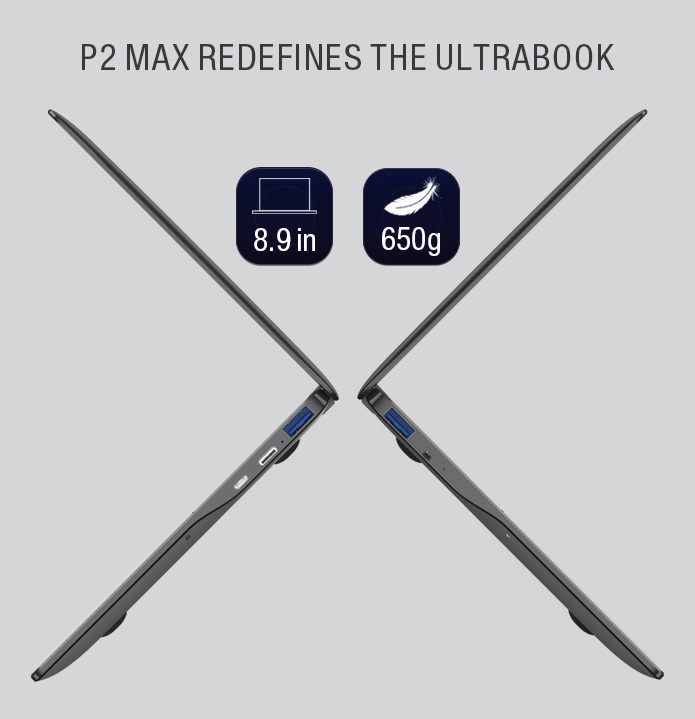 The GPD team is back again with a convenient and super portable laptop! This time around it has got a slightly bigger screen than the GPD Pocket/ GPD Pocket 2/any other UMPC concept devices that they have introduced. The GPD P2 Max is claimed to be one of the smallest Ultrabook in the world to date.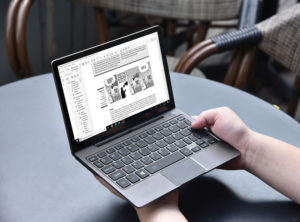 This laptop has got an 8.9 inch display (that supports up to 2560×1600 resolution) which is about the size of an iPad mini 4 and it only weighs about 650g. Specification wise, it has been quite an upgrade compared to some of the similar (but smaller) lines which they have introduced previously. A short hightlight of its specification:
Intel 8th gen processor, the Core m3-8100Y
8GB ~ 16GB LPDDR3 RAM
256GB ~ 512GB SSD storage
And here is a quick look of what are the buttons and I/O ports surrounding this device: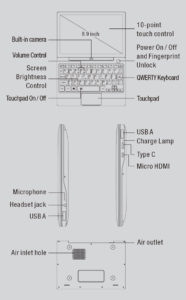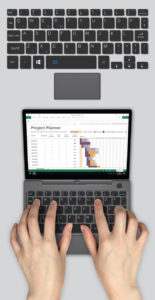 Though it does not come with some extra slot such as the Micro SD card slot (which is available in the GPD Pocket 2 series), the I/O ports available for this laptop are pretty decent (i.e the Micro HDMI port, 2x USB A, USB Type C, etc.) enough and may be sufficient to support you when you are on the go.
The display supports 10-point touch control as well as stylus input too. You can use your fingerprint to unlock this device via the power button too.
With such bigger (in dimension) device, you can now conduct a HD video call via its built-in camera. You could get a pretty full-fledged "QWERTY" keyboard and touchpad too, making it comparable to those use in the laptop. Its battery's life (9200mAh) is pretty decent too, it is claimed that you can watch 1080p video for up to ~8 hours continuously.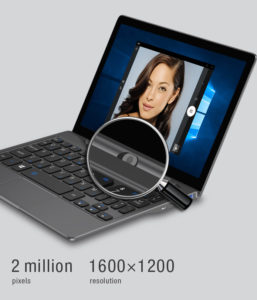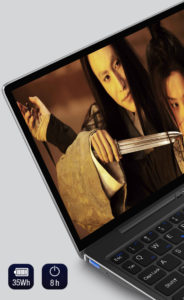 There are some more cool features that is worth tech-ing it out with regards to this portable laptop device and they have yet to be included in this article. If you are interested to find out more and/or place an order perhaps, tech it out @INDIEGOGO!