Satechi Smart Travel Router – Plus a Universal Travel Adapter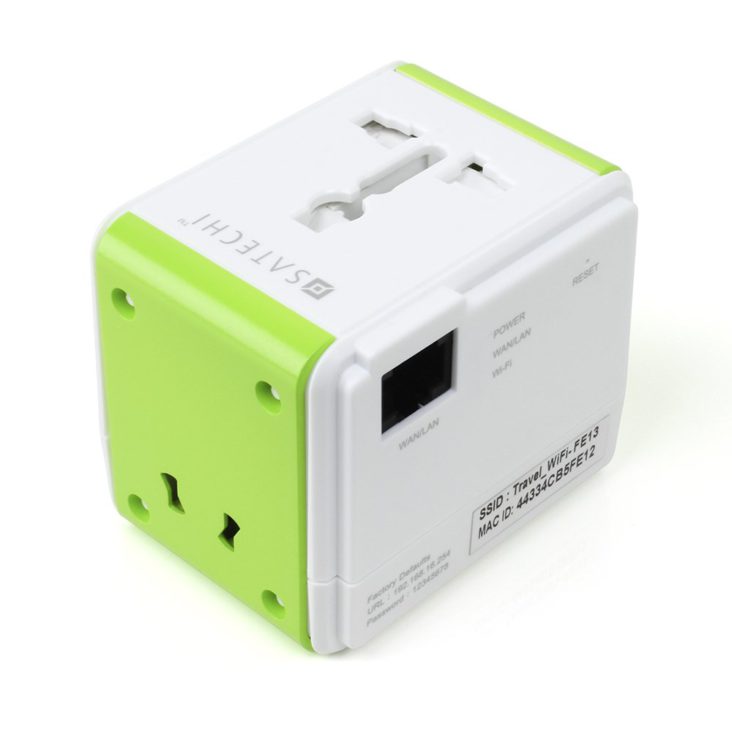 When traveling, you some time face the challenge of enabling your devices to connect to the internet easily. It would be a challenge too if you are at a country where the wall plug outlet isn't the same with the one you always use at home. If the challenges mentioned crosses your mind, then you may want to consider bringing along a universal travel adapter like the Satechi Smart Travel Router.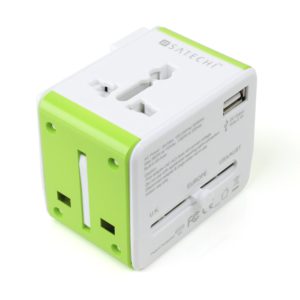 This universal travel adapter allows you to plug into wall plug outlet in over 150 countries. It also built-in with a USB port where you can charge your USB devices via this port plus you can use the AC power adapter to charge your other devices (the larger ones perhaps). In this case, you save up some extra baggage spaces by not bringing any additional USB charging adapter for your portable devices.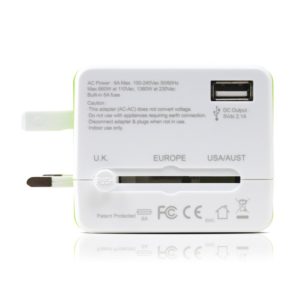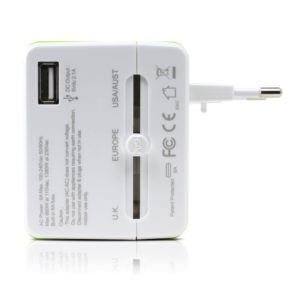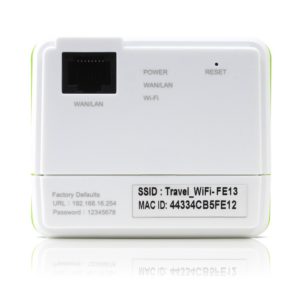 This travel adapter can turn into a network device in 4 different modes as well! This small and handy device can act as a router where you can create your own wireless network when connecting to the Internet Service Provider. If you are in a hotel or restaurant that only provide you internet access via the LAN port, you can turn the travel adapter to a wireless access point provided you have the LAN cable with you. It can turn into a repeater or client mode as well.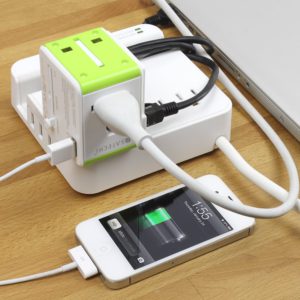 If you are in search or in need for a mini network router plus you will be traveling to other country that may not be using the same plug point which you use at home, tech it out the detail features of this travel friendly and convenient device @AMAZON!