PowKiddy Q90 – Smaller Retro Game Console On the go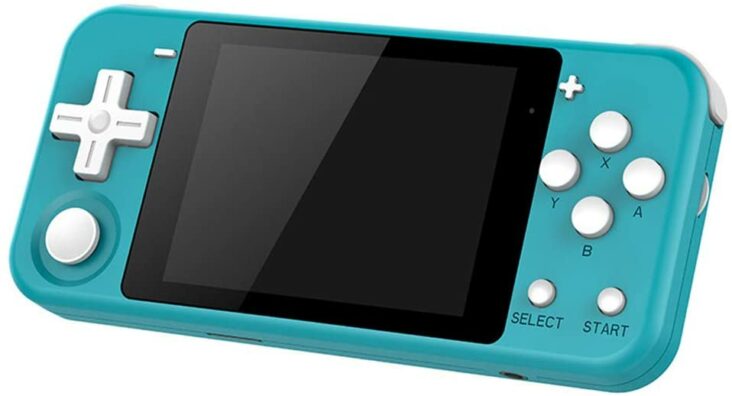 If you are looking for a smaller entertainment device that can conveniently bring along especially when you are travelling and loves playing classic games, the PowKiddy Q90 may fit the bill. This game console is slightly smaller and a cheaper option than the Anbernic RG351P.
The PowKiddy Q90 is also a game console that runs on an open source Linux operating system and though it emulates lesser type of games than the RG351P does, but it still supports games from the likes of GB, GBA, GBC, SNES, Arcade and up to PS1 (note that there are claims that not many PS1 games perform well in this smaller game console though). As such, if you are more into PS1 games, this may not be one of them that you should be looking at. This machine has got a smaller 3 inch IPS display (resolution 320×240) and only measures at ~6.4cm x 13.7 cm x 1.6cm. This console is also packed with 16GB of storage and has plenty of games pre-installed already. Just start up the machine and you can already enjoy the many games (~ thousand or more) available.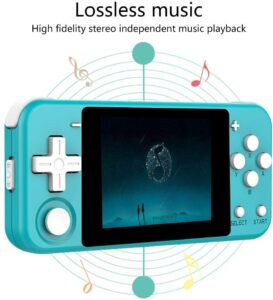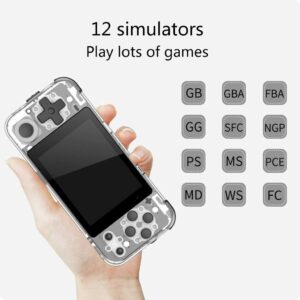 With the 1,500 mAh battery capacity, it is possible that you can have 2 hours of game time or more. Unlike many other retro game consoles in the market that charges or transfer data with the micro USB interface, the PowKiddy Q90 is one of the console that uses USB-C port instead. It however does not have a video output port or HDMI port available. It does however comes with a 3.5mm headphone port as an alternative audio option over the built-in stereo speakers which at times can be a pollution to your surrounding.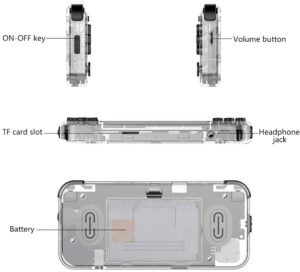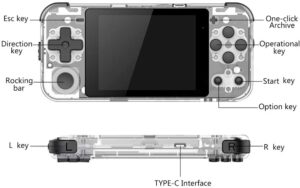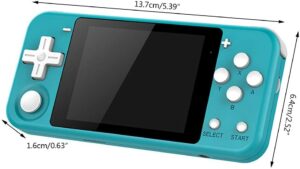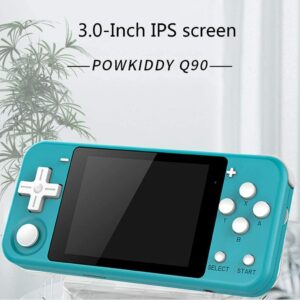 If you are on a budget and looking for a console that can at least play handheld games from the earlier days, this may be one of them that is worth exploring. Tech it out the details specification of this travel friendly and entertaining device @HERE!