WILLGOO Carrying Case – A case for Apple iPad Pencil and Accessories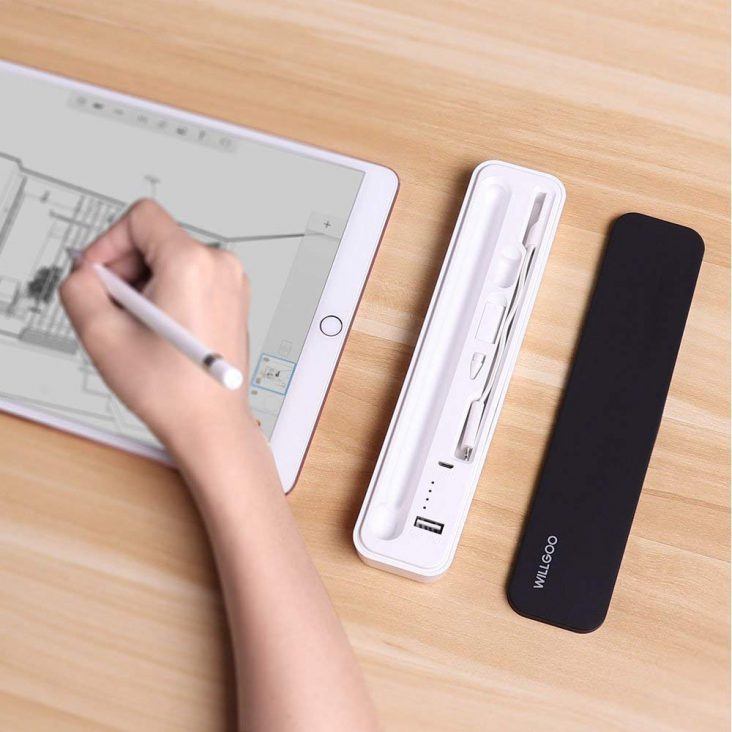 If you use Apple Pencil often and you travel with it a lot, the WILLGOO Apple Pencil Case is a travel-mate that you could consider to keep the pen safe and organised.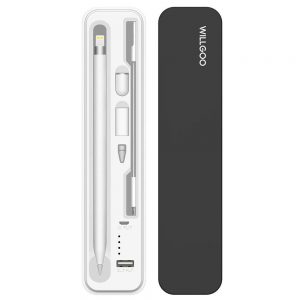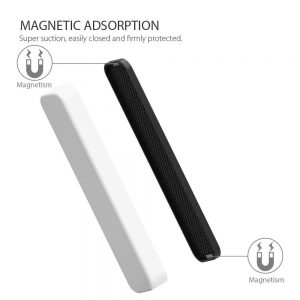 Its not an ordinary case that keep your Apple Pencil safely and firmly, it has a built-in 1,700 mAh battery so that you can charge the pencil up to approximately 10x. Well not necessarily just for the Apple Pencil, but you could use it to charge other devices too though it only juice up to 1,700 mAh but this is good enough to keep your portable device going in case you are in emergency and need to keep the device up an running. So it doesn't just function as a Apple Pencil case, but it could be used as your emergency power bank when traveling too.
And here is a quick over view of how its look like inside the case and how you could organise your other Apple Pencil accessories too!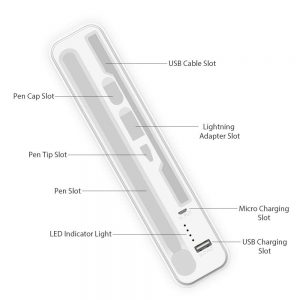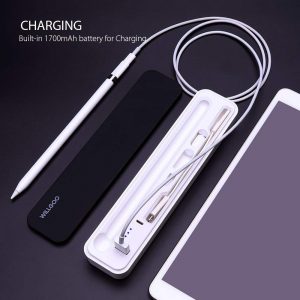 The case measures at only 8 x 1.7 x 1 inches and weighing approximately 4.6 ounces, it can be easily stores in any bag without taking too much space with its slim design. You are practically storing your Apple Pencil safely and bringing along a power bank with you all in one when traveling. Convenient is always the keyword when we talk about traveling plus bringing along your travel gadgets.
Tech it out the detail of this convenient slim box and its price @AMAZON!