MICRO – One of the smallest Universal Travel Adapter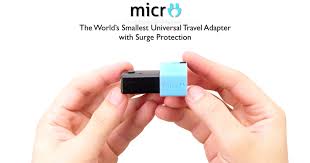 Some people may find that a travel adapter would be pretty bulky for example this one here. How well if you could have a small/mini/tiny/micro (or whatever you want to call) adapter and yet, it could be used whenever you are at other countries. The MICRO Universal Travel Adapter looks to be ticking all the boxes in this case.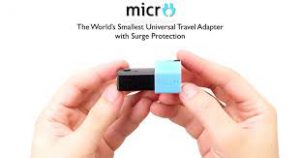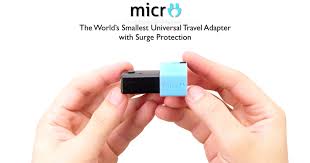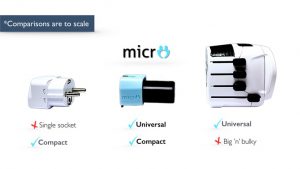 It is a pretty small universal travel adapter (Claimed to be the smallest Universal Travel Adapter as of to date though) that supports up to over 150 countries. Plus it is designed with Surge Safe, so that the chances of your device being electrical surges is very low.
So how would you use it for your different power plug? Here is how: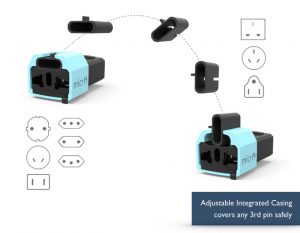 And here is how you could plug this adapter into the respective point when you are traveling: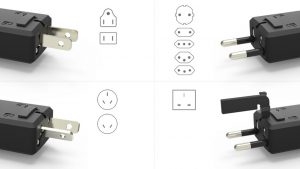 And if you really wonder how micro is this MICRO universal travel adapter is, here is the measurement for your reference.

Its so small that I bet you would not struggle to find space to slot this device along when traveling and yet gives you assurance that you could still use your other devices as you would be able to charge them as needed.
MICRO is currently being promoted in crowdfunding site and early bird who place an order prior to the estimated release date (~ Dec 2017) would enjoy a cut price off the retail price. For detail of this micro device and/or if you are interested to pre-order one, tech it out at one of their crowd funding post @Indiegogo HERE!