Landhoo USB C Hub – Not a Dongle but a 5 in 1 Combo Hub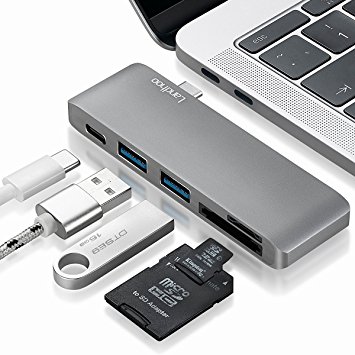 USB C hub has been a very convenient add-on or extension item for most portable devices nowadays. But most of them are in "dongle" form (well majority I would say). The closest example is one that was shared here.
Landhoo USB C Combo Hub in this case looks totally different. Its a hub but unlike most of the ordinary dongle type, its design is actually meant to attach nicely with your portable device (i.e. a Macbook Pro) like a built-in extension.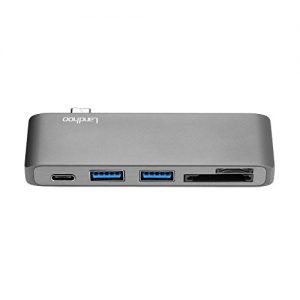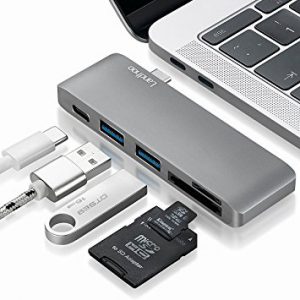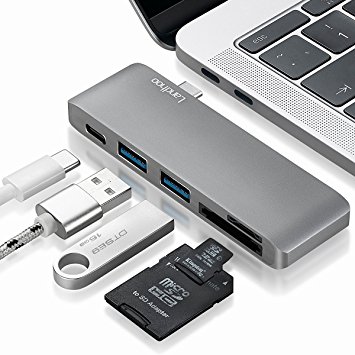 Its small and thin, which makes it convenient to bring around especially when you are traveling and you need to extend the ports of your portable device. When it is attached to a portable device such as laptop, it looks almost like as if it is part of the device itself where most dongle would look much like an "add-on" instead. When you are carrying your portable device around, the dongle would be hanging around and it does not gives you much of the convenience that you are hoping for if you could imagine. The Landhoo USB C Hub in this case would fit nicely with your device and there is no need to worry about it getting loose or hanging around while the portable device is being carried around.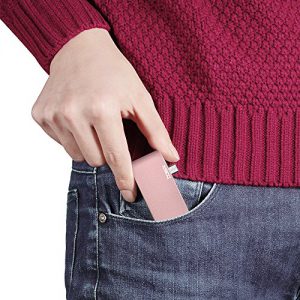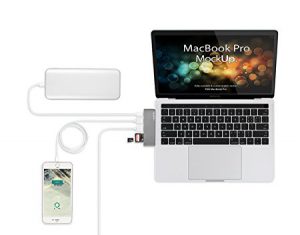 I like the fact that it is pretty much compatible with most of the devices that comes with USB C port plus it has decent number of ports to allow you to extend your portable device, ranging from extending your storage with the SD and Micro SD slots available to having more standard USB ports and did you know that it supports Pass-Through Charging via the Type-C port as well!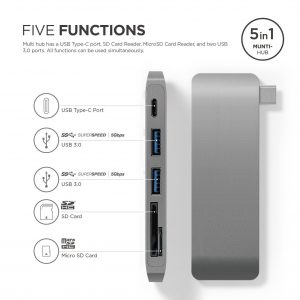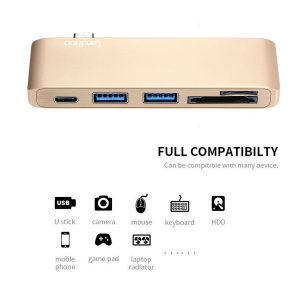 Tech it out the detail and the price of this built-in look alike USB C hub @Amazon!!!