Fire HD – An Entertainment Tablet with a Butler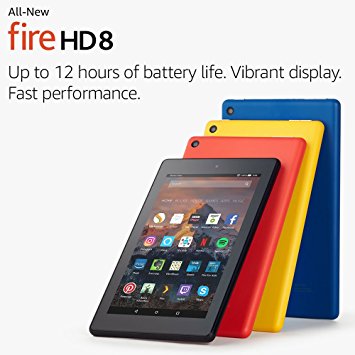 If you need a device for mainly entertainment especially even when you are away from home (i.e. traveling), you probably not into bringing your heavy and bulky laptops. A high performing tablet may be too much.
What you probably need is a simpler tablet that is built for mainly entertainment. It would entertain you at home or even when you are away. The Fire HD tablet series would be ideal in this case.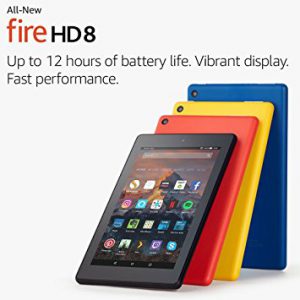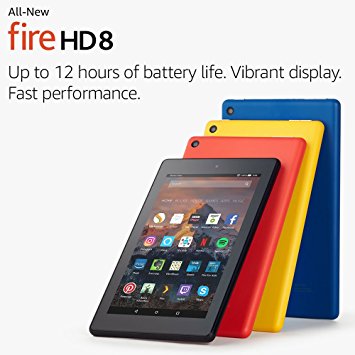 Movies, e-books, songs, games, etc., you name it and this tablet is just good enough for it. Why pay more when all you need is just a simple device that allows you to do most of your thing and keep you entertain? Fire HD comes in 7″, 8″ and 10″ display where they are not too expensive to own and you can choose a reasonable size just right for you. I personally like 8″ though as it is not too big and the display is just right! You could then have your entertainment on the go!
You could of course still use it for your day to day online activity (since it is a tablet) such as browsing website, social channeling and many more!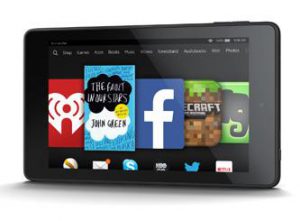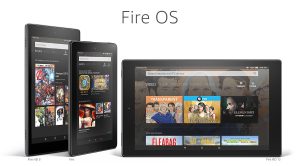 Just as you thought a budget tablet like would just give you enough features to survive, Fire HD (though its budget) but it comes with Alexa (Siri like in Apple term)! Alexa could do a lot of things for you if you ask "properly".  And here is a quick quote about Alexa:
"Alexa provides quick access to the entertainment you want, including music, games, audiobooks, and more. You can also ask Alexa questions, check your calendar, get news, find sports scores, and even control your smart home. All you have to do is press and ask."
How nice to have someone to do most of the things for you with just a click away. Isn't that a butler's job? Well you sure could have one at a reasonable price.
So yes, when you are on vacation (traveling) or even at home, this simple and convenient entertaining tablet could be your best friend. Bet it won't take too much of your bag space to bring along a butler that gives you entertainment too.
Tech it out exclusively at Amazon for this helpful and budget device based on the display size of your choice….. 7″, 8″ and 10″.