JSAUX ModCase for Steam Deck – 360 degree protection and convenient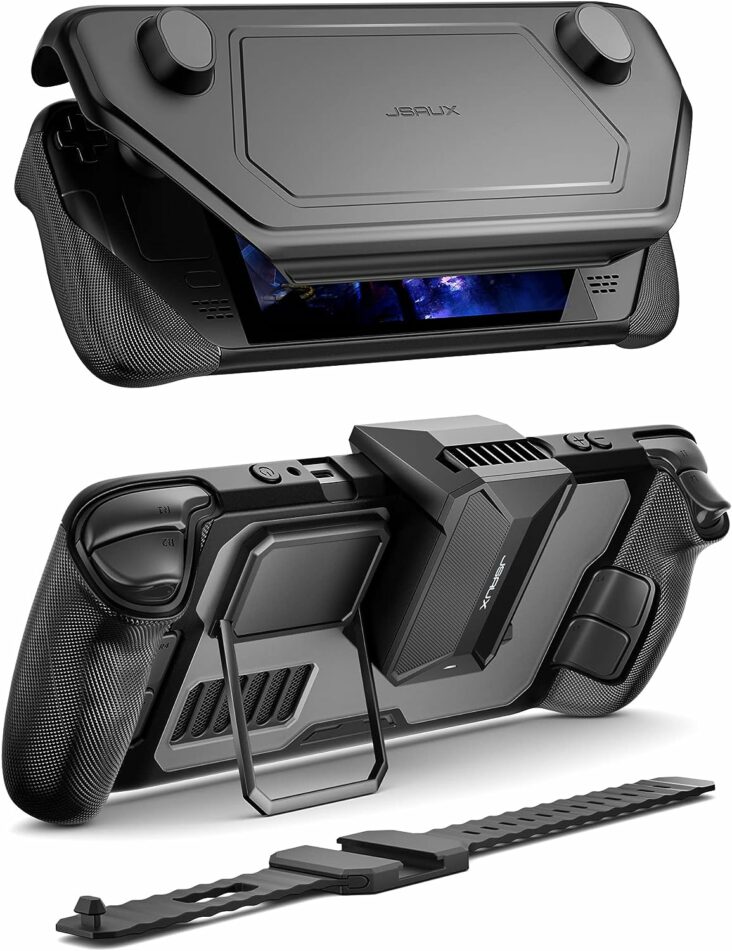 Steam Deck is an extremely powerful handheld game console worthy to travel with. It can give you the gaming experience you might crave for whenever and wherever you feel like it. Being a worthy travel companion, it would be best to protect this machine as much as possible. Imagine it gets scratched unintentionally when its in your travel bag along with other hard object. Imagine it dropped accidentally when you are playing it in the bus, plane or outdoor. Whilst there are many protective case in the market, the JSAUX ModCase specially for Steam Deck is putting a lot of case design consideration worth exploring.
There are two parts to this, the back and the front protective case. It includes a front case protection so that the Steam Deck can be protected when it is not in used and that it need to go into your bag. The screen and controller can avoid from being damaged accidentally. And there is the usual back protector too to ensure the rest of the game console's body is being protected. Its specifically designed for Steam Deck, hence it is claimed to be fit perfectly with the machine. The overall case is built with Eco-friendly PC-ABS and silicone material plus it comes with EVA cotton in the internal to ensure the game console can be protected to the fullest.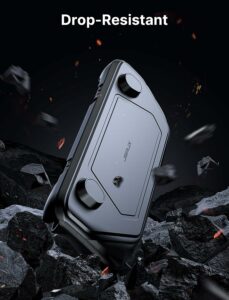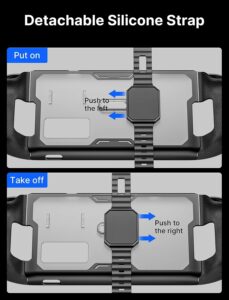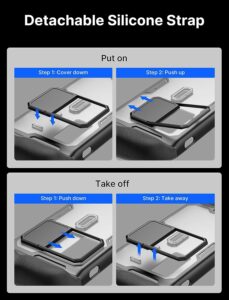 The JSAUX offers the basic and cooler set models. The cooler set is packaged with a fan solution to ensure the machine is being cooled off easily when in-used. Both models are packaged with a metal bracket as well as silicone strap. These additional items are designed to be detachable easily. The metal bracket is functioned as a stand. The silicone strap on the other hand enables additional accessories to be strapped along. This can bring extra convenience especially if you are enjoying your games in an environment with no platform to host the accessories. Imagine you are charging the Steam Deck with a power bank while you are playing it in sitting without a table in front mode.
There are plenty of other features this full Steam Deck protection solution could give. Tech it out @AMAZON!