GPD WIN3 – Triple A Windows 10 Slider Handled Game Console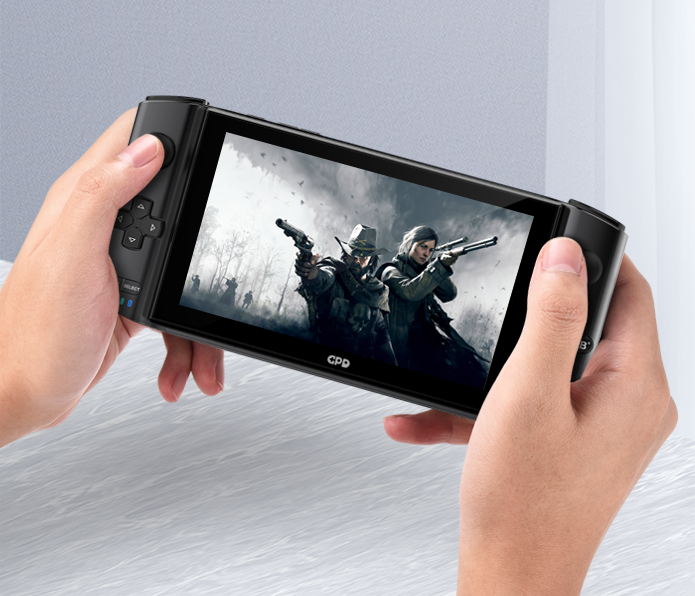 After a successful campaign of the GPD WIN Max device (you can also shop it in the official online store here), the GPD team has recently introduced the GPD WIN 3 under their handheld game console line.
Unlike most of the predecessors which came in clamshell design, the GPD WIN 3 is a Windows 10 base machine which comes in a slider design form instead. This gives the owner a unibody type of gaming experience just like most of the renown handheld game console in the market. Yet, for those who prefer typing on a physical keyboard over the on-screen keyboard, the GPD Win 3 is still packed with the backlit QWERTY touch keyboard accessible by sliding up the screen. Specification wise, the GPD WIN 3 has upgraded most of its component compared to the previous model and some of the noticeable ones being  utilising the Intel 11th gen Tiger Lake-U series processors (option of  the i7-1165G7 or the i5-1135G7 models), 16GB LPDDR4x 4266 memory and up to 1TB storage capacity. Apart from the standard gaming keys which you can get in most of the gaming console in the market, GPD WIN 3 also provides an additional 2 custom keys at the back of the console which allows user to define two additional key for use during a gaming session.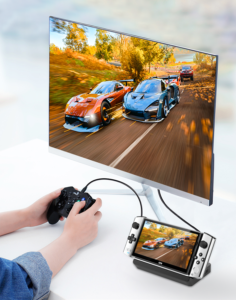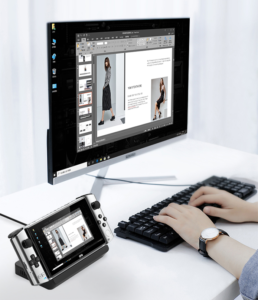 The GPD WIN 3 console is already packed with at least 1x USB-A port and a powerful Thunderbolt 4 port which serves as a medium to charge the device, to extend the device display onto not 1 but up to 2 4k monitors separate (the detailed additional component required to achieve the setup is not mentioned here) and many more. The device can also be charged during outputting high-definition display signals at the same time via the Thunderbolt 4 interface. If the default interfaces is not sufficient, GPD team also introduces a docking base (an additional device that comes with separate price) which can be coupled with the GPD WIN 3 easily. The dock station can extend the game console with additional 3x USB 3.2 Gen2 Type A ports, 1x USB 3.2 Gen2 Type-C interface, 1x HDMI 2.0b interface as well as a RJ45 network port.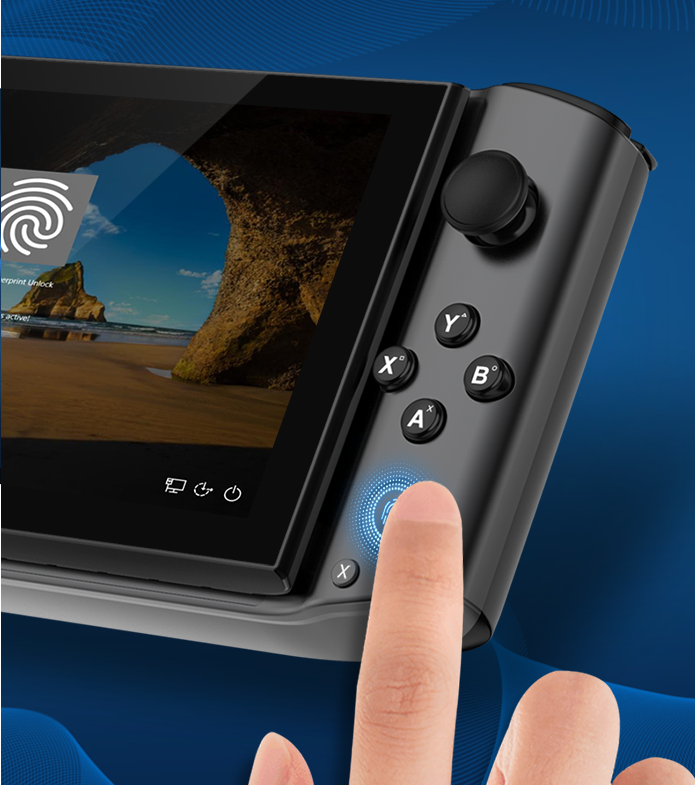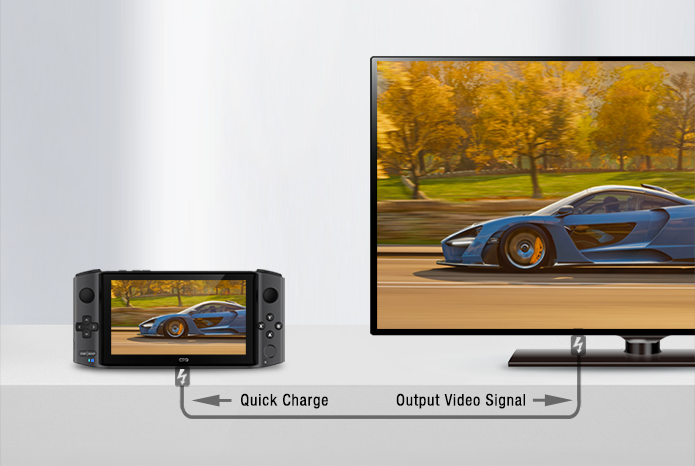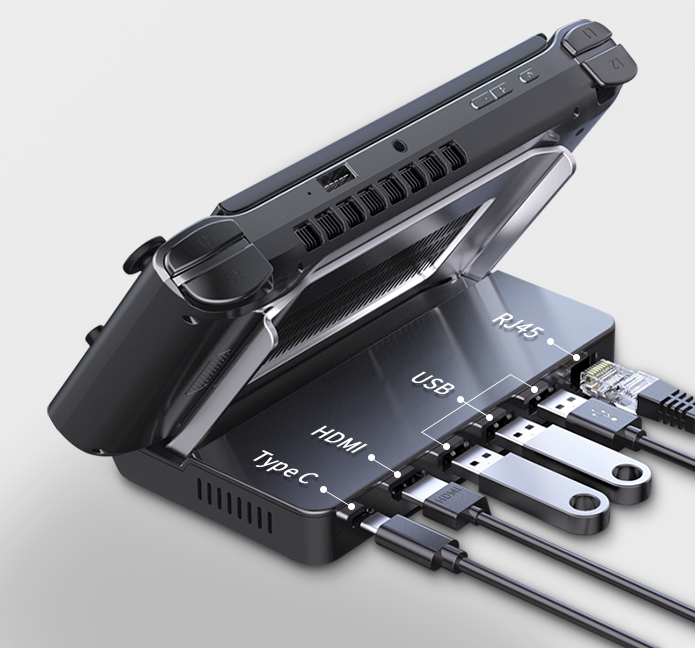 And here is a quick way for you to review what GPD WIN 3 gives in terms of its physical look/feel as well as a quick comparison table between its predecessor, GPD WIN Max.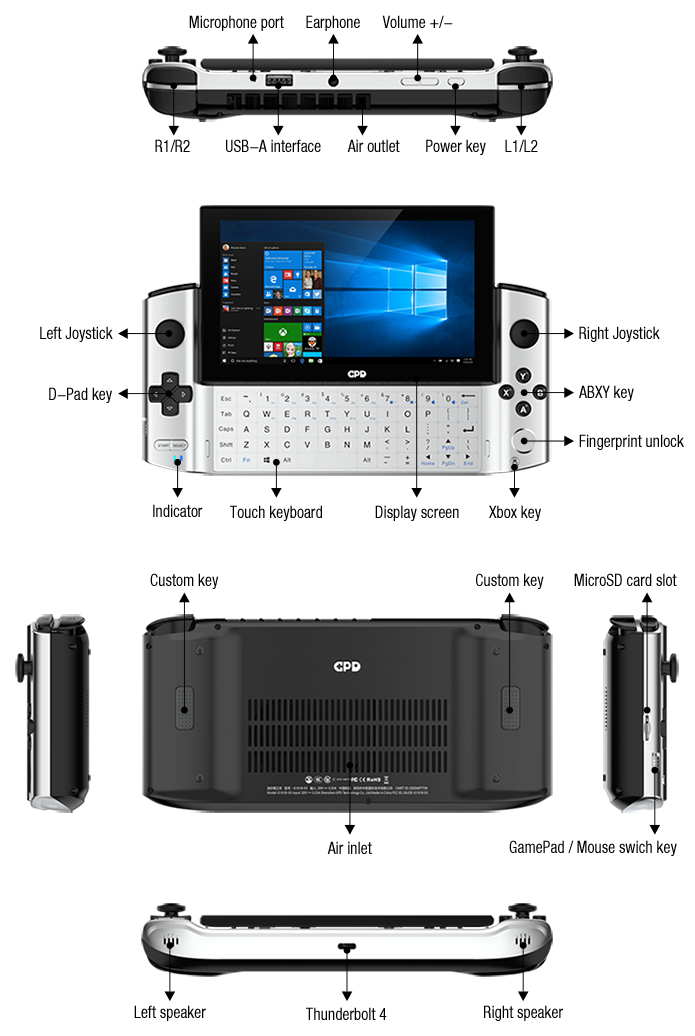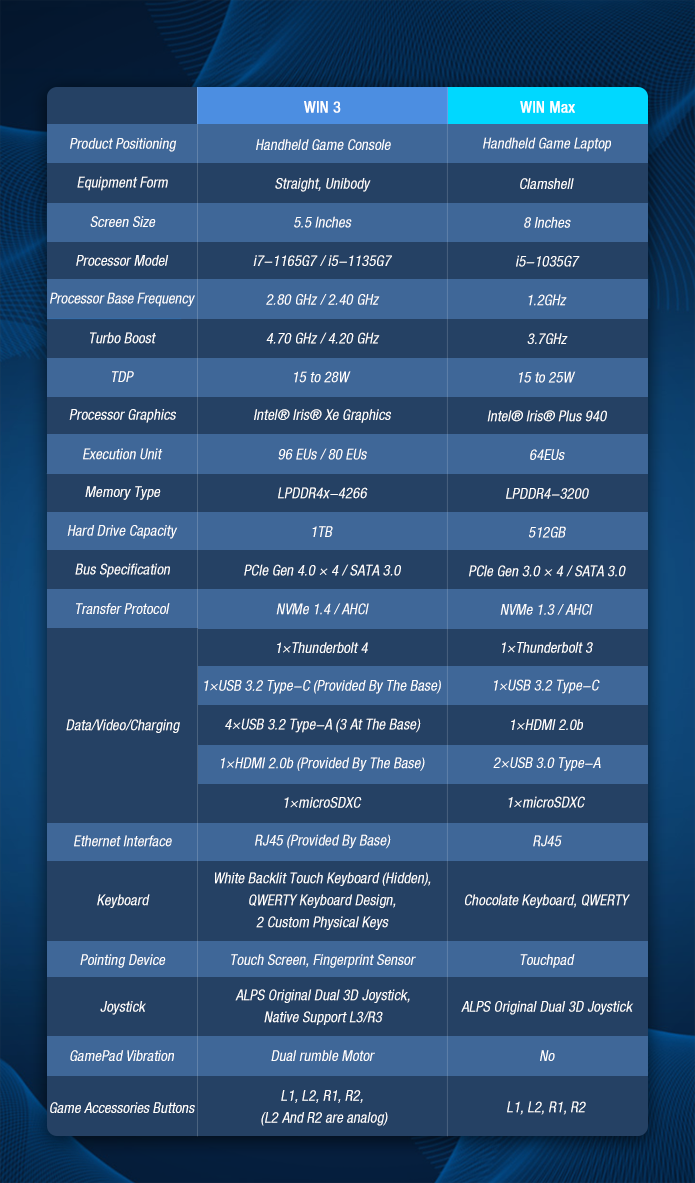 There are plenty of other cool features which the GPD WIN 3 offers (and it will be heaps of pages to produce if shared here), but tech it out the details as well as gaming performance reviews shared so far for this travel friendly gaming console cum pocket laptop (it is possible to a certain extent depending on how you take it though) via its active crowd funding campaign @INDIEGOGO instead!