SinKeu Portable Charger – A power bank for USB and non-USB devices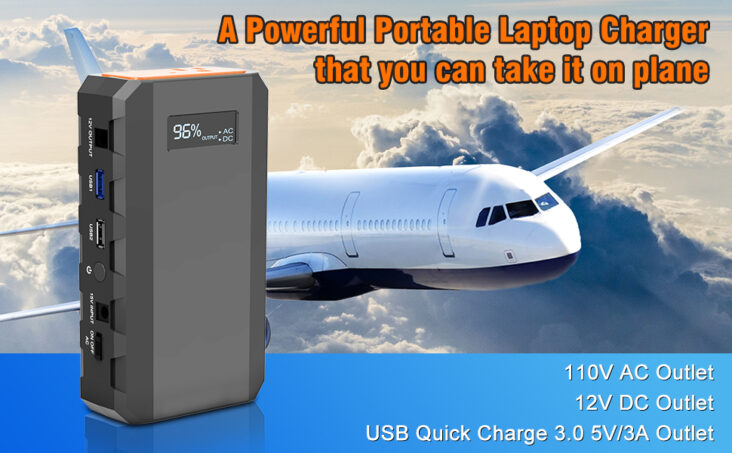 In case if you need to bring along both USB and non-USB (some laptops, a fan? or even lighting sources) chargeable devices on a trip or for an outdoor activity, you may face challenges such as the devices are running out of battery or there may be no power supply at all to keep the devices functioning. The SinKeu Portable Charger is power station that keep those devices continue to function even without any power outlet/supply.
Unlike most of the power bank in the market, which focuses on charging USB devices, this 24,000 mAh battery capacity power bank is built-in with a 110V/65W AC outlet so that you can charge items that require AC power supply too. The power bank also provides 1x DC 9 – 12V/10A output and 2x USB ports allowing you to charge multiple devices that require different type of power source to charge simultaneously. With 24,000 mAh battery capacity, you can easily charge most of the essential devices to full for at least once. Check out some of the approximate number of time this power bank can charge in the reference below.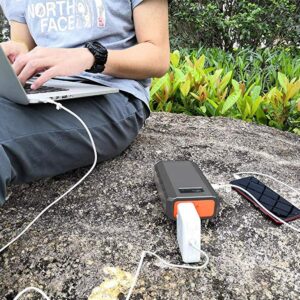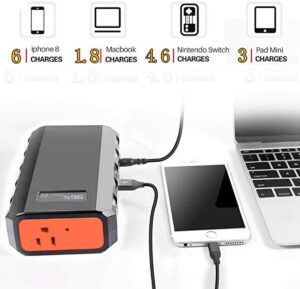 This portable power station takes approximately 4 hours to fully charge via its DC15V/2A (30W) input. It does not come with a USB input, hence the only option available to charge up the device would be through its DC input port. This power bank also comes with an OLED display allowing you to monitor more accurately the battery level that is left within the power bank.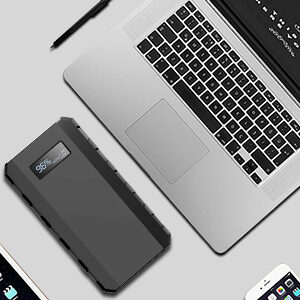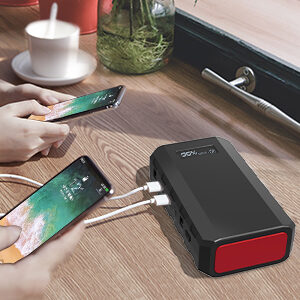 SinKeu portable charger is certainly not the smallest or slimmest power bank in the market, measuring at ~6.8 x 3.8 x 1.8 inches and weighing at ~500g, however it would come in handy especially when you are outside and require both USB and non-USB devices to be functioning. Tech it out the detail specification as well as the safety features that this powerful power bank could offer @AMAZON!