Native Union Jump+ – Wireless PowerBank that charges 3 simultaneously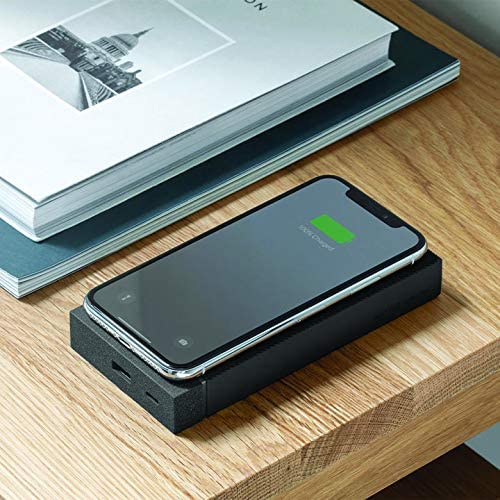 A powerbank is probably an essential travel or away from home item for some of us (if not all, most likely many of us) nowadays. But it can be troublesome (at times) if you happen to have multi-devices that need to be charged at the same time (be it your own devices or devices from your partner/mates) and either you need multiple powerbanks to juice up the devices at once or you may have to take turn. Why not charge them up simultaneously with a powerbank like the Native Union Jump+!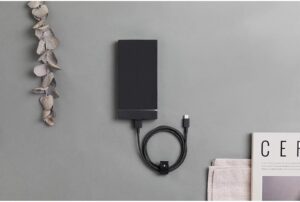 This powerbank is built-in with a massive 12,000mAh battery capacity which you can easily charge up many smartphones in the market to full for more than once. It has 1x USB-A port and 1x USB-C port which allow you charge 2 devices via cables. But if you have a Qi enabled smartphone/device and that is probably all that you are expecting to be charged, you can even leave all your cables at home or travel accommodation as the powerbank can also juice up the Qi enabled device wireless-ly.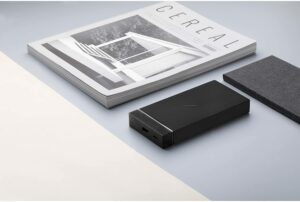 In this case you are not just charging 2 devices simultaneously (wired) but you can also charge a third (Qi enabled device) one via the wireless panel which makes Native Union Jump+ possible to charge up to 3 devices at the same time. With its power delivery feature, you can easily charge your device up to 50% in within 30 minutes with a USB-C charging cable. This helps a lot when you have emergency situation which you need one of the device to be charged up quickly. When the power bank is hooked up with a power source for charge, it can charge other devices at the same time too.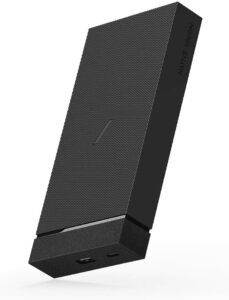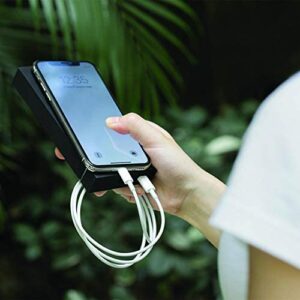 Weighing at only ~ 300g, this wireless powerbank can give you the convenience to travel without bringing along too many devices as well as any extra charging cable. You can tech it out the detail specifications and recommended compatible devices @AMAZON!