GPD WIN Mini – Another Powerful Gaming plus Mini Laptop Device
Post GPD Win 4, the GPD has recently dropped another GPD Win series into the market. The GPD Win Mini is the latest model that made it to their shelf with a few exciting specifications worth mentioning. This machine is claimed to be 6 times performance improvement to its predecessor and it weighs at only ~520g. This is considerably light and convenient to be brought along during commute. One highlight of this game console is that it comes with 2 choices of the AMD 7000 Series APU processors, being the 7840U and 7640U respectively.
This machine does not only had an upgrade over the processors, it offers different combination of large storage and memory too. There are model ranging from 16GB up to 64GB of LPDDR5 RAM. Storage wise, you can have model that range from 512GB up to 2TB of SSD. These SSDs are capable to read and write at a high speed of up 5000MB/s. Because its a portable game console by nature, this machine is built-in with the standards game controller buttons. However it has 2x additional programmable macro keys for better gaming experience too. The accuracy of using its joystick is improved too using the built-in Hall Effect mini joystick instead.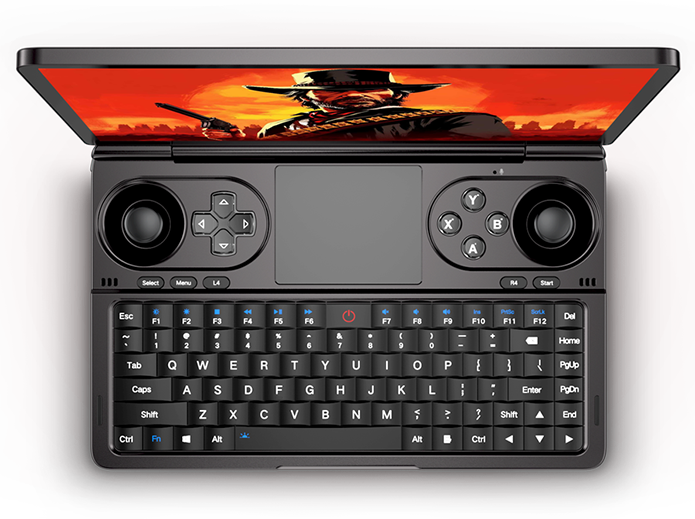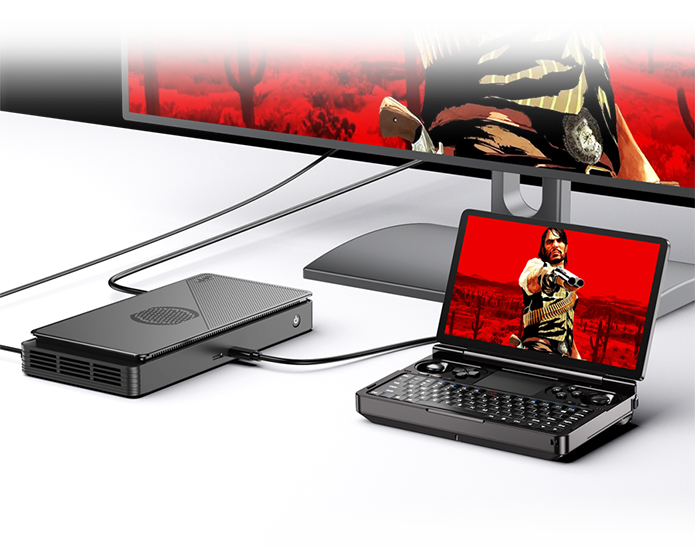 With the powerful specifications plus built-in QWERTY keyboard as well as the trackpad, this machine running on Windows 11 Home 64 bit edition can no doubt be transformed into a mini laptop too. Its 7 inch display which uses the LTPS technology, is just about the right size for content viewing when traveling. Similar to the previous models, the GPD Win Mini is not shy away from offering plenty of convenient I/O interfaces too. It comes with the likes of a microSD slot, Type-C (USB4) port, a standard USB-C port and many more. This minimise the need to extend the ports via additional gadgets such as a USB-C Hub.
There are plenty of other powerful features being slotted into this small machine. To find out more, this device is currently available on the crowdfunding campaign @INDIEGOGO. Tech it out, GPD official online stores @ALIEXPRESS too if you would like browse through some of their previous/existing range.