GPD Win Max 2021 – An Intel or AMD Pocket Game Laptop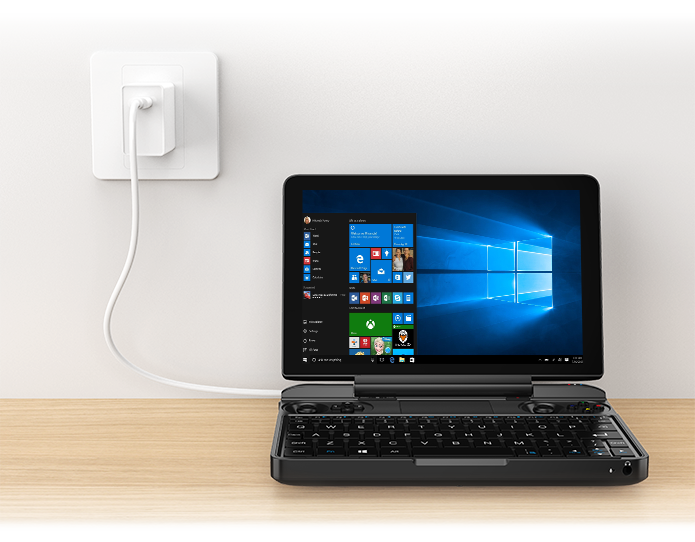 Its year 2021 and the team who have been producing heaps of great handheld game consoles plus pocket laptops, GPD have another new device on their shelves (soon). Its the GPD Win Max 2021! Sounds familiar? It is actually the successor to the previous GPD Win Max introduced in 2020. They look identical on the outside but there are some differences in the inside if you look closely.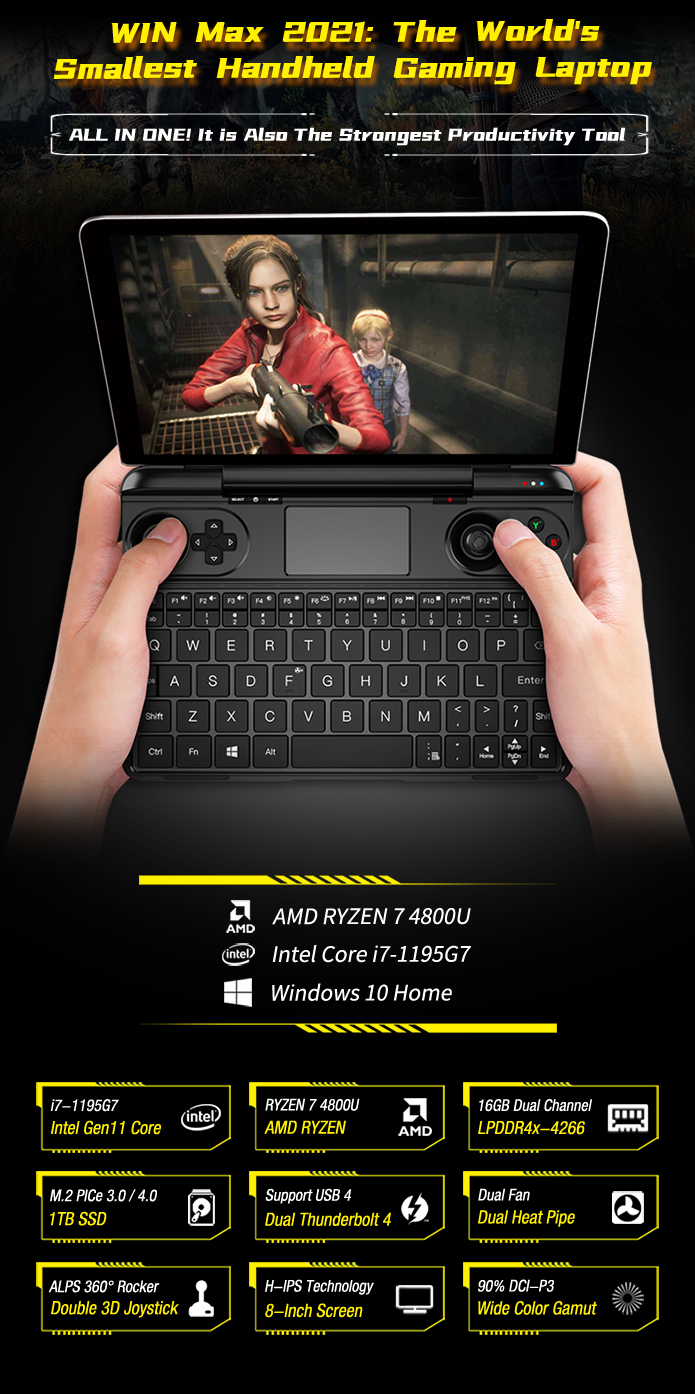 One quick noticeable different would be its choice of processor. The predecessor is built with an Intel Gen 10 i5 1035 G7 processor but with the GPD Win Max 2021, it comes with the option of either the Intel Gen 11 i7 1195 G7 or the AMD Rysen 7 4800U. And in case you are an owner to the predecessor device and if you prefer these new processor offered instead, you do not necessarily need to get a whole new device. Instead, you can consider getting just the motherboard and assembled it yourself with guide and the necessary items packed along.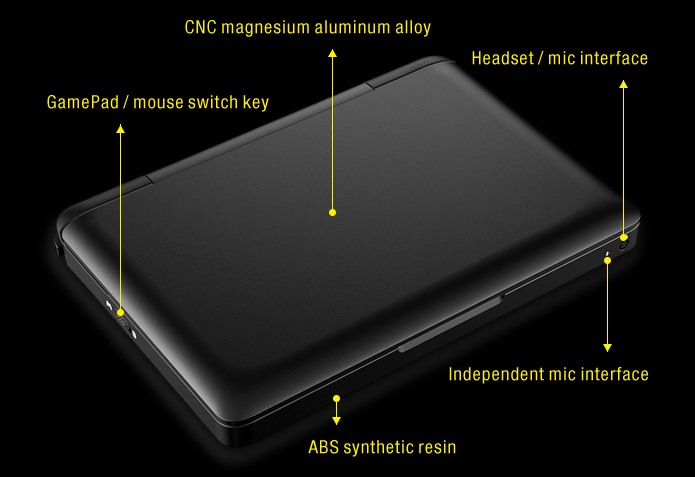 The GPD Win Max 2021 has got 2x Thunderbolt 4 ports as opposed to the predecessor which has 1x Thunderbolt 3 and 1x USB-C port. The Thunderbolt 4 supports a wide range of protocol, from USB4 to HDMI, DisplayPort, RJ-45 network port, audio port, charging, and other protocols too. Thunderbolt 4 is backward compatible with early USB 3.x, 2.x, and 1.x devices too. And similar to the Thunderbolt 3, the device itself can be charged through Thunderbolt 4 when connected to a monitor. And with the Thunderbolt 4 port being served as the charging point, a wider range of options can be used as the charging source, such as a PD 2.0 / 3.0 protocol power bank or adapter with a charging voltage of 15V or 20V would be able to charge up the device.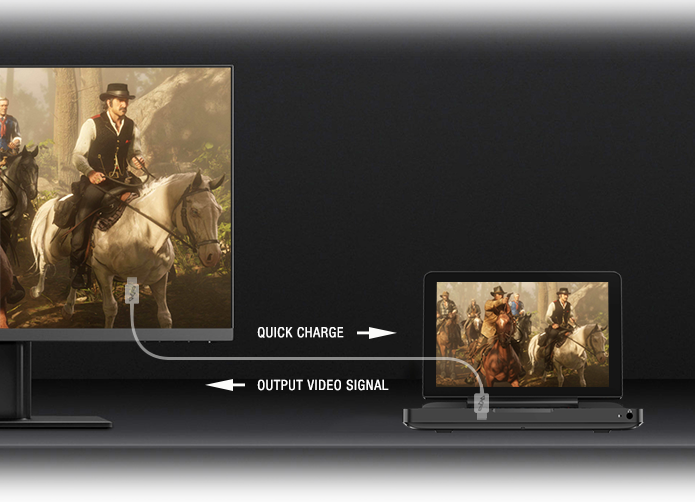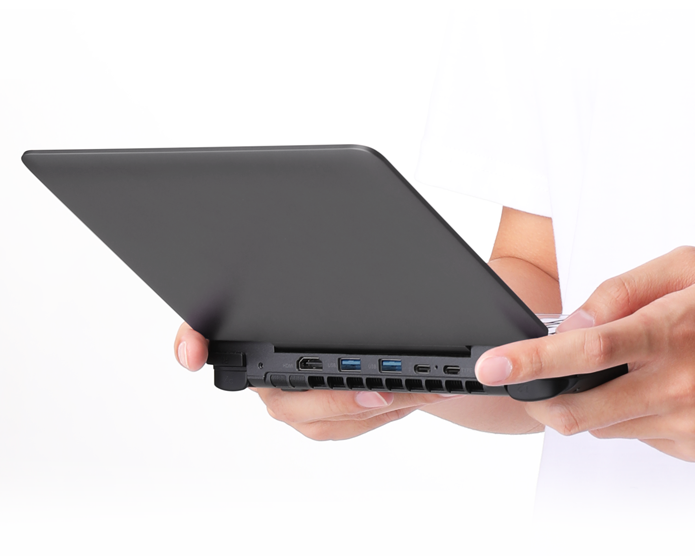 If you are planning to upgrade your existing GPD Win Max or planning to get a powerful handheld game console that can support AAA games, the GPD Max Win 2021 is currently hosted in the crowd funding campaign, Indiegogo. Tech it out the detail specifications and improvement which the GPD team has put on for this portable game laptop @HERE!