ZMI PowerPack 20K Pro – A powerbank for multiple devices and a USB hub too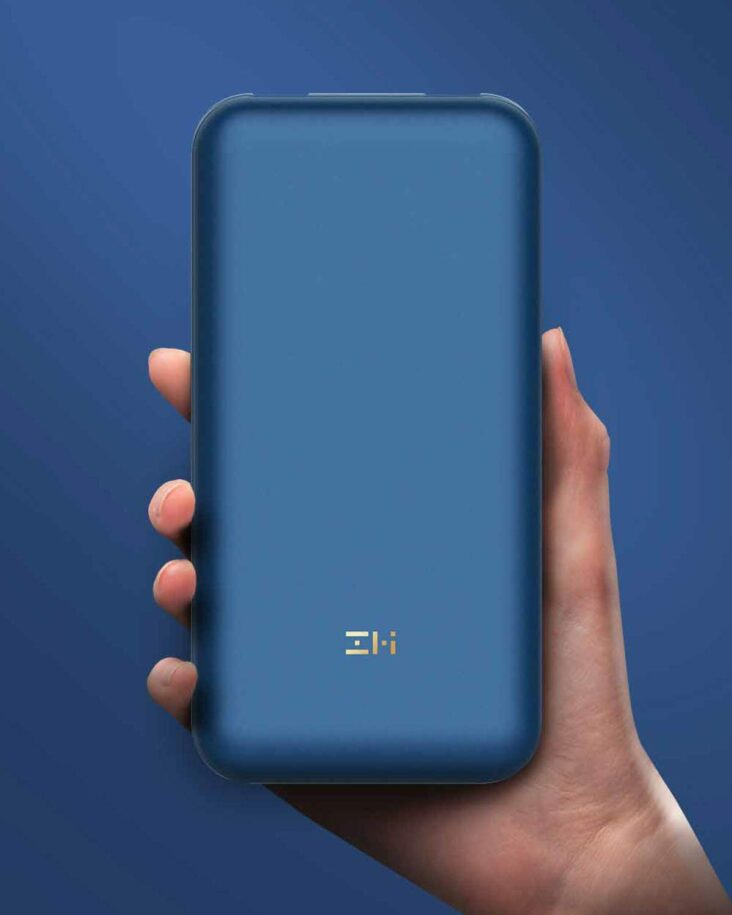 For someone who travel or commute a lot like myself, a gadget that can give more than one function plus travel friendly is always a win. Space saving, lightweight and multi-functional are the keywords or highlights that one might look out for. Nowadays, there are many power banks in the market that can do more than just charging up your USB-devices and they can surely give a tick to most of the criteria on a gadget to bring when commuting. The ZMI PowerPack 20K Pro is one of the power bank that worth tech-ing out and ticking those checklist that you may have too.
This power bank is built-in with 20,000 mAh battery capacity which is enough to charge most of the portable devices for at least 1x full. On top of the USB-C port which function as an input plus output port, this power bank has got an additional 2x USB-A output ports too. Which you can charge up to 3 devices at the same time. Note that the power delivery may be different depending on how are the ports being used at the same time, which you can check its detail under the specification or product description here. You can also check out the device compatibility via the product description too.
On top of being a powerful power bank, the ZMI PowerPack 20K Pro can be functioned as a USB Hub too. When switching this device into Hub Mode, the 2x USB-A ports can turn into a USB extension port. This allows you to connect to a USB mouse for navigating your laptop or extend your laptop with other USB accessories, for example a USB pen-drive to quickly access to the photos, videos and files which you have stored plus many more.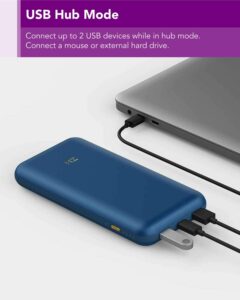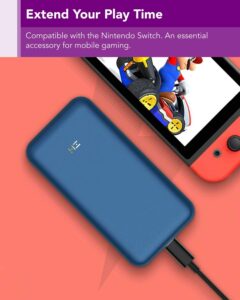 And here is another powerful, useful and multi functional power bank available in the market as an option for you. Tech it out the details specification and feature of this travel friendly and high battery capacity power pack @AMAZON!