Twelve South ActionSleeve 2 for Apple Watch – Track Sports Activities through Apple Watch on arm instead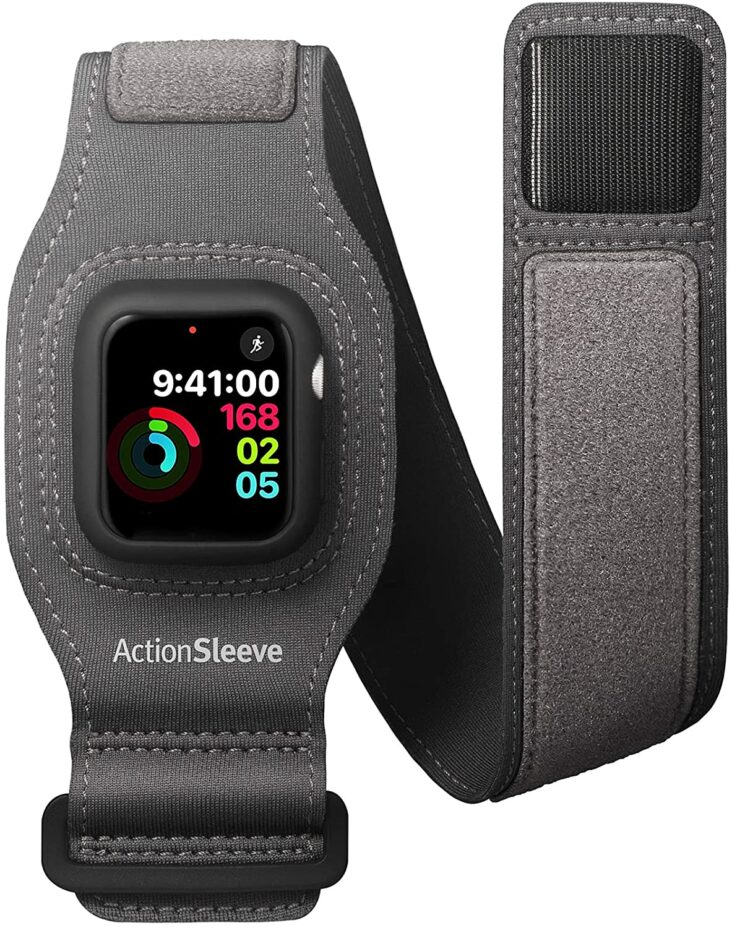 Apple Watch owner who loves sport or hectic activities may risk damaging the watch when they are at the hand wrist. There are people finds that placing their activities tracking device (i.e. smartphone) at their arm is much more convenient and better. A smartphone or bigger device at your arm might be heavier and it may still cause certain level of discomfort. Why not having your Apple Watch at your arm instead of your wrist? It can gives you the best of both worlds, you can still track your activities plus you feel that it is safer to be at your arm than wrist. An Apple Watch would be lighter than certain smartphones too. The Twelve South ActionSleeve 2 can do just that for you.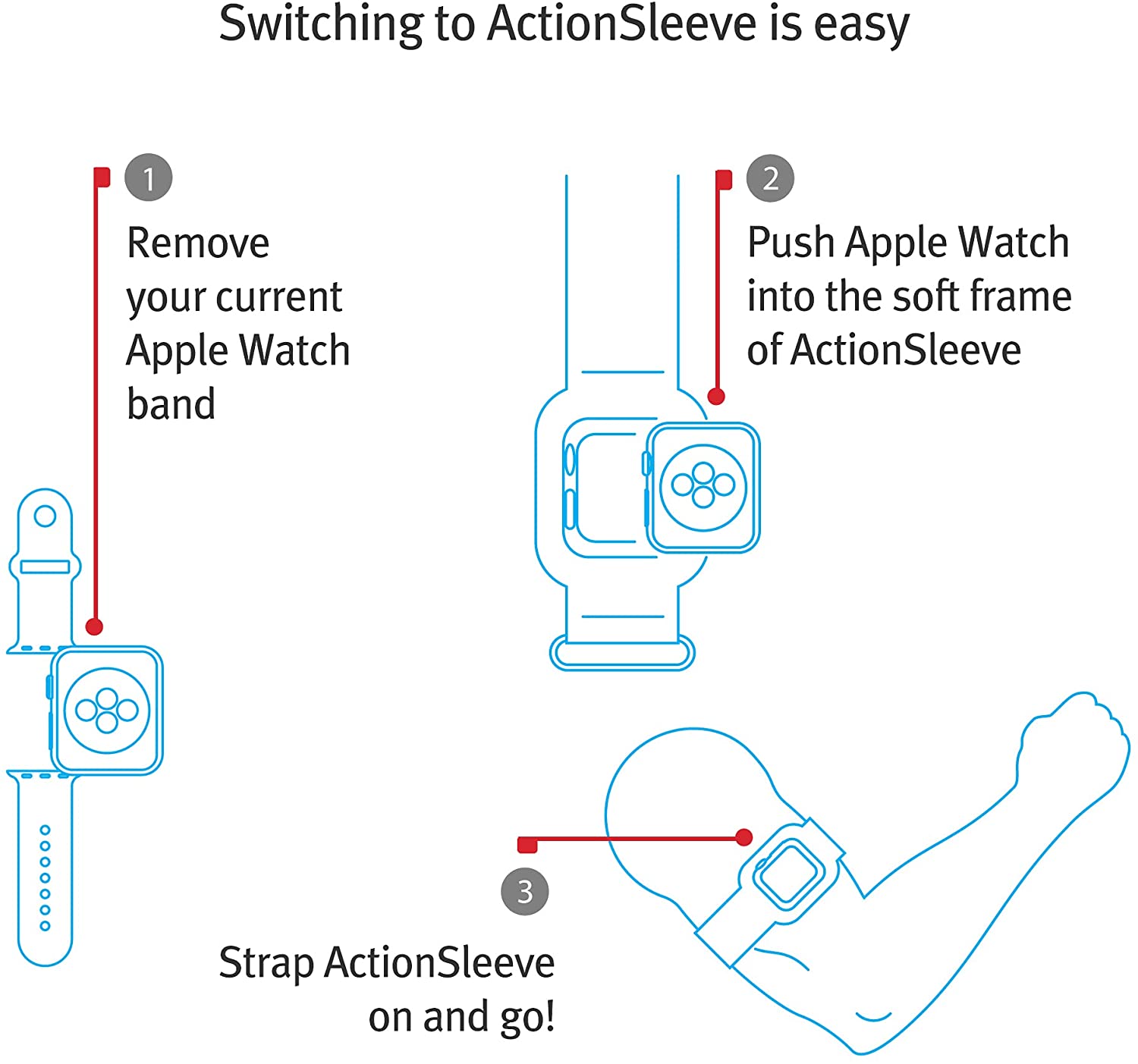 This armband is a redesigned model with improvement such as additional stitching around the entire sleeve for firmer outcome. It can provides a more consistent tracking of your activities too as it could gives you a tighter and much uniform skin contact effect. Do note that this armband can only fit up to a 15in arm, so be sure to measure your arm before you decide if you want to get one. Also, this armband supports Apple Watch series 4, 5 and 6 and came in different measures model (40mm, 44mm or the 38mm). The patented bumper will help protects the Apple Watch and shield the edges while you would still have the access to the crown easily. In general this armband does not restrict your access to its screen or even the button too.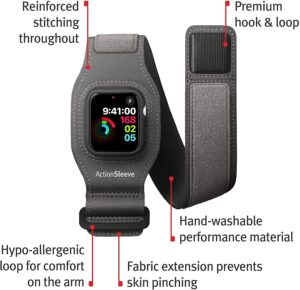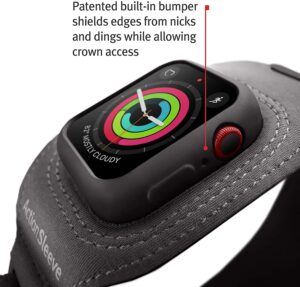 For better experience when you are doing your favorite sport activities plus better tracking of the activities, it may not be a bad idea to have your Apple Watch at your arm instead of your wrist. Tech it out the details of this improved design and hand washable Apple Watch armband @AMAZON!