GPD Win Max 2 Handheld Gaming PC – Big bezel-less portable game console display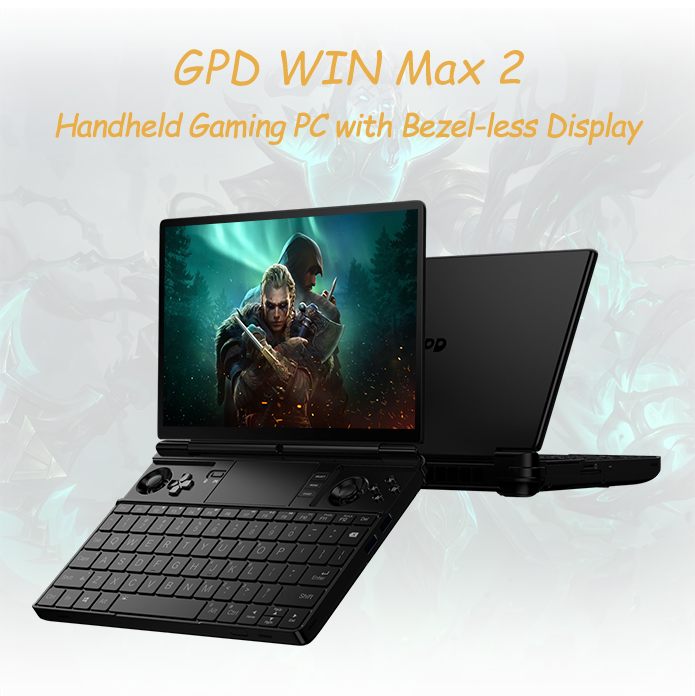 After the introduction of GPD Win Max 2021 (well in 2021), the GPD team unfolded a new Win Max series device. The GPD Win Max 2 is their latest "Win Max" series to date with abundance of considerate improvements introduced.
The "Win Max" series is known for its best of both worlds, gaming (entertainment) and business in a single portable device. And the GPD Win Max 2 is no different but this time around, it is equipped with the AMD Ryzen 7 6800U processor. A processor used by one of the most efficient and powerful game console to date, Steam Deck. This would mean that when it comes to portable gaming experience, the GPD Win Max 2 can perform efficiently as well. Check out the game testing results shared in their crowd funding page.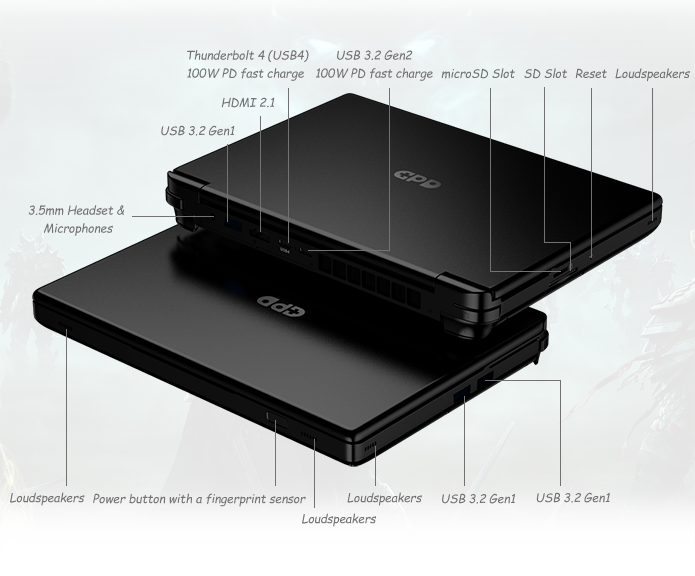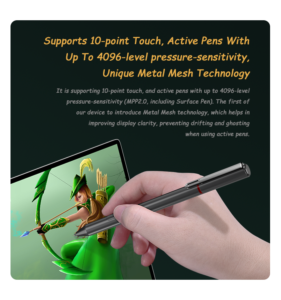 Its screen is much bigger than the predecessor too. The GPD Win Max 2 features a 10.1 inch display with almost no bezel, which can gives a better screening and gaming experience. The screen supports 10-point touch and take active stylus pen with up to 4096-level pressure sensitivity. If 10.1 inch display could not fulfil your gaming or business need, you can still easily extend the display to a bigger display via its HDMI port. The USB 4 port can natively support Thunderbolt 3 protocol making it possible to connect the device with an eGPU too.


If the controller keys built make it looks more like a gaming device than a professional business laptop, you can easily cover the keys up magnetic covers. There is dedicated compartment at the back of the machine to store these covers when not in use. In terms of gaming controller experience, this device also comes with an additional two mappable back buttons which allow gamers to customise the control to fit their needs. This is on top of the standard controller available which is comparable with keys that you can get in a standard X Box controller.
There are plenty of other exciting features that the GPD Win Max 2 has built-in with. Tech it out the detail specifications of this full fledge portable gaming console in GPD's crowd funding campaign @INDIEGOGO!