GPD Pocket 3 – An all-rounder Ultra Mobile PC in your pocket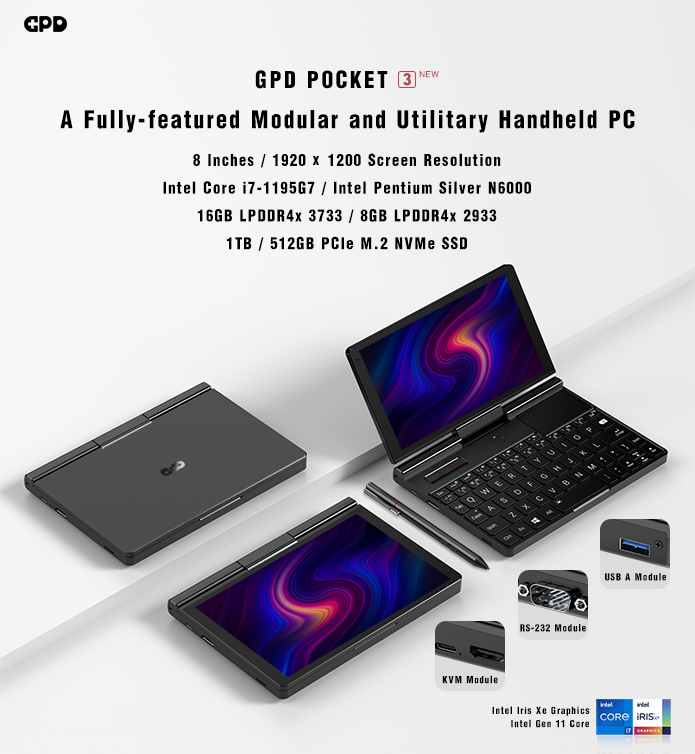 The GPD team has introduced a new pocket series laptop, the GPD Pocket 3 after introducing the previous pocket series Pocket 2 few years back. Considering the few years gap between the new model and its predecessor, there are improvements and features worth looking into. Claimed to be a full-featured utility handheld PC this pocket laptop has got some significant changes and improvement compared to not just its predecessor but also other existing GPD models.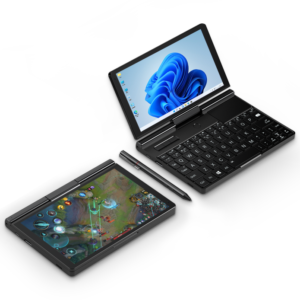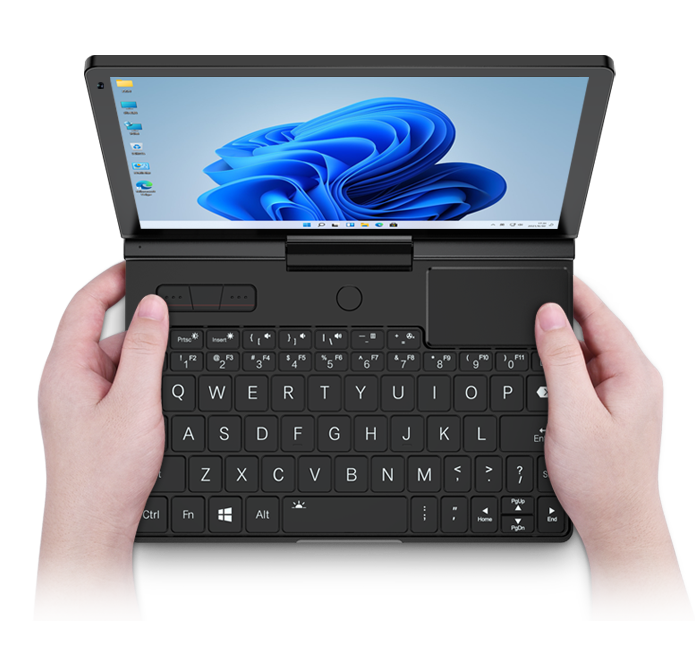 Instead of a 7 inch display design on both the Pocket 2 and Pocket model, the Pocket 3 adopted the bigger 8 inch display instead. The IPS screen would give you a better visibility even when you are outdoor and needing to access your laptop. The screen is Y-axis rotatable as well as turning the laptop into a tablet mode by folding it backward. The screen supports stylus with 4096-level pressure sensor which you can use it with a Surface Pen too. This comes with either the choice of Intel-Core i7-1195G7 processor built or the cheaper Intel Pentium Silver N6000 processor built. The Pocket 3 is also built with 16GB high frequency dual channel LPDDR4x 3733 RAM plus 1TB M.2 2280 SSD storage.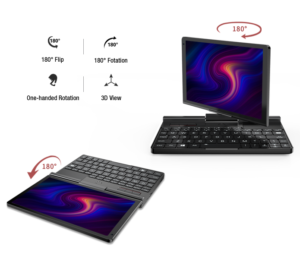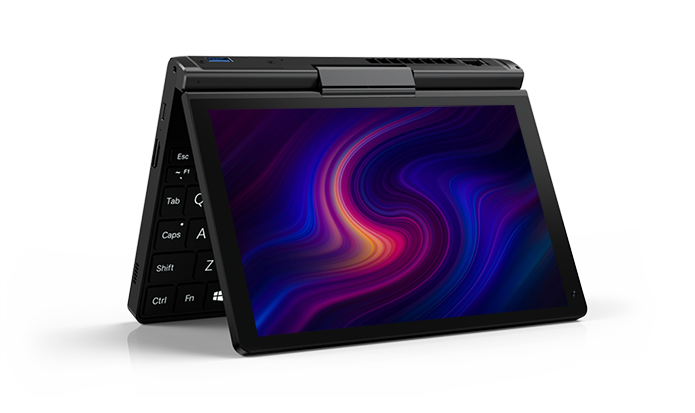 The Pocket 3 comes with a 2MP camera too. The base version of Pocket 3 comes with a HDMI port and 1x Type-C port which supports display output of up to 4K/60Hz displays whereas the higher end version replaces the Type-C port with a Thunderbolt 4 port that supports output of up to 8K/60Hz displays instead. If you prefer connecting the laptop to a laptop via LAN cable, there is no need to bring any additional hub as the Pocket 3 comes with a RJ45 port too. Otherwise, this pocket laptop supports Wi-Fi 6 too. Also this laptop has got 3x USB 3.2 ports enabling you to easily connect to more USB accessories without the need to extend it through a USB Hub.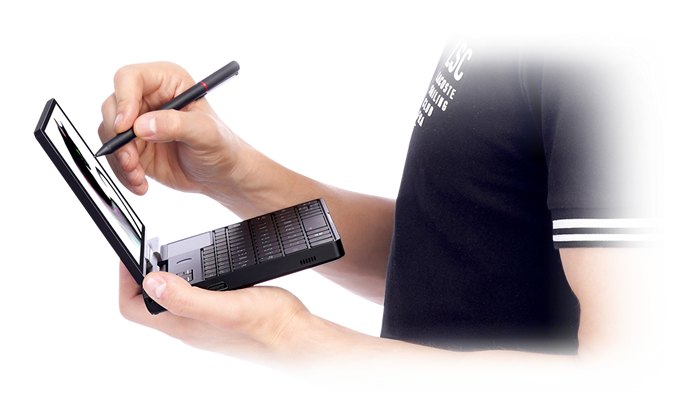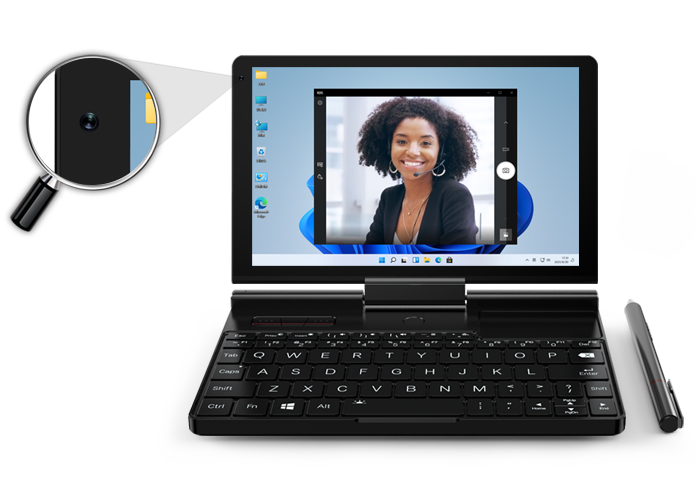 There are plenty of great little detail features and specifications which the GPD Pocket 3 is offering and the GPD team is currently running a crowd-funding campaign for this all-round pocket laptop device @INDIEGOGO. Tech it out!
And you can also tech out other GPD great products at their official AliExpress store.