EVA Hard Travel Case – A convenient power bank travel case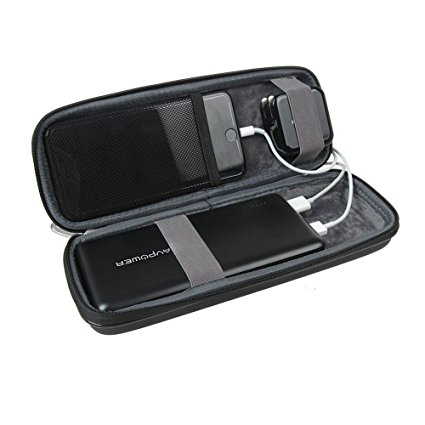 We talked about high capacity and useful power bank before. However, you may find it inconvenient during when your phone is using it for charging. While walking around would you use one of your hand to hold both the power bank and phone together? While walking around would you try to stuck it into your pants pocket which eventually looks bulky? Or would you dump both into a bag (if you are bringing one with you) and may end up your phone being misplaced in the bag or even gets disconnected from the power bank? Sounds familiar? I have these situation too.
But if you have a power bank travel case, it would mean a lot (to me). You will get a lot of different design in the market but one that I quite into is the EVA Hard Travel Case for RAVPower 26800mAh External Battery Pack Power Bank By Hermitshell.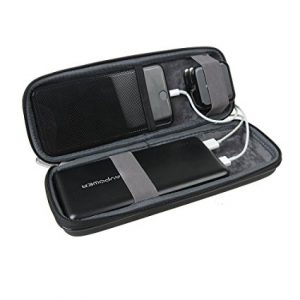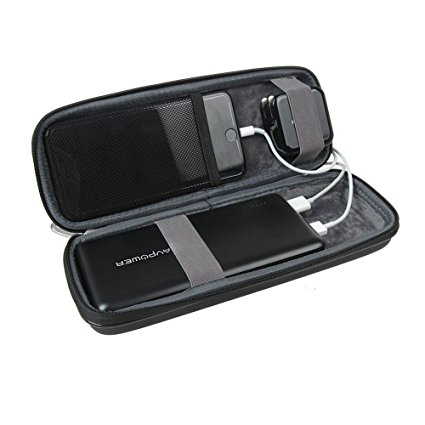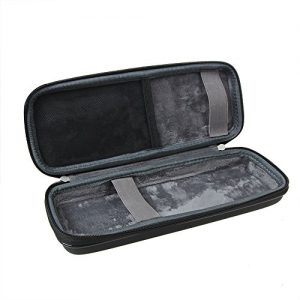 Well it does look like its meant for the RAVPower 26800mAh Power Bank but I bet it would fit other power bank which is about the same size as well (which most power bank isn't design to be too bulky). So this power bank travel case allows you to store your power bank, your phone (depending on the size and the model of the phone too) as well as a slot enough for a power adapter! They have a smaller travel case version which does not have a space specifically for the power adapter, so it depends on which design is your preference.
Having this case does not mean that your phone + power bank would now be able to just slot it into the pocket (it would, depending on how big your pants pocket is). But it at least keep your belonging organised and allow you to conveniently bring it anywhere with you. Hence, dumping the whole case into a bag or holding the case while walking/travelling would not be a problem at all.
I also like the fact that, you could still bring your phone to the surface while charging (not necessarily keeping both items inside the case while charging) with the following mode: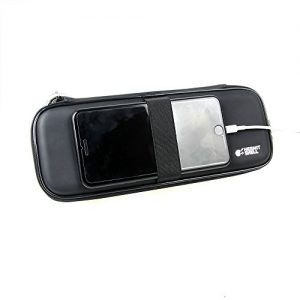 How cool and convenient this can be. This is definitely one of the item in my checklist when travelling or just being away from home. What say you?
Tech it out this convenient case for its detail features and more product photo galleries here.