Power Bank RAVPower 26800mAh – The supply that you need for 3 devices at the same time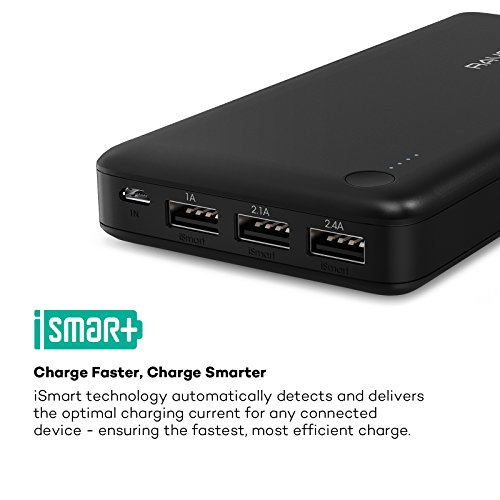 When it comes to travelling or even just being away from home, a power bank is pretty much like a must bring item (well I am not representing all). The use of mobile device is so heavy until you wouldn't know how to control the battery lifespan and a power bank is pretty much like a walking power supply to you. You will be worried free on whether your phone or your mobile devices from running out of battery anytime soon.
One that I am particularly impress with and find it extremely convenient for people who travels around like me is the Power Bank RAVPower 26800mAh Portable Charger. Its neat and not bulky at all!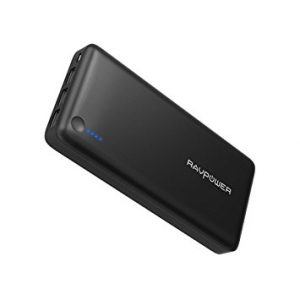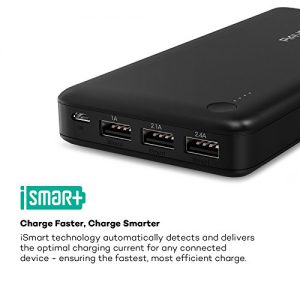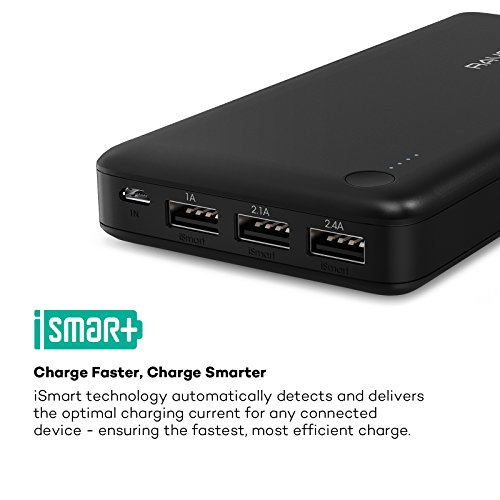 So… How big is 26,800mAh?
If you ever wonder how much power it is for 26800mAh, the following illustrates it well.
And I also like the fact that it has 3 ports, which means you could charge three devices at the same time. So in this case, you could charge your own device plus your travel mate's or other devices at the same time (well minus off that if you offer people to charge their device(s) as well, you might end up carrying all => heavy).
Tech it out this convenient power bank and own one at a good price @Amazon!