XON PowerCase – iPhone Case and a built-in power bank
The title says it all. Another convenient invention that I found in a crowd-funding campaign by XON, a PowerCase! Meaning a Power Bank + Phone Case. I find it convenient and it would be useful for people who like to travel or even for a day to day use of phone.
First of all, it looks like an ordinary phone case that protects your phone very well plus it comes with a kickstand too.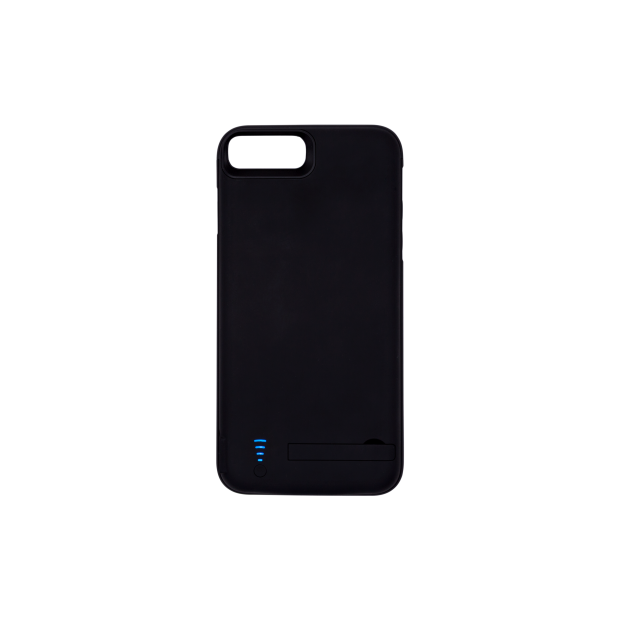 And the hidden agenda here is that it allows you to charge your iPhone fully for up to 3 additional times (on some iPhone models) at any time with a press of a button. How cool!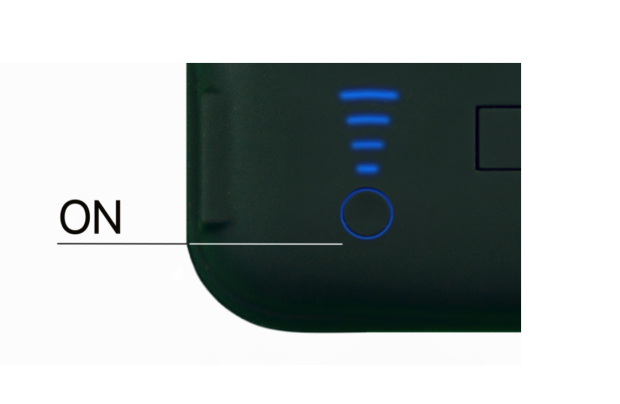 And not just that……
It is called a power bank for a reason
If it is not for charging the phone which this case is protecting, you could use the available USB output to charge other devices too.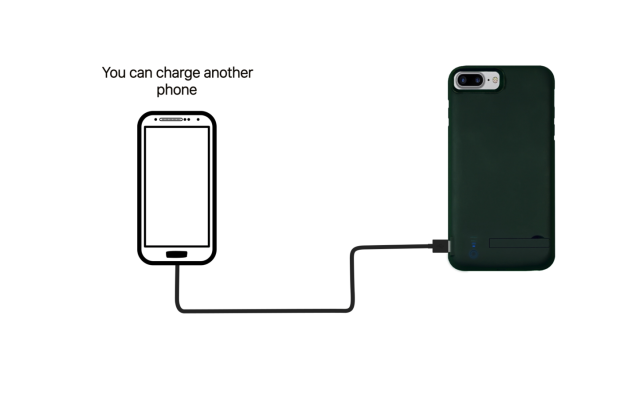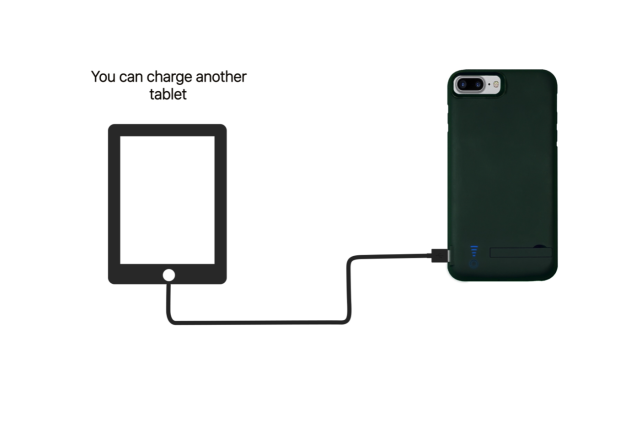 Hence, a power bank….. right? Or you can say an iPhone that supply power to other phone or devices…. Make sense?
It comes with cases for different iPhone model plus variety range of color too.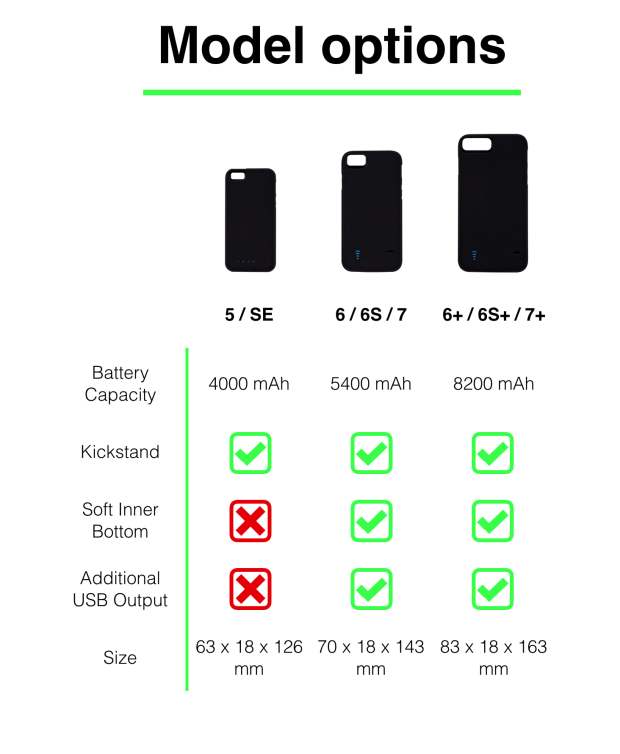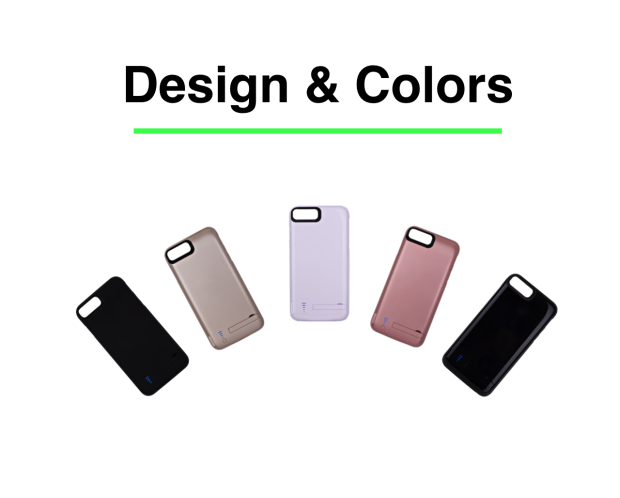 XON is running a crowd-funding campaign (though claimed that they have paid for the tooling cost and produced samples for testing already) and they are selling at a bargain price (save up to ~41% of its actual retail price) now which is estimated to be produced some time around August 2017.
Tech it out this cool phone case and be the first to benefit from the bargain price via "Get This Perk" of your choice under the "Perk" section here.