ANBERNIC RG405M – A CNC Aluminum Built Android Game Console
If you are looking for a smaller Android game console than the RG505, tech it out the RG405M instead! Being part of the ANBERNIC's "M" series, this machine is covered with Aluminum body too. The CNC Aluminum Alloy to be precised. Compared to the RG505 model, this smaller console is measured at only ~16.3 x 7.6 x 1.59cm. It is not too heavy either, weighing at only ~260g. This makes it pocket-able (depending on the pocket size too). There are some similarity in terms of its built compared to RG505 but there are obvious differences too.
Apart from the Aluminum body built, one other notable different between the RG505 and this machine is the screen. Its not an OLED screen but its a 4 inch IPS touch screen instead. This machine is also equipped with 4,500 mAh battery, which can last up to approximately 7 hours (depending on the game setup and overall usage). Though its smaller in size, but its TF Card slot can be expanded up to 2TB instead. Similar to the RG505, the RG405M is also built with Hall Joysticks and six-axis gyroscope sensor too.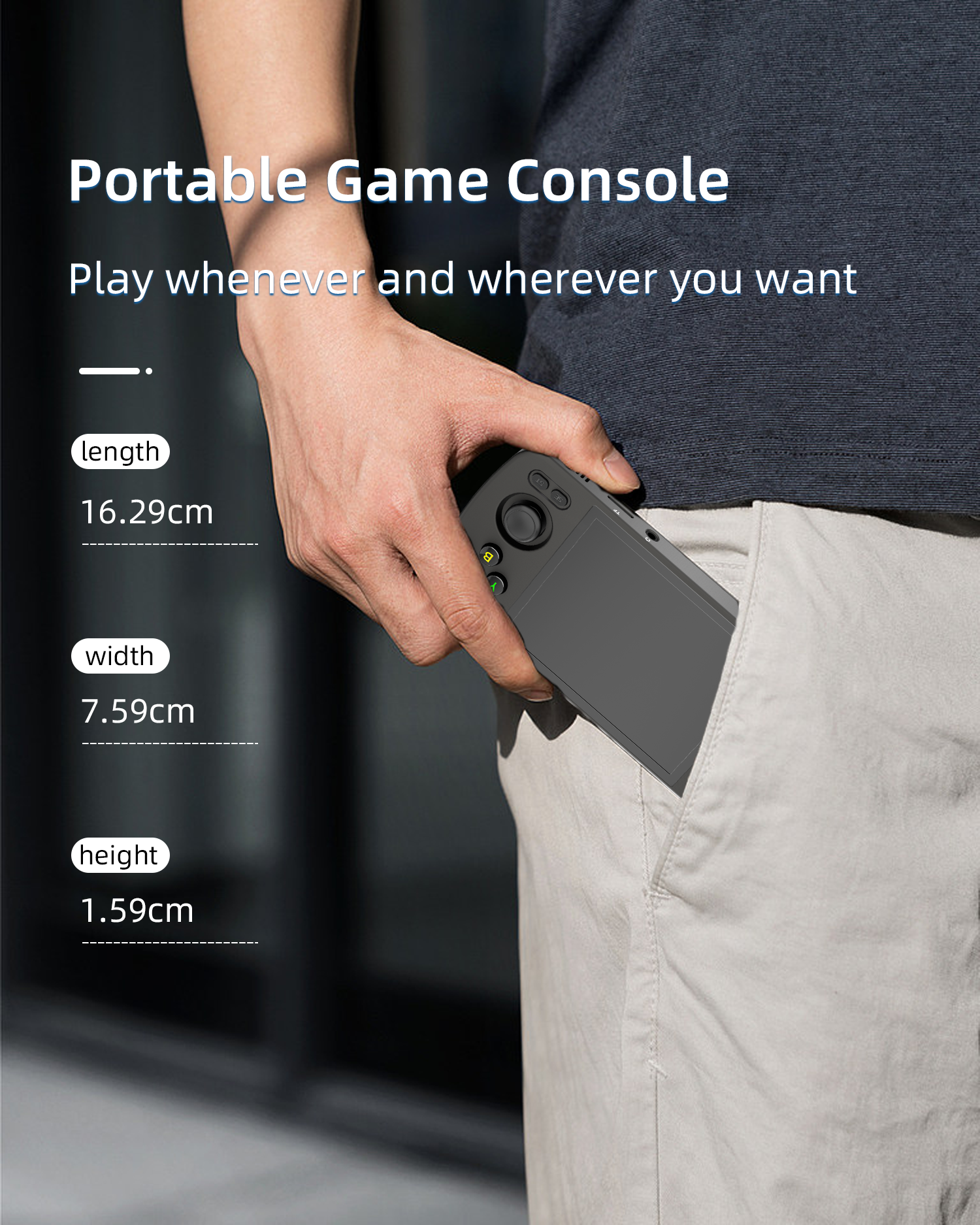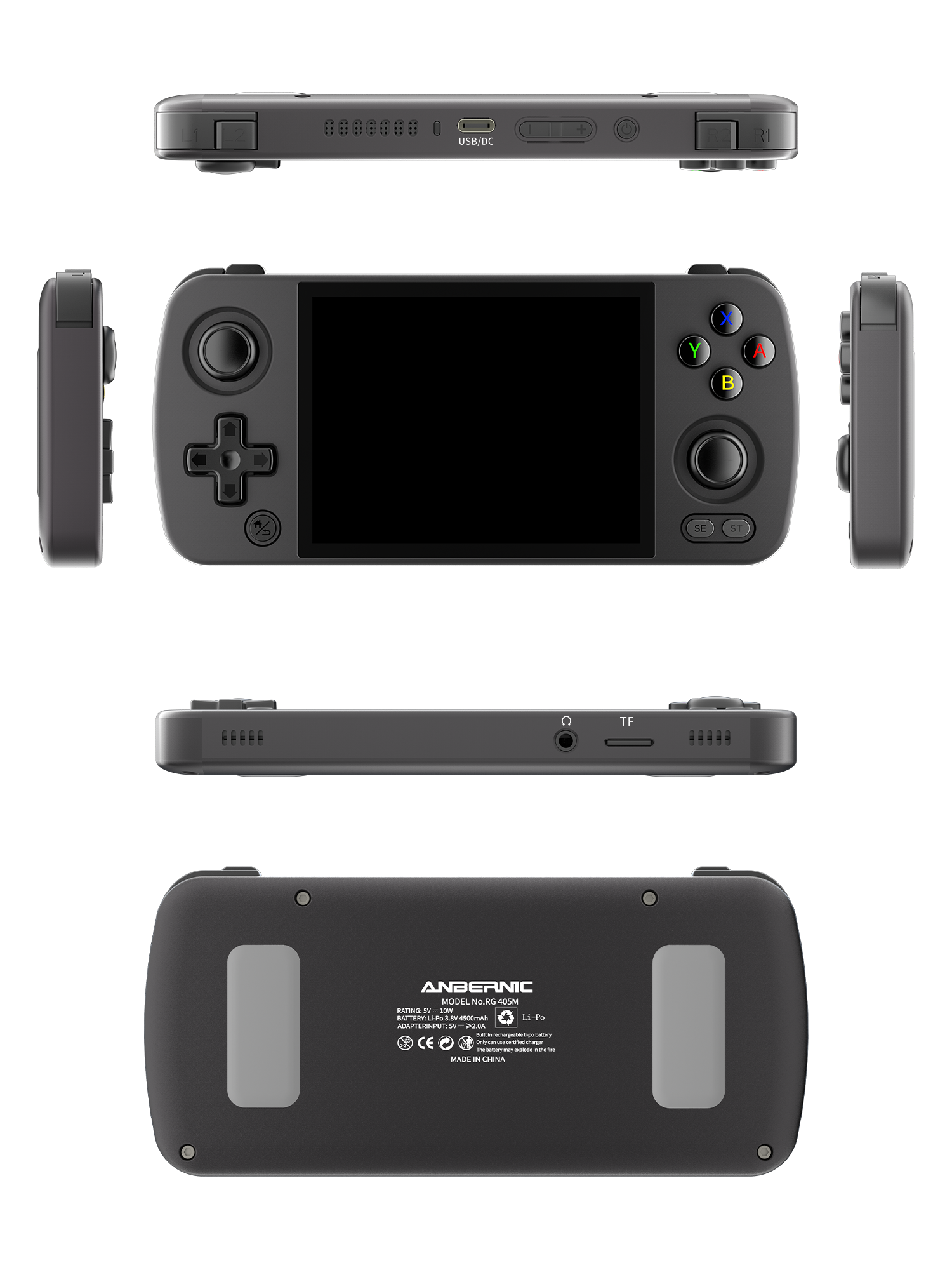 Other notable similarity to the RG505 is, the RG405M is built with the Unisoc Tiger T618 64-bit cota-core processor too. RAM wise, this machine is equipped with the 4GB LPDDR4x type too. This makes it possible to run a wide range of Android based games as well as retro games like the PS2 and many more. It runs on the Android 12 OS too. Also, this machine uses the Mali G52@850Mhz GPU as well. The RG405M supports Moonlight Streaming which allows you to play games in your PC within this smaller machine. To find out the detail specifications of this smaller and nicer body built Android Handheld Game Console, tech it out via the ANBERNIC's Official Online Store @ALIEXPRESS!