ANBERNIC RG353M – Compact premium built handheld retro game console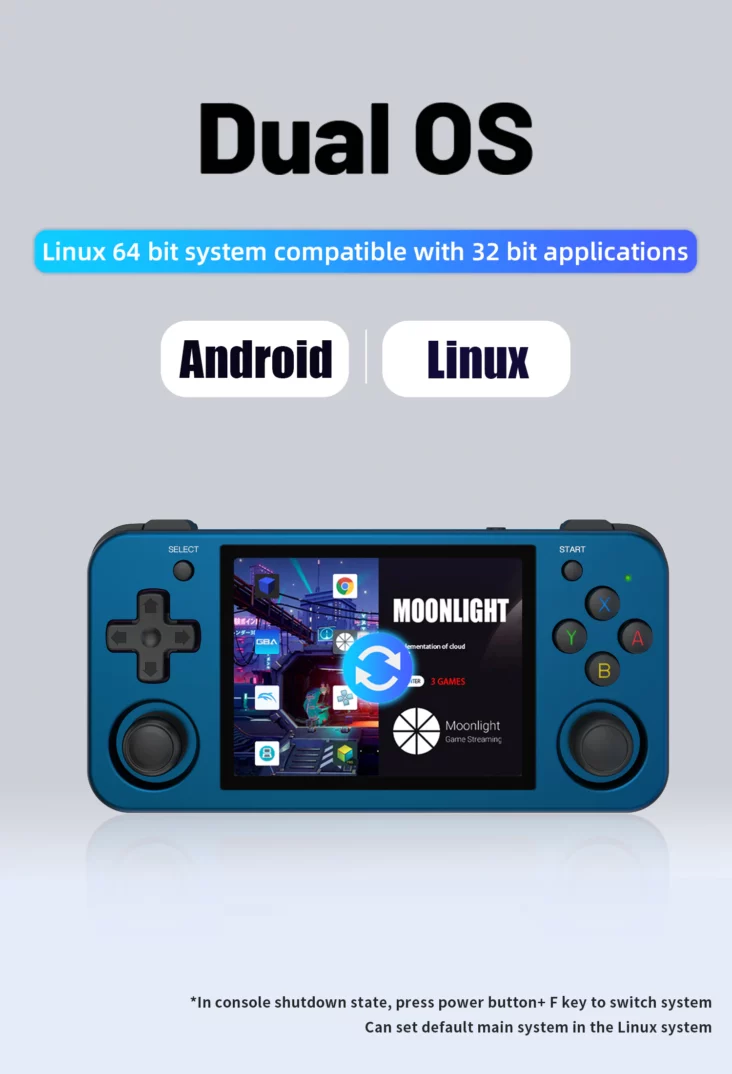 The ANBERNIC team has released the RG353M not long ago. The M series is a model which built with Aluminum Alloy material like one of its predecessor the RG351MP. Its one of the most compact horizontal portable game console from Anbernic so far. Measuring at only ~14.5 x 7.05 x 1.59 cm and weighing ~250g, this machine can be easily slotted into a pocket. This makes traveling with an entertaining and quality built game console so much easier.
The RG353M is no doubt a great upgrade to its predecessor ranging from the RG350 to the RG351 series. It is equipped with a much powerful processor being the RK3566 quad-core 64 bit Cortex-A55 which are being used by wide range of other portable devices such as tablets or smartphones in the market. This processor is capable to provide better game play experience against some games which may not be able to be played smoothly in its predecessor. And this device is equipped with a higher LPDDR4 2GB RAM too.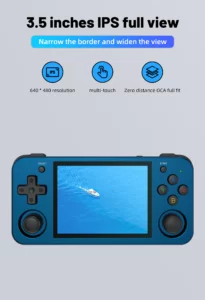 One highlight of this machine is that it comes with a mini HDMI port. This allows you to enjoy your game on a bigger screen. It has an OTG port so that you can connect with other USB accessory such as a game controller. Alternatively, you can connect with a wireless game controller via its built-in Bluetooth 4.2 as well. Unlike some of the predecessor model, the RG353M is built-in with WIFI so there is no need to connect with to a network through an external WIFI dongle.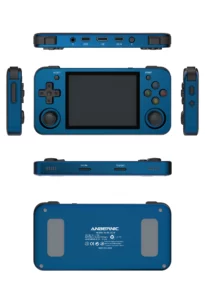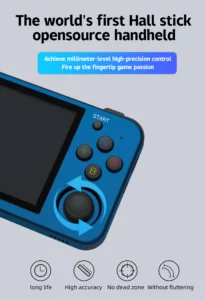 The dual OS boot feature is definitely a plus too. Apart from playing retro games through emulator in a Linux OS, the RG353M is built-in with Android 11 OS too. This enable you to play some of the most recent mobile games plus retro games in a single portable device. Another highlight of this device is its built with Hall Joystick. The Hall Joystick is a technology which is claimed to have higher accuracy with longer lifespan than the older joystick design.
If you are looking to upgrade your handheld game console or getting a new one for your spare time, tech it out the detail features of this quality and compact built machine at Anbernic online store @ALIEXPRESS! (There are seller @AMAZON which sells this devices too!)