Moko Case for Nintendo Switch OLED – Starter Travel Pack for the beloved Nintendo Switch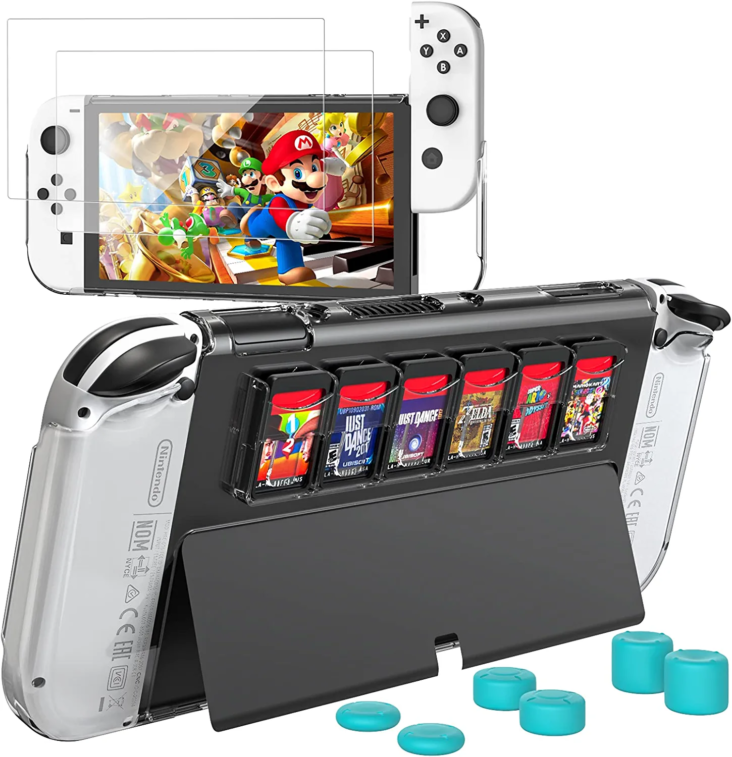 Portable gadgets are convenient especially when traveling. They usually come in a reasonable size and weight to travel with. Ensuring these gadgets are well protected are equally important too. This ensure that they can last longer and continue to serve it purposes. The Nintendo Switch OLED is no doubt one of the most sought after entertaining portable device to date. This powerful entertainment machine deserve to be protected too when it first reaches one hand. At a very least, a starter travel pack like the Moko Case for the Nintendo Switch OLED would be good.
This starter pack is a pretty good gift idea for a new Nintendo Switch OLED owner too. It has the basic necessity to get your Nintendo Switch OLED hitting the road while getting protected. The starter pack is packed with a good built transparent protective cover case which is lightweight, dust proof and stain resistant. On top of that, the package includes 2x tempered glass screen protectors too. This immediately give protection to the machine's display so that one can hit the road upon arrival.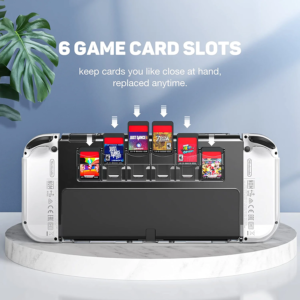 The Moko Case is also bundled with 3 pairs of thumb cap to protect the joystick from damage and dirt. These pair of thumb grips come in different height for different need and sensitivity when navigating with the joystick. It also helps with reducing thumb fatigue as well as lowering the chances of slipping. This helps with keeping the joystick in good condition longer. The main protective case is designed to enable one to easily use the original Kickstand to keep the machine stands when necessary. There are 6 game card slots too. This allows one to bring along 6 additional games when traveling and not getting bored with just one game.
There are many other advantages and design thought put on to this protective pack worth exploring. Tech it out the detail features of this basic protection package for Nintendo Switch OLED @AMAZON!