AirPodPal – An AirPod case charger and powerbank
AirPod is a widely used wireless headphones for many iPhone owners (like myself) and whenever you are traveling with the AirPod, bringing along its case is necessary. The case itself can be easily chunk into a bag but it can be pretty inconvenient whenever you need to keep or charge up the AirPod. The AirPodPal is an additional case which sounds as though it would add more load to what you already had, but in fact it can bring some advantages especially when you are traveling.
Its a case that built with a clip. With the clip, you can conveniently clip it on your pocket or belt or even within a bag pocket which allows you reach your AirPod easily. It does not only help organise your devices appropriately, it can potentially give you more space within your pocket or bag too considering you can clip your AirPod case than taking up a whole slot within the pocket/bag.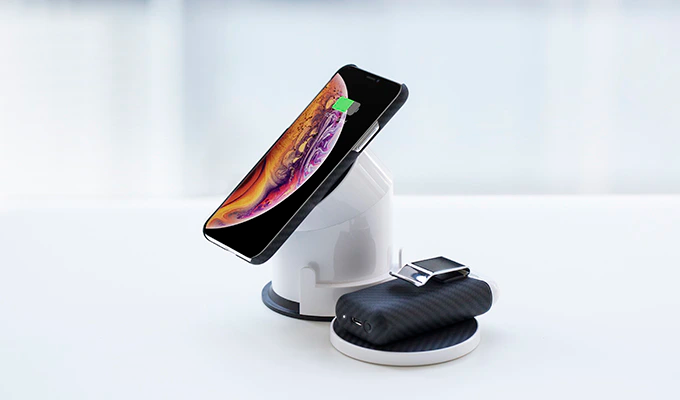 Beside being a case with metal belt clip, the AirPodPal itself is a powerbank for either the AirPod case or the smartphone or even any USB devices. It is built in with 1,200mAh battery capacity, which can charge up approximately 2x your AirPod or more. Being a powerbank, it can be served as your smartphone emergency charger too. Hence, you can consider exclude an additional power bank to travel with on your next trip. And when the battery within the AirPodPal runs out, you can easily charge it by placing it on a wireless pad. So there is no need to charge the AirPod with a charging cable instead.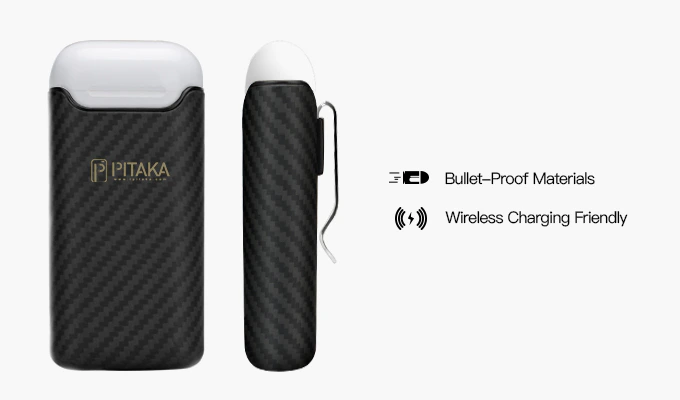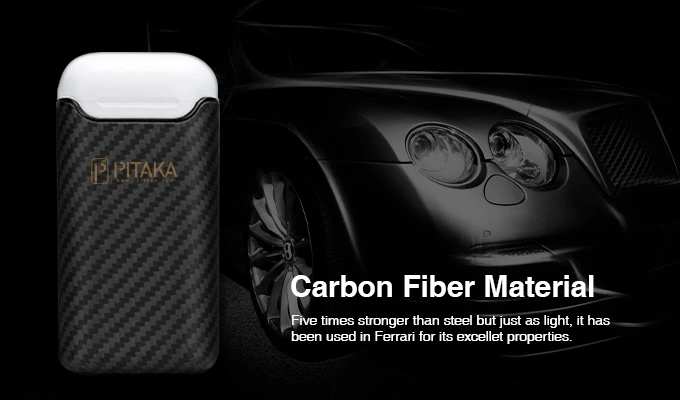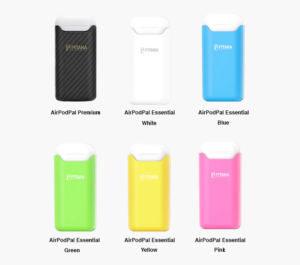 AirPodPal is built with quality material and it comes in multiple different colors to suit your preference. You can tech it out the details specification plus features of this easy to carry and convenient device via the crowd funding campaign hosted @KICKSTARTER!