ZENS Phone Holder – Phone case with wireless charger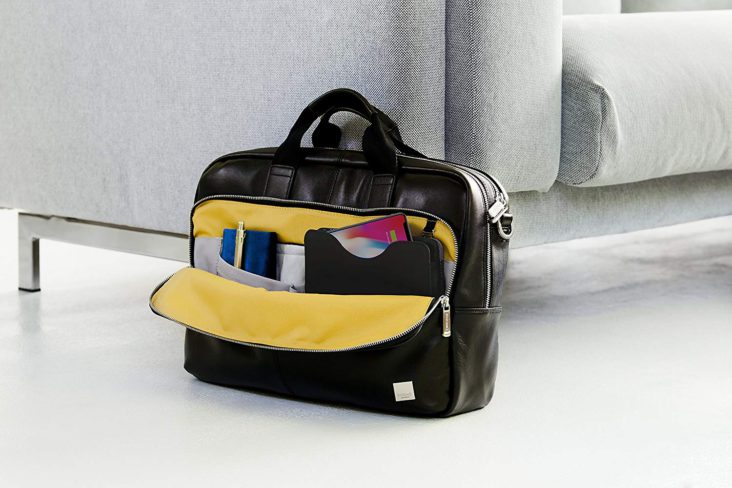 A smartphone protector is important to keep your phone safe from damage. A phone protector like the ZENS Phone Holder goes beyond just protect your phone, it also provide the wireless charging function to juice up your phone while your phone is being kept safe.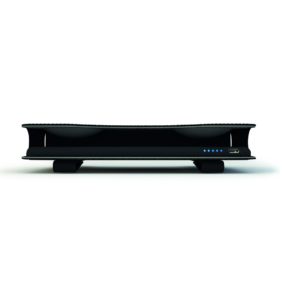 This case comes with a Qi enabled wireless power bank that charges any devices that is Qi enabled (i.e. the  iPhone 8, iPhone 8 Plus and iPhone X (iPhone 10), Samsung Galaxy S7/S8, and more). It does not necessarily charge your smartphone, it can charge other devices such as tablet or smart watch as well. The power bank comes with a 5,200 mAh battery capacity which in most smartphone model, you could charge the phone to full for at least once.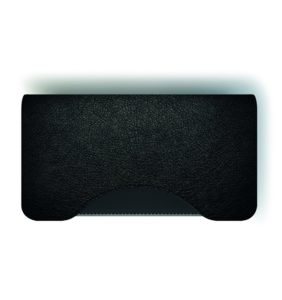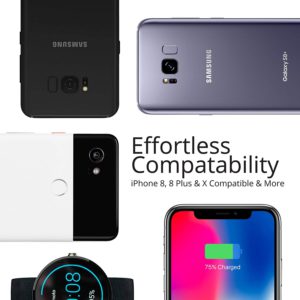 This case is convenient especially when you are traveling. You do not need to worry about bringing extra charging cable and your phone still gets charged up while it is being protected. Slotting your phone plus this case in a pocket or within your bag may no longer a challenge as well.
Tech it out the detail and the pricing of this travel friendly phone case HERE!