LUMZAG – Bag with built-in essentials

When traveling, you may need to bring along some essential devices/items with you. But these items usually take up your travel bag spaces and they may not be too convenient to bring along. The Lumzag smart bag's built-in features may be able to tackle some of the challenges that you face when packing for your next trip.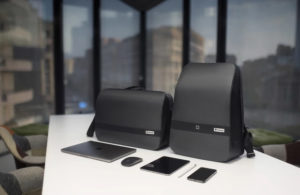 This bag do not just give you the space that you may need for your travel/trip, but it comes with 7 cool features that could help you to skip bringing some of the devices/items that you usually need when traveling.
This bag comes with a power bank that has 10,000 mAh battery capacity. You can then charge your phone/portable devices wirelessly or cable that you can easily access through the bag.
The bag has a built-in LED light located in the main compartment. This can help give you some light when you are in the dark area and it allows you to find your items within the bag without the need to dig through and through.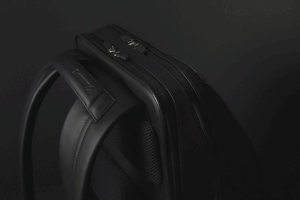 If you are someone that is forgetful and tend to forget things when packing up your bag, the item reminder could be a very helpful function for you. You can tag your items with the Identification Stickers that come with your Lumzag Smart Bag and subsequently, the Lumzag App can help you to identify if you may have leave out some items that is suppose to be in the bag.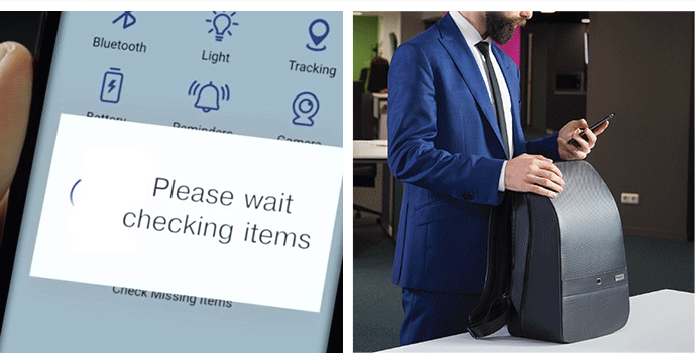 With the Lumzag App, this bag can be secured from stranger attempting to open your bag or even trying to steal it. When such scenario happen, the app could notify you plus the bag itself would output a high-pitched noise if yourself and the bag is away for too far.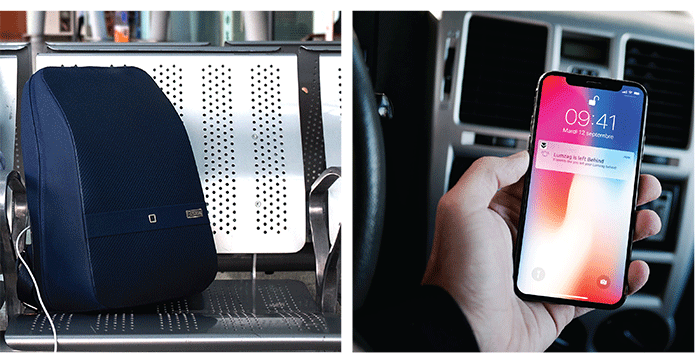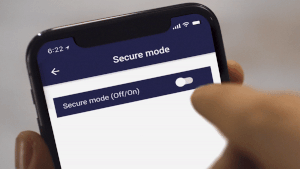 The built-in free of charge GPS Tracker, helps you to track where you may have left your bag easily. And yes you read it right, its free of charge with no internet data required.
Lumzag bag has got a camera built-in too. And it is located at the front of the bag where most of the time its at the back of you. This gives you a rear view via your smartphone.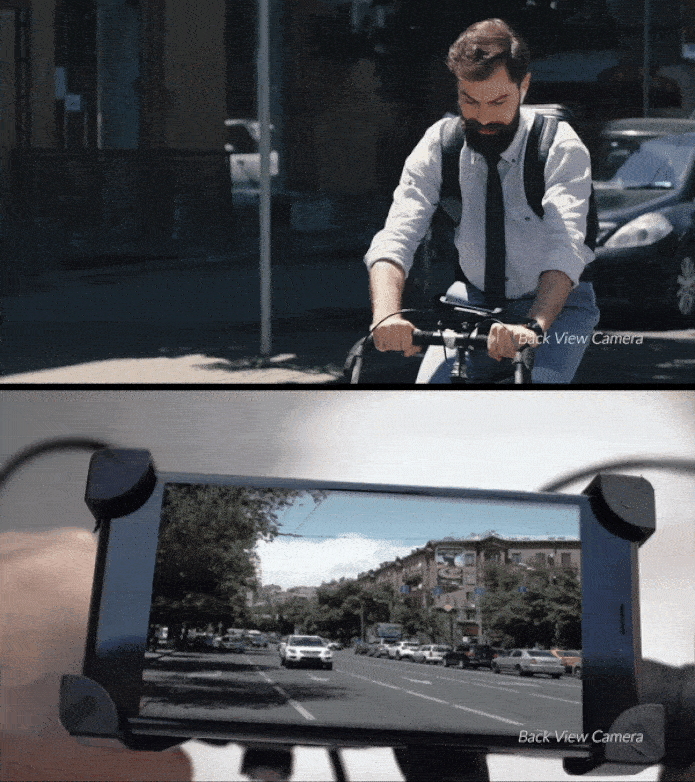 The 7th built-in function is one of my favourite and I find it useful whenever I am traveling to other country. The bag can act as a Wifi Hotspot for yourself and people who travel along with you. The bag has got a built-in SIM card which you can easily enable the Wifi via the Lumzag app. It supports up to 60 different countries and its a SIM card that comes with the Lumzag app. Hence, worry free from no internet access when traveling. If you do not fancy the Lumzag SIM operator, you can have your own preferred SIM that can be slotted into the bag too.
The Lumzag bag has 3 different designs the Backpack, Messenger Bag and CrossBody. Does any of the feature and the design type caught your interest? You can tech it out for more details of this cool and smart bag via the crowdfunding page hosted by Lumzag Inc. HERE!