Xdapter – Multi-functions hub for smartphones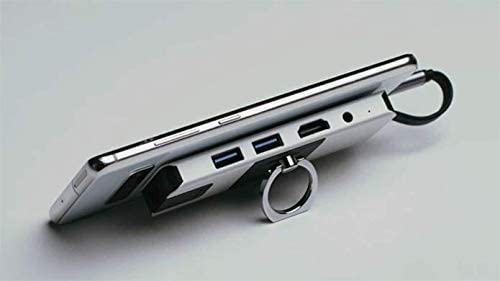 There are plenty of mutli-functions USB-C hubs (in the market) which are capable to extend your laptop functionality and helps a lot especially if you are setting up a remote workstation or delivering your work while you are travelling. However, in some cases your smartphone may be sufficient to help you to deliver the things that you want offsite and a multi-functions hub like the Xdapter which you can specifically connect with your smartphone may be able to help you to do a lot more without bringing your laptop and the extra weight.
This hub can be connected with your phone via the USB-C charging cable built-in where it could then extend your phone with additional 2x USB-A ports, 1x 3.5mm audio jack port, 1x HDMI and 1x ethernet port plus a USB-C port to allow you to charge your phone whilst the hub is being used. With the HDMI port, you will have the flexibility to extend your smartphone screen onto a bigger display and with the USB-A ports available, the hub makes it possible for you to operate your phone via a connected USB keyboard and mouse. This would give you a desktop-like setup but with your phone instead of your laptop. The ethernet port allows you to connect your phone with a much faster and stable internet/network connection too (if any).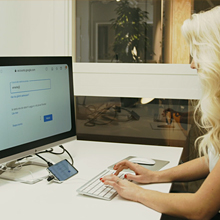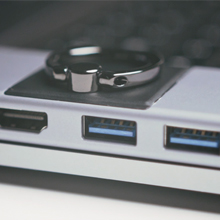 The magnet which comes along with the hub where you can place it on your phone (i.e. the back of the phone), allows you to easily attach the hub with the phone, hence it need not look like a dongle-like setup instead. In case your smartphones does not comes with an audio jack but you prefer to connect your phone with a wired headset instead, you can do so with the built-in 3.5mm audio jack. The hub comes with a kickstand too, which allows you to keep hold of your phone in a position which you can comfortably view with or without the other peripherals connected with hub.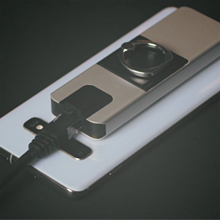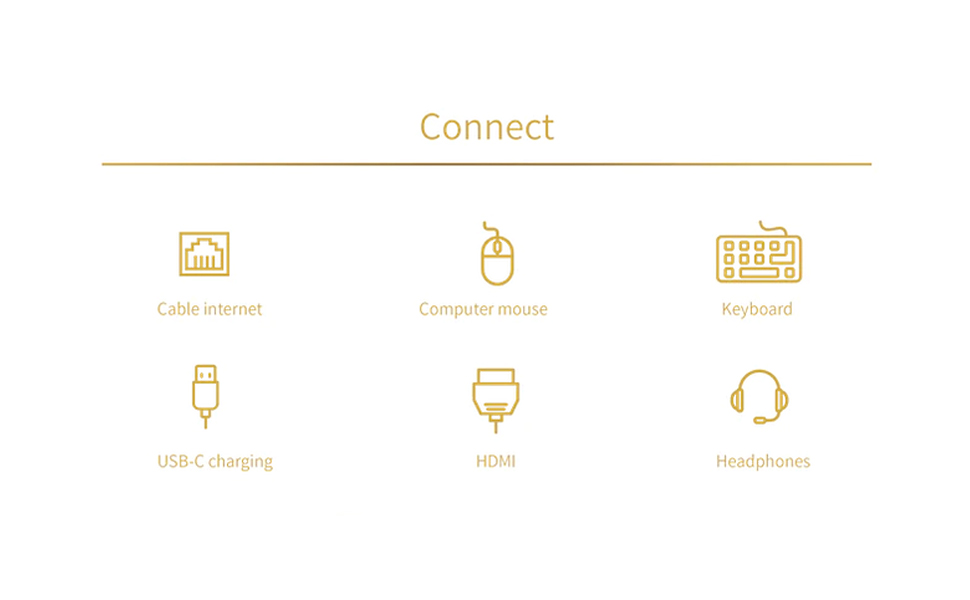 If you are interested to turn your smartphone into a workstation or mobile gaming station (to a certain degree), tech it out the detail specifications of this multi-functions hub @HERE!