Orbit Wallet – Multi function smart wallet for men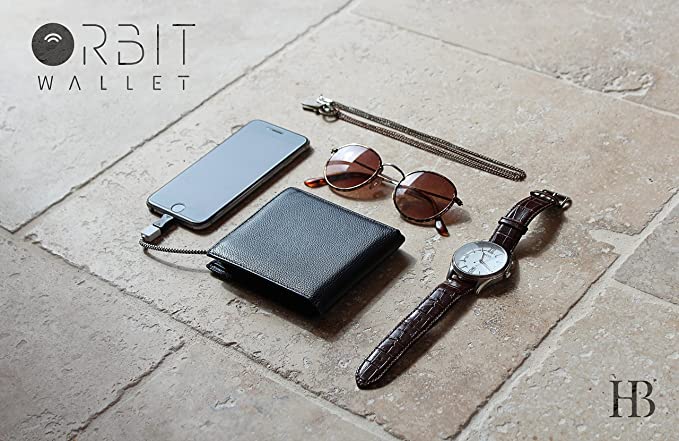 If you are planning to get a wallet, why not getting a wallet that is smart and do more than what an ordinary wallet can do?! Just like the Orbit Wallet.
This high-quality 100% genuine leather wallet comes with 4x card slots, 1x billfold slot, 1x side slot and a 2,800 mAh battery capacity power bank. Yes, its not just an ordinary nice looking leather wallet but its also a power bank that can fully charge most of the smartphones in the market for at least once (or more depending on the model and the phone battery capacity). So when you are going out with a wallet, you indirectly is bringing along a power bank as one item without needing to worry about carrying additional gadgets just to juice up your phone or portable device when needed. This power bank (wallet to be precised), is also built-in with a charging cable plus a lightning adapter (for iPhones) where it wrap nicely around the power bank. Hence, there is no need to worry about carrying extra cables when you are outside or traveling.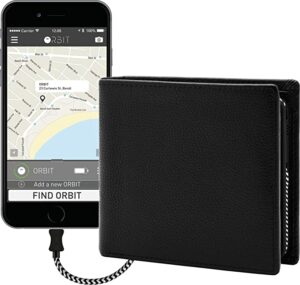 Apart from being a power bank, this wallet can also be used as your phone tracker or vice versa. With the built-in Orbit Bluetooth tracker and the capability to install free app to connect your phone with the wallet, it is possible to locate your wallet via your phone. Or if your phone happen to be separated from your wallet, make your phone ring with a press of a button on the wallet instead. The wallet can turn into a selfie remote control too via the Bluetooth connection if your phone and the wallet is not more than approximately 30m apart. Just to give you quick glance of what (other) functionalities this wallet can give which may be too lengthy to express each of it paragraph by paragraph.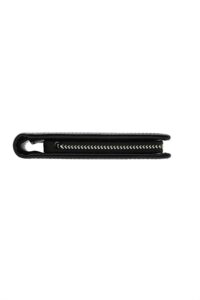 Measuring at ~4.13″ high x 3.94″ wide x 0.67″ deep and weighing at ~140g, this wallet should be able to be easily slotted into most pockets plus you do not need to bring any additional device/item just to juice up your phone (whenever needed). Looking for a wallet? A smart one perhaps? Tech it out the detail specifications of this smart and useful wallet @AMAZON!