WonderCube – Everything You Need in a size of small cube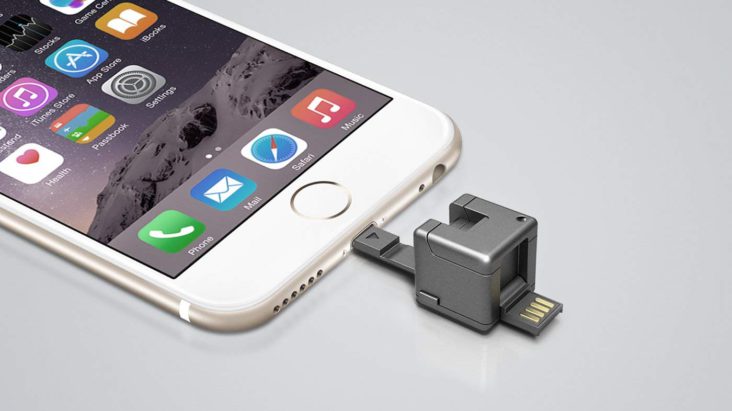 When you are travelling, it would be nice to have almost everything in just a single device and its even better if it is small in size so that you can save a lot of spaces. This is pretty much what the WonderCube can do.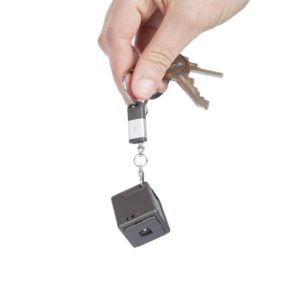 Its not just a keychain in a cubical form, it is also a multi-purpose device. You can turn it into a charging cable to charge your phone. The cable can be in the form of micro-USB or the Apple lightning so that it is compatible with majority of the phone in the market. The cable can be used for data transfer too. Additionally, it can be your emergency charger by attaching a 9v battery with it.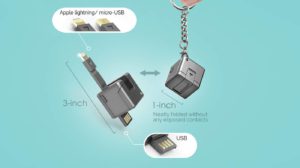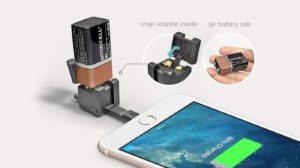 This little cube offers other functionality too, such as being a micro-SD card reader that allows you to bring along an additional 128GB storage with you on the go. With the built-in USB cable and the capability to slot in up to 128GB micro-SD, this cube can then be transformed into a flash drive (for Android devices). And here is one additional function which you may not use it often but pretty helpful when you are in the dark, this device can be used as a LED torch too.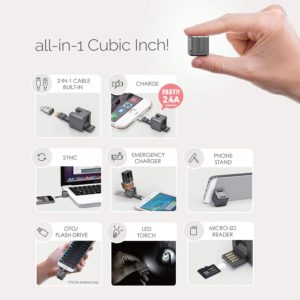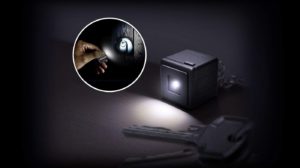 If you want to save up more baggage spaces for your next travel, tech it out this little cube but gives you multiple features @AMAZON!