OneAdaptr Twist – Your USB Devices Travel Companion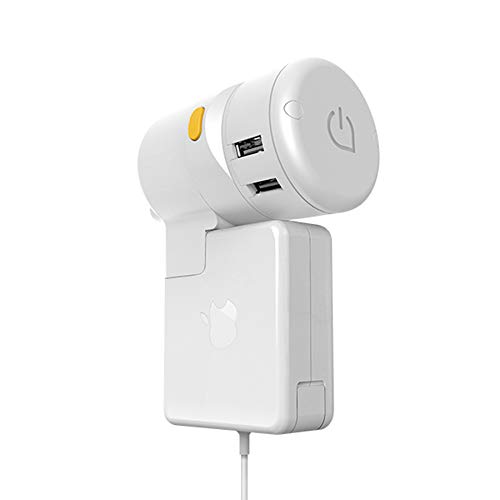 When travelling, it will be a big headache whenever you realise that you do not have an adapter that fits the specific country's voltages. Or even if you do own a universal adapter, you may have challenge to allow all your portable devices to be charged at the same time due to the limited output that your existing travel adapter could offer.
If the above is indeed one of your challenges whenever you are travelling, you might want to consider adding the OneAdaptr Twist in your shopping list.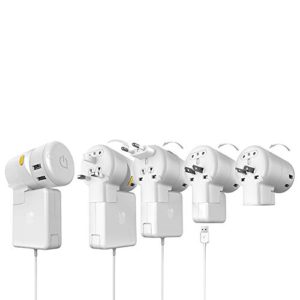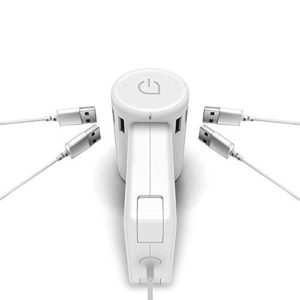 Its an adapter that supports for up to 150 countries and it comes with 4 USB ports so that you can charge up to 4 different portable devices at the same time. If you are a MacBook owner, this device is a plus for you as it allows you to plug in your MagSafe power adapter with it. As such, you do not just get to charge 4 portable devices, you get to also charge your MacBook at the same time.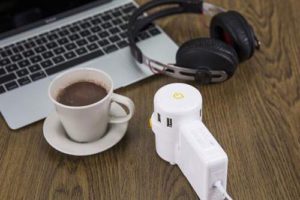 Just a single adapter to be slotted into your travelling baggage, and it brings you a peace of mind when it comes to ensuring your devices are being charged up for your next use.
If you are interest to add this into your wishlist prior your next trip, tech it out @AMAZON.