QiPLUS 3-in-1 – The Global Wireless Charging Station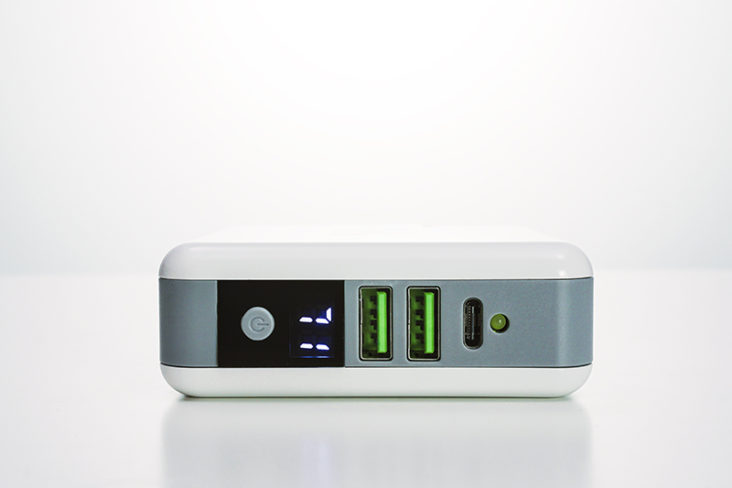 It would be easier to bring 1x power bank that can charge multiple devices simultaneously when you are travelling as it then save up your baggage spaces for other items that needs to be packed along. Its also a plus if the power bank can charge a smartphone wireless so that you save space from needing to take extra phone cable and yet you can still charge other devices at the same time. The QiPLUS 3 in 1 ticks for all that have been described so far.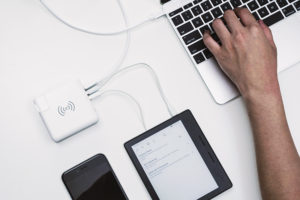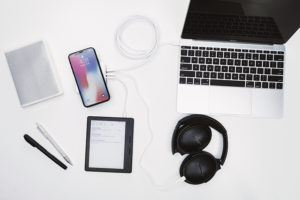 This wireless power bank has a 6,700mAh battery capacity where you can charge up many smartphones in the market for more than one. This device supports for charging iPhone X, iPhone8, iPhone 8 plus and other Qi-certified wireless android devices. Plus at the same time, you can charge 3 more devices at the same time via the USB-C port and 2x USB ports.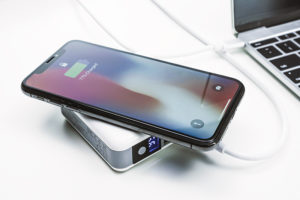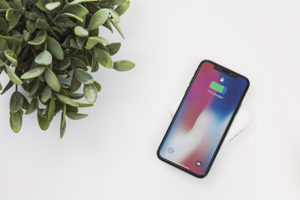 This charging station comes with 4 different plugs so that you can charge up this device in other countries that you will be travelling to. You can also charge your other devices while charging the QiPLUS. So you can be free from worrying whether all yours devices that you bring along when travelling would run out of battery.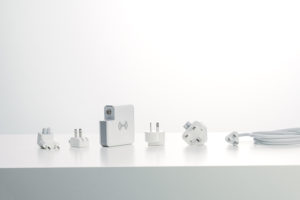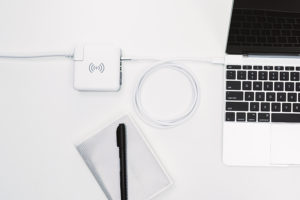 QiPLUS is currently undergoing a crowd funding campaign and if you are interest to back this project or own one of this wireless charging station yourself, tech it out @INDIEGOGO!