Masterkey 4.0 – The Pocket PC Mate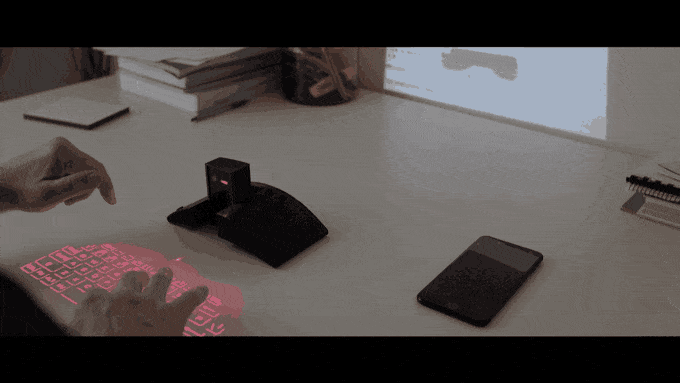 The Masterkey 4.0 is a pocket device that can transforms into two important and useful devices especially when you are traveling for work or for business presentation.
Its a portable pico projector plus a keyboard (laser keyboard to be precised) that allows you to hook it up with your portable devices so that you can have a bigger display and a better typing experience wherever you are.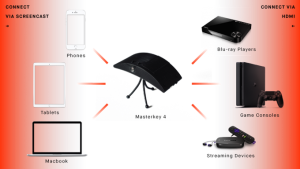 The Masterkey 4.0 could extend your portable device screen up to 120″ via its pico projector feature. It has a Business Edition that recognises facial pattern against your audiences while/if you are presenting. You could then evaluate your performance (post presentation) with the help from Masterkey 4.0 which observe the audiences interest against what you have presented.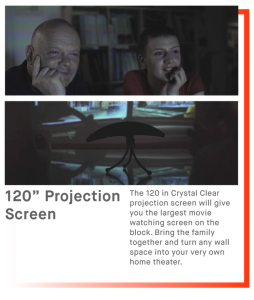 This cool and convenient little gadget (especially for business travelers) is being posted as a crowdfunding campaign @KICKSTARTER, hence, tech it out and back it if you are interested to own one for your next holiday or business trip!