VogDuo Charger Pro – Premium 3 USB Ports Travel Wall Charger
A power bank is pretty essential for most of us nowadays. The fact is, you may need to charge up your power bank (at some point) or other devices via a power point as well especially when you are at home or even at the hotel. And if you are someone who travels a lot, bringing a bulky power adapter that could possibly charge one device (i.e. just your power bank) at a time may not be ideal. You may want to charge up all your other devices so that you are geared up for the next day itinerary. To bring along multiple charging adapters is pretty troublesome too.
In this case, take something slim, light and with the capability to charge multiple devices at once with you! The VogDuo Charger Pro for example.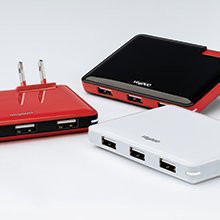 Its a wall charger that allows you to charge up to 3 USB devices concurrently. The 2 USB ports are giving a total of 30W (5V / 6 amps) which essentially allows you to charge all devices at a pretty fast rate though they are all being plugged in at the same time.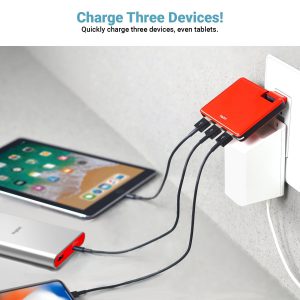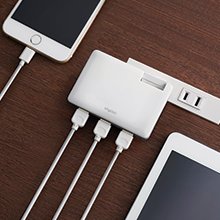 It is designed with a swivel plug that can turn up to 270 degrees plus with its slim design, this power adapter could easily be plugged into any open power outlet.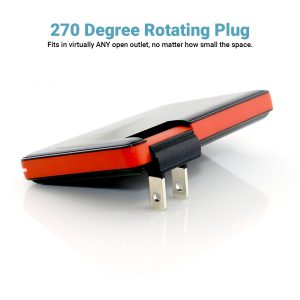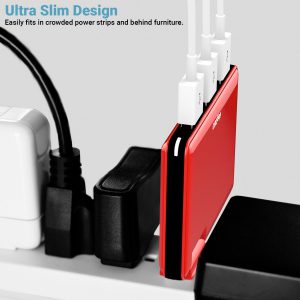 There are heaps of other feature this slim power adapter comes with that compliment the owners especially those that travel a lot, tech it out @AMAZON for the detail!