LuminAID Solar – A 2 in 1 Solar Phone Charger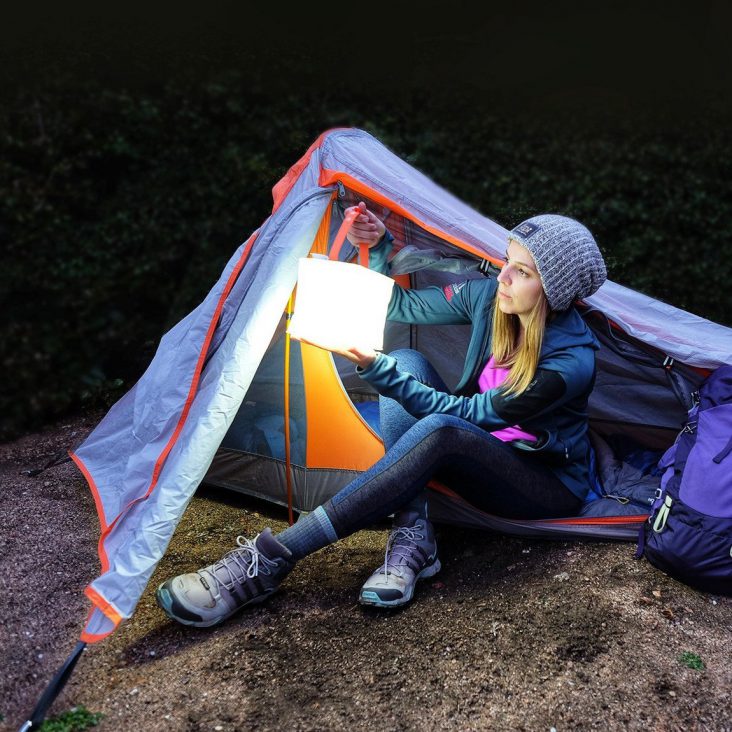 When you are outside camping, you may prefer not to bring too much things with you especially the unnecessary one that may adds up to the storage and weigh that you need to carry. Plus during the night, what you probably need most is light-ing and power supply. It would be good if these two are to be combined as a single device and that you do not need to carry too much items with you when camping.
The LuminAID Solar Phone Charger would be something that you may want to shortlist in this case.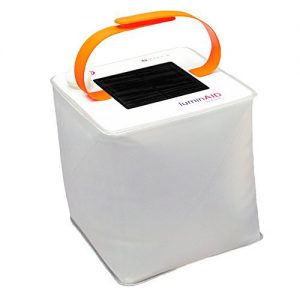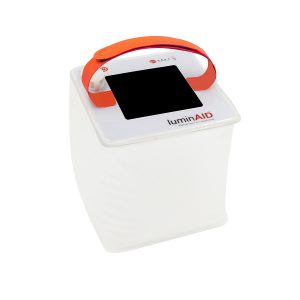 Its a solar phone charger that gives you both the power and light during the night. It has two models for you to choose. One being the Packlite Max that holds up to 2,000 mAh capacity and the other being Packlite Hero that gives you up to 4,000 mAh of power capacity when fully charged. The light/lantern allows you to configure it in 5 different bright mode and depending on the model picked the light could last between 50 to 100 hours (in low brightness mode) when fully charged.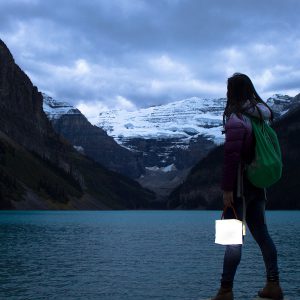 Considering that its a solar power charger, you could definitely charge when it is under the sunlight or alternatively you could charge it with USB too if you are somewhere with power supply. The USB port itself also gives you an output of 2 Amp so that you can charge your portable device (i.e. phone) at a decent rate too. It does look a little bulky when you turn it into the lantern mode, but I also like the fact that it can be packed down to only at 1 inch thick making it easy to be carried along during the day so that you could get it to charge under sunlight plus its compact enough for you to be able to slot it easily into your storage bag.
Tech it out for other detail feature that this 2 in 1 solar power charger could offer and its price HERE if you too are interested to get one of this for your upcoming outdoor traveling/activity.