Victorinox Jetsetter@work Alox – A Swiss Army Knife with storage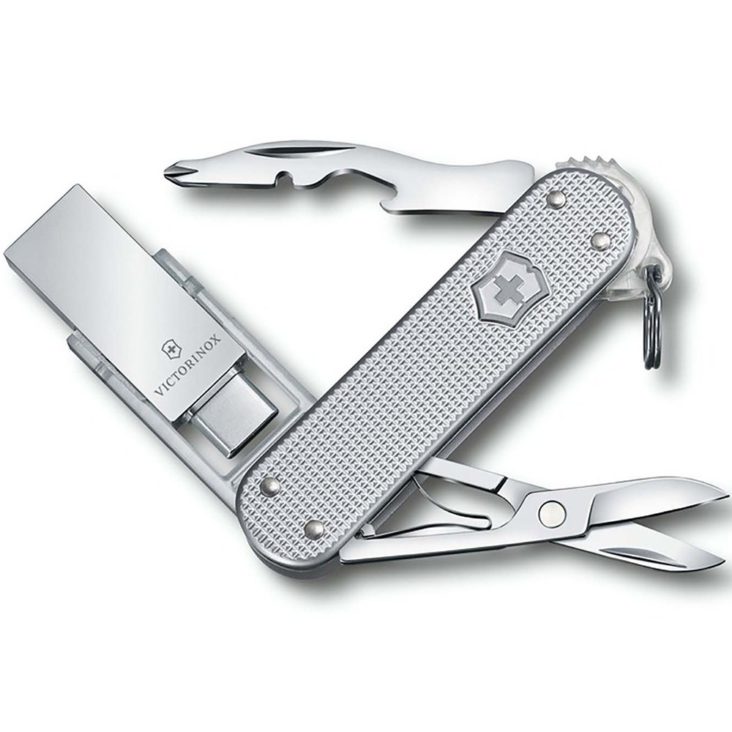 Most classic Swiss Army Knife is well-known for its portability and multi-tool features. But the Victorinox Jetsetter@work is going beyond what an ordinary/classic Swiss Army Knife could offer.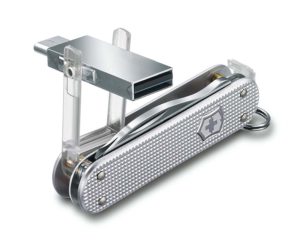 This pocketknife do not just comes with some multi-tool features which most classic Army Swiss Knife offers, but it also include a tech gadget element in the mix, a 16GB USB pendrive! The USB pendrive has got a 3.1 USB-C and 3.0 USB-A at each end so that you can easily store/transfer files via most devices. Plus the pendrive can be removed from the pocketknife in case the pendrive is being used and you need the Swiss Army Knife other features at the same time.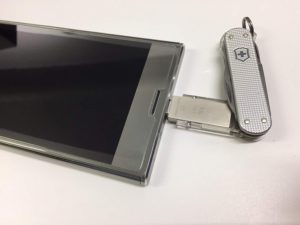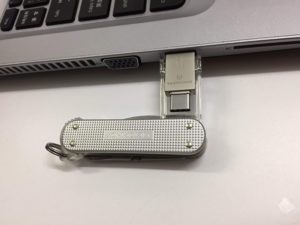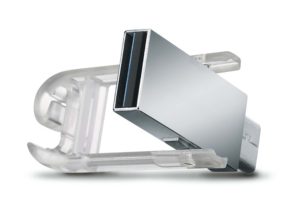 The other tool features which comes with the Victorinox Jetsetter includes:
Scissors
Bottle Opener
Philip Screwdriver
Wire Stripper
Key Ring
Weighing at approximately less than 1 ounce, this pocketknife can be easily carried around or hook it along with your keys. Tech it out at AMAZON if you are interested to explore the details of this business traveler friendly gadget!