Twelve South Airfly Duo – Share your audio wirelessly with 2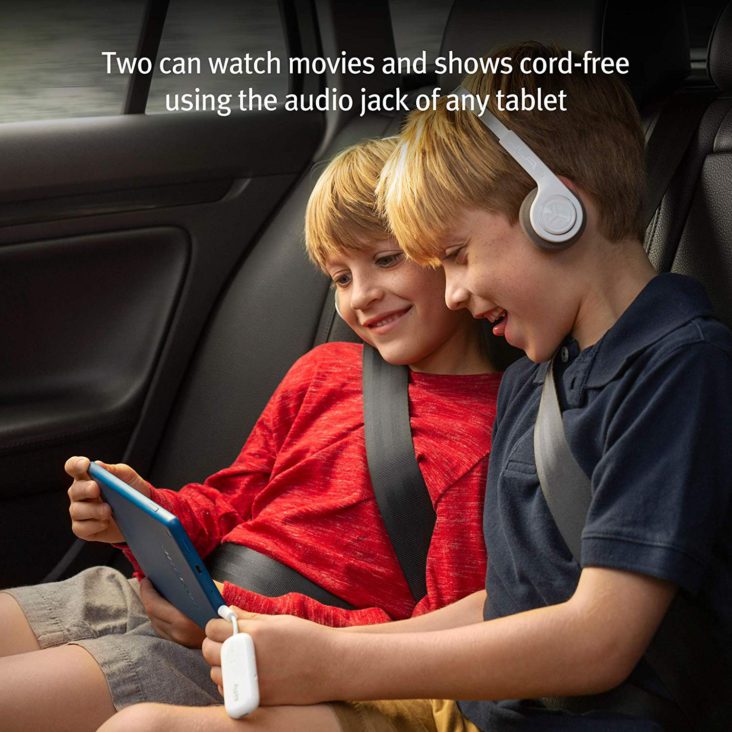 If you are someone who likes to share even when you are traveling, the Twelve South Airfly Duo is a useful gadget to allow you to share your audio.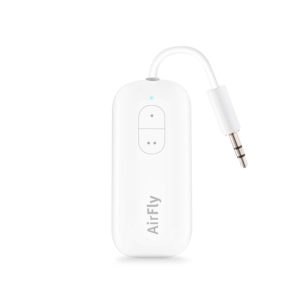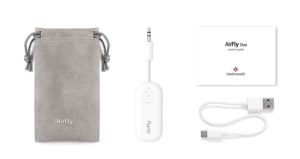 Its a wireless audio transmitter that allows connecting for up to 2 Airpods or other bluetooth headphones to a single 3.5mm audio jack source. This device can help resolve audio cord messing issue or audio sharing issue in general. You may want to watch some fancy movies/videos with your partner or travel mate while in the airplane and you can do so by plugging the Airfly Duo onto the audio output port and get two bluetooth headphones connected to it. You can enjoy the video's sound comfortably without the need to share a single headset with two person. You may be playing game via a single console and it would be far from comfortable to have a single headphone being split up so that your second player can listen to the game too. You can use Airfly Duo to get a better audio experience for 2 players.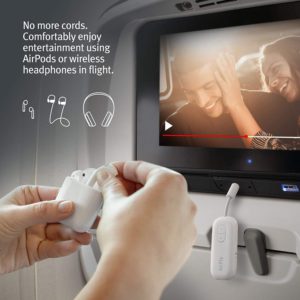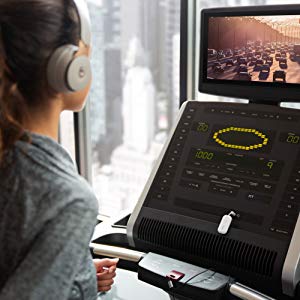 Getting this device charged up is not too much of a trouble too, Airfly Duo is chargeable via USB-C and a full charge can last for up to ~ 20 hours of entertainment. Plus, it can be stay on and can be used even while charging.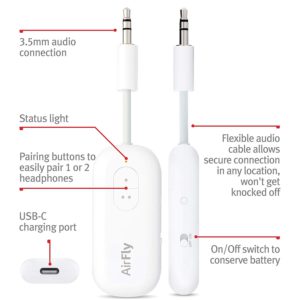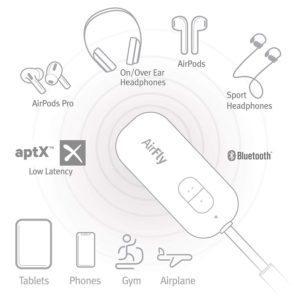 If you find this useful for your next trip, tech it out the details of this unselfish gadget @AMAZON!