TUL Wireless Charging Discbound Notebook – Wireless Power Bank in your writing pad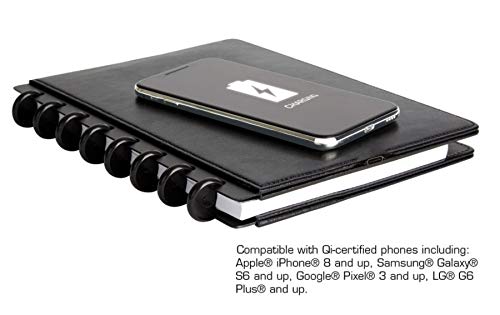 If you like to write notes on a writing pad as opposed to typing or jotting on your electronic device, you probably would bring along a notebook with you when you are away for leisure or on a business trip. The TUL Wireless Charging Discbound Notebook would gives you a better traveling experience in this case.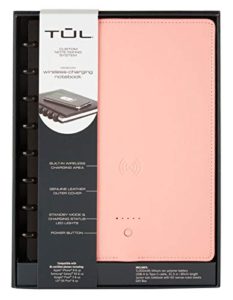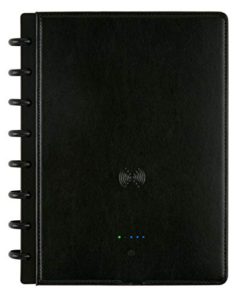 The fact that you will still be bringing your mobile phone around and it may need to be charged if the battery runs out. In this case, you probably would need to bring a power bank with you too and it may lead to having too many items in your traveling bag. This notepad has got built-in wireless charging pad which allows you to place your Qi-certified phone on the pad for it to get charged.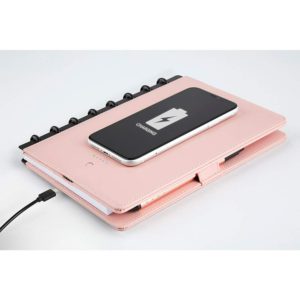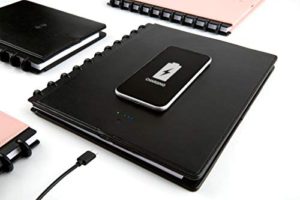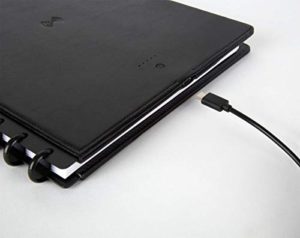 And it is powered with a 5,000 mAh battery capacity power bank. So you can take the standalone power bank out of the equation when it comes to packing your travel bag. Less item to bring which makes it a travel friendly device. The front leather cover is also incorporated with LED lights to give you an idea of how much battery is left with the power bank.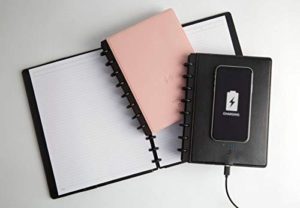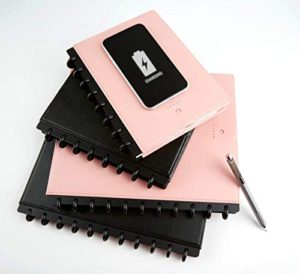 Tech it out this convenient leather case notebook that can function more than just a writing pad @AMAZON!