Ventev Powercell 6010+ – Lightning Cable and AC Prongs Ready Power Bank
It is always a priority to bring less items/gadgets with you whenever you are traveling. You may opt to save up more storage space for other travel essentials or to reduce the storage weight for better travel experience. The Ventev Powercell 6010+ is a power bank that could help you to reduce the number of items that you need to pack for your travel and yet still ensure that both your portable devices and the power bank itself is juiced up most of the time.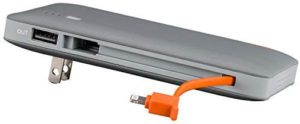 Measuring at ~ 13.2 x 1.8 x 6.9 cm (~ 0.2kg), this pocket size gadget is built-in with a folding AC prongs and a lightning cable already. This could at least save up your travel bag space from having to bring along a wall adapter to charge the power bank itself (when runs out of battery) and messing your organised travel bag with extra USB cables. If you have a non-Apple product, you may still have to bring along a converter (which can be pretty small and not taking too much space) or an extra USB cable (at least you don't need any more cable than 1 extra).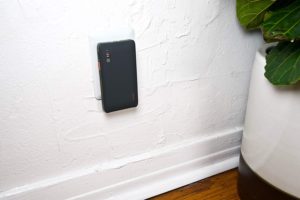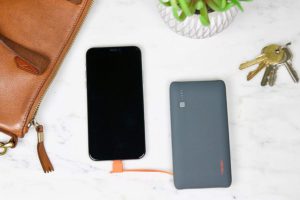 When you are back at the hotel or if you are at a place with wall outlet, you can easily charge up this power bank without pulling any extra cable or adapter off your bag. This power bank is built-in with 6,000 mAh battery capacity which is pretty decent and can possibly charge up most of the smartphone model in today's market to full for at least once. It comes with a USB-A port too, which is where (and if you happen to bring along) an extra USB cable come into handy. You can simultaneously charge more than 1 device with the built-in Lightning cable and the extra USB-A port.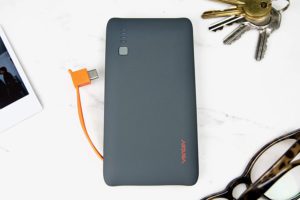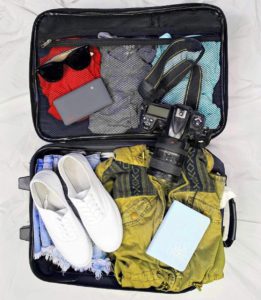 If you are interested to review the detail specifications and other features which this travel friendly gadget could offer, tech it out @AMAZON!