Kolude KD-K1 Keyhub – When your hub is your keyboard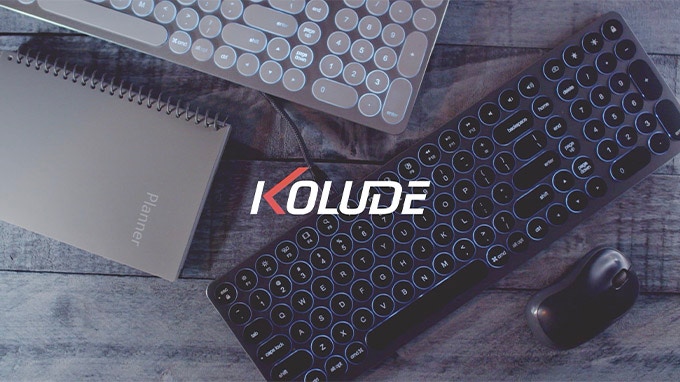 If you are a traveler that likes to bring along a USB keyboard (i.e. for better and more comfortable typing experience) and a USB hub to extend some functionalities on your laptop, why not bring 1 instead of two separate gadgets to fulfill your need? The Kolude KD-K1 Keyhub can do exactly this for you.

This keyboard does not just improve your productivity by allowing you to type conveniently, but it also comes with multiple ports which what most of the USB Hubs are offering. You get to immediately extend your display to a second monitor via the built-in HDMI port which is compatible for up to HDMI 4K/30Hz quality. It also comes with TF, SD slots so that you can extend your storage.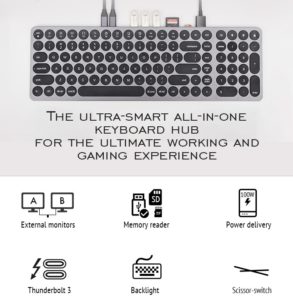 Its USB-C data port and USB-C PD charging port allows you to charge your other devices while connecting to your laptop/desktop seamlessly. It also has 3x USB-A 3.0 and 1x USB-A 2.0 ports to allow you to connect to more USB devices whenever you see fit. This keyboard isn't just compatible with MacBook or Apple products (though it mainly is), you can still hook this up to your laptop/desktop that is built with other OS too! Checkout the full specification of this device.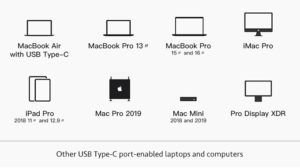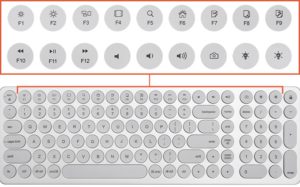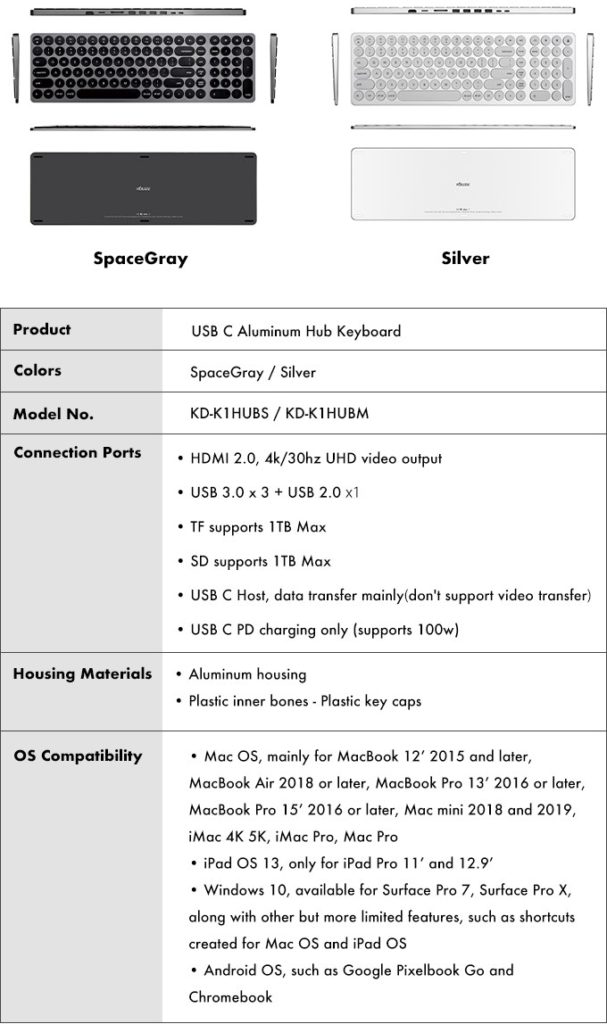 Doing your typing in the dark is not a challenge too with this keyboard as it comes with backlight feature too. This single device can gives you pretty much all the features that you may be looking for from 2 separate devices (a USB keyboard plus a USB hub), hence it helps save up your baggage space especially when you need to pack them up for your next travel destination (or just to travel to your office for work). The Kolude team is currently running a crowdfunding campaign for this productive and convenient gadget @KICKSTARTER, back it up and Tech It Out!