POLATAP Hybrid Noise Cancelling Kit – Audio components kit with individual purposes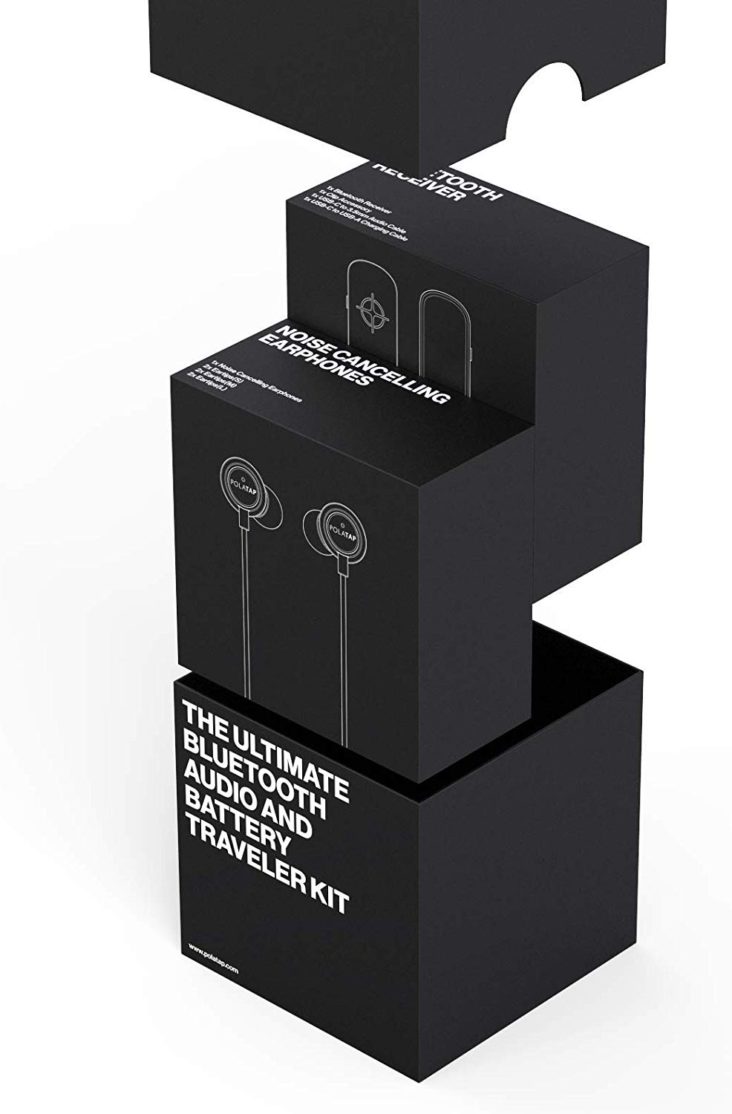 For travelers who enjoy music or entertainment (with audio form) even when they are traveling, it could some time be pretty inconvenient to bring heaps of audio component (some could be bulky) along to fulfill their need. The POLATAP Hybrid Noise Cancelling Kit, could be a more convenient solution but still fulfill your audio loving need.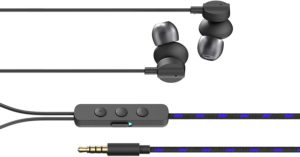 Its an audio kit that consist of pretty much components that helps you to conveniently enjoy your audio sources even when you are traveling. The kit comes with a Bluetooth  receiver, a metal clip, a noise canceling earphone as well as an audio cable which allows you to easily form a wireless audio environment. You could connect your headphone wirelessly with your smartphone or other portable device via the Bluetooth receiver so that you can still enjoy the audio even when you are walking around with the source device in your bag or moving away from where the source device is. By attaching the Bluetooth receiver with the metal clip included, you can then clip it on your shirt (for example) to keep the earphone/headphone tidy while you have to travel around but still enjoy the audio that you are listening to.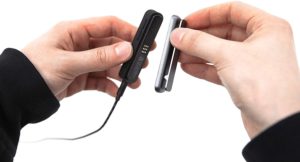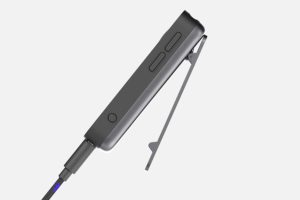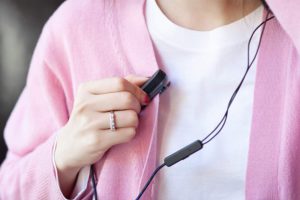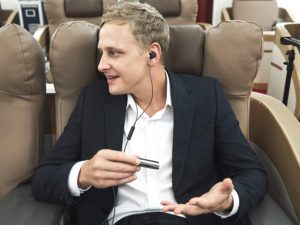 The noise canceling earphone is capable of reducing up to 95% of noise and it can adds a stronger emphasis on high frequencies, thus delivering clear vocals with the optimized vibration system built. With the soft pouch that comes together in the package, you could organise these components neatly and conveniently pack them along for your next travel trip or even just when you need to head out for running your errands or so.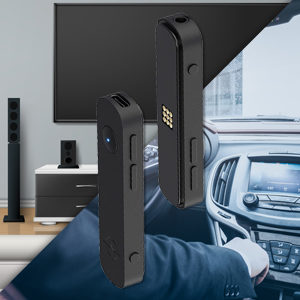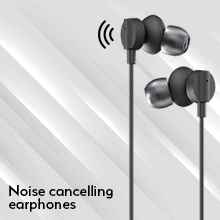 Tech it out the detailed features of this convenient plus travel friendly audio kit and other cool travel kit packages which POLATAP offers @AMAZON!