Vago – The travel storage compressor
Talked about how convenient to have one backpack (For example the Yorepek Backpack or the TYLT Backpack) whenever you are travelling all the essentials in one storage to conveniently get you on the go. However, you sometimes may need to travel for longer period and you may end up bringing more items (particularly clothes) so that you an be away from home longer. In situation like this, even with the convenient, spacious and multifunctional backpack, you may still struggle with storage spaces. And taking along another baggage with you may defeat the purpose of your traveling and it may no longer sounds convenient.
Being a person that likes total convenient especially during travelling, I would surely fancy just bringing a backpack and Vago the travel compressor may come in handy in many occasions.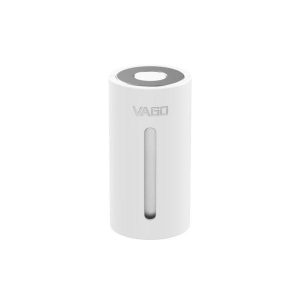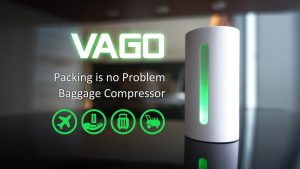 Its a lightweight and small device that compressors your soft items and save your storage spaces for up to 50%. Where this is achievable with just 3 easy steps: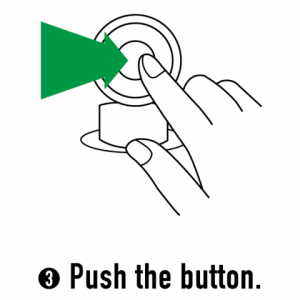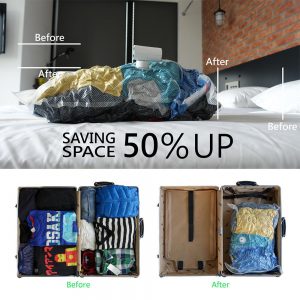 It does indicate that in order for the compressor to work, you would need to plug in power supply. This may sound a little inconvenient. However, if you have your power bank (pretty sure majority would bring this item along) with you, supplying power to this device would not be too much of a problem where the power input through the micro-USB port.
Tech it out @AMAZON for more information and pricing on this convenient and storage saving device.