TYLT Pro Powerbag Travel Backpack – A spacious bag as a charging station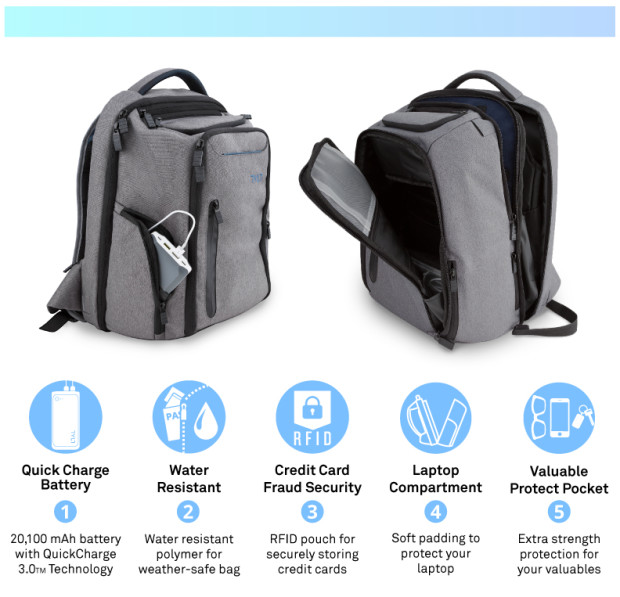 A traveler like myself may find it discouraging if I were to carry more than one bag when traveling just to ensure that I could bring all my gadgets plus things that are essential to me during travel. Ideal case would be to carry only one bag which allows me to fits in as many gadgets as well as item that I would want. A plus if we can add the term "stylish" somewhere (well different people would have different taste or opinion in this case).
I personally finds the TYLT Pro Travel Backpack ticks on many of the checklist that I have for a traveling bag.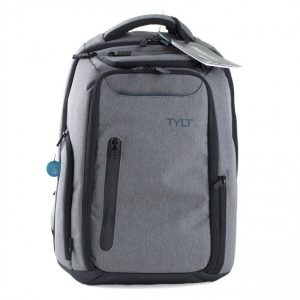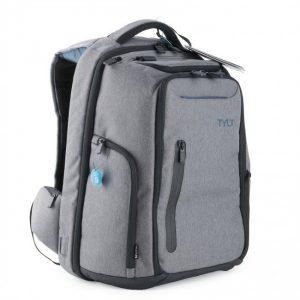 It looks spacious (though it is indeed spacious!) and it gives a lot of compartment that you could easily fits your laptop, tablet, phone, cables and clothes! (say if you are traveling for only a couple of days or so such as a get away during weekend or short business trip)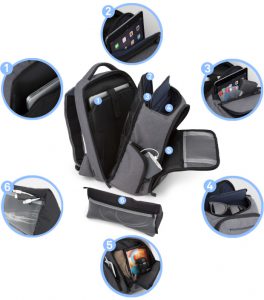 And a big tick from me about this bag is not about its space and compartment that allows me to fit just about anything that I want for travel (may not need to bring along luggage if it is a short trip) but it could actually serve as a power charging station as well! A mobile charging station you could say. It comes with a 20,100 mAh rechargeable battery that has 2 USB and 1 USB C output port. It indirect means you could charge up to 3 devices simultaneously while you are walking or whenever you think its needed.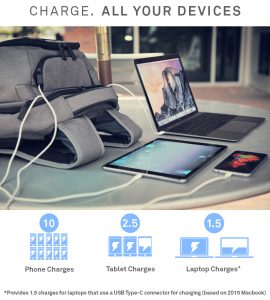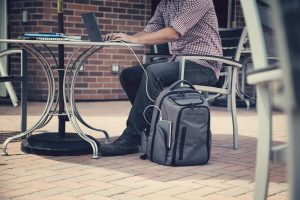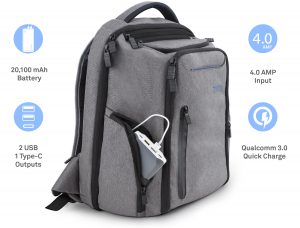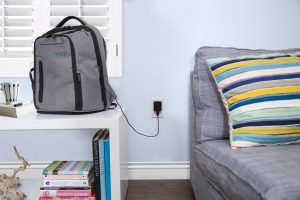 There are heaps of other built-in features that gives a traveler the convenience and in most cases one might find that just to go travel with this bag is more than enough.
Tech it out @Amazon! If you fancy having being one of the owner of this bag or to just for the sake of unfolding more features about this cool and spacious travel bag.